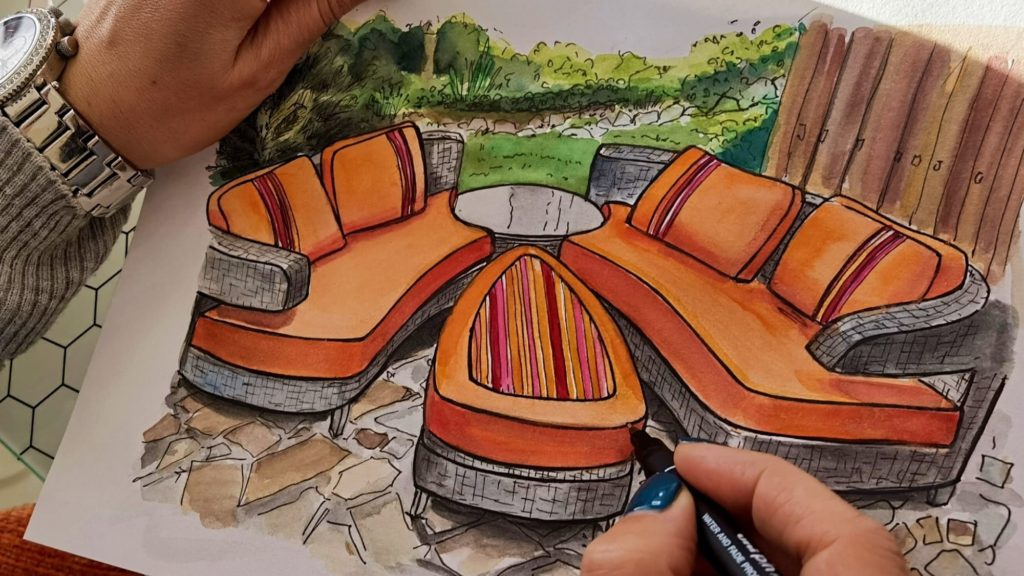 In Colours Of The Sunset
PROJECT: – New garden furniture cushions
Main goal: To create a beautiful garden oasis for an Austrian family
Materials used: Sunbrella – Tuscany, Porto Rosso
Location: Austria, private family house

Orange Rich Spectrum Colour That Was Created For Sunset Lovers
The colour of the rich orange spectrum was chosen for these sunset lovers. Our clients, yacht owners and long-time boaters have also chosen pillows from Frey Casa for their private family home in Austria.
The chosen orange will remind them of the best sunsets in Croatia, so this colour was their first choice. With new cushions there is no longer any fear of whether the cushions are in the rain or whether the cat Blacky is sleeping on them. 🙂 Cushions dry so quickly, are wear-resistant,
and so easy to clean.
See the gallery below.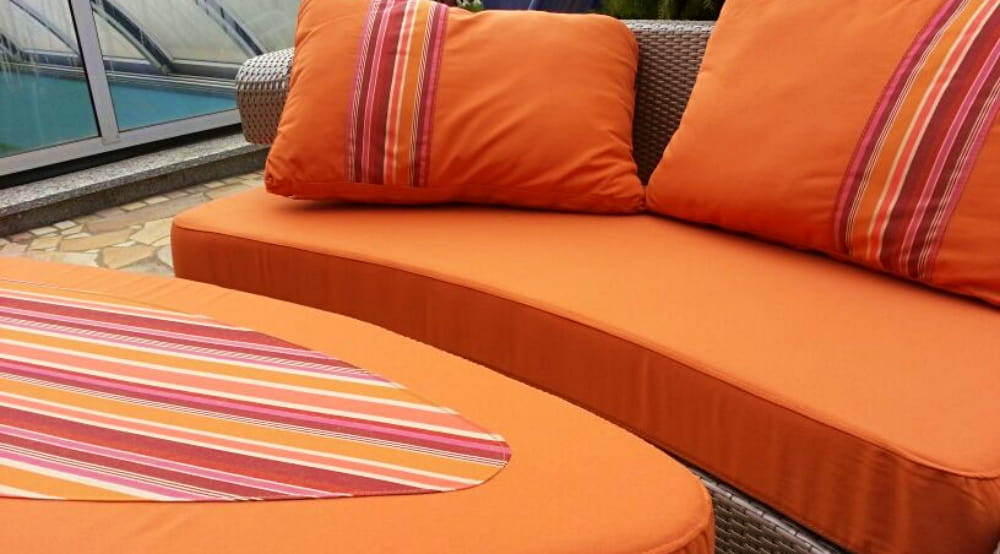 The Ultimate Patio Relaxation Zone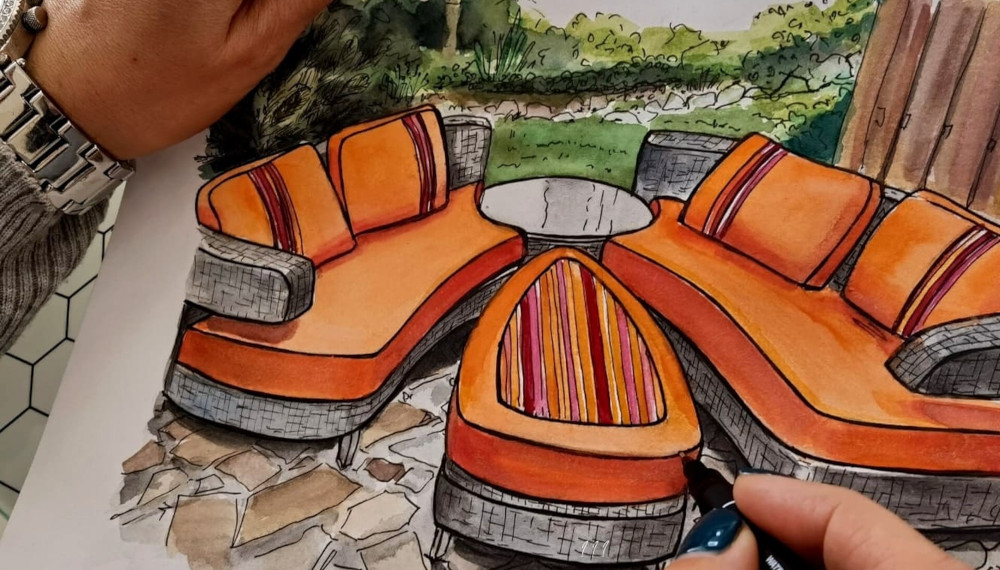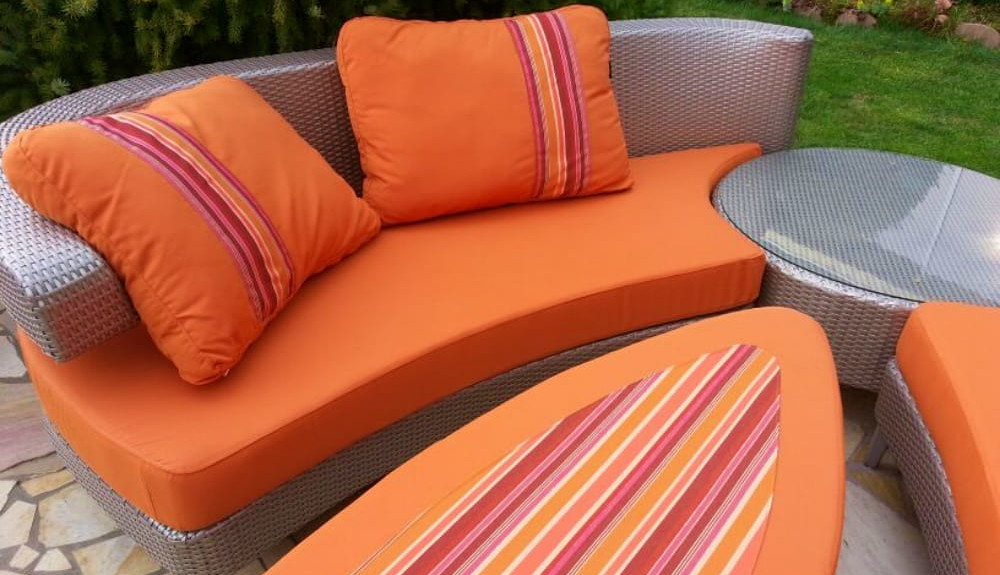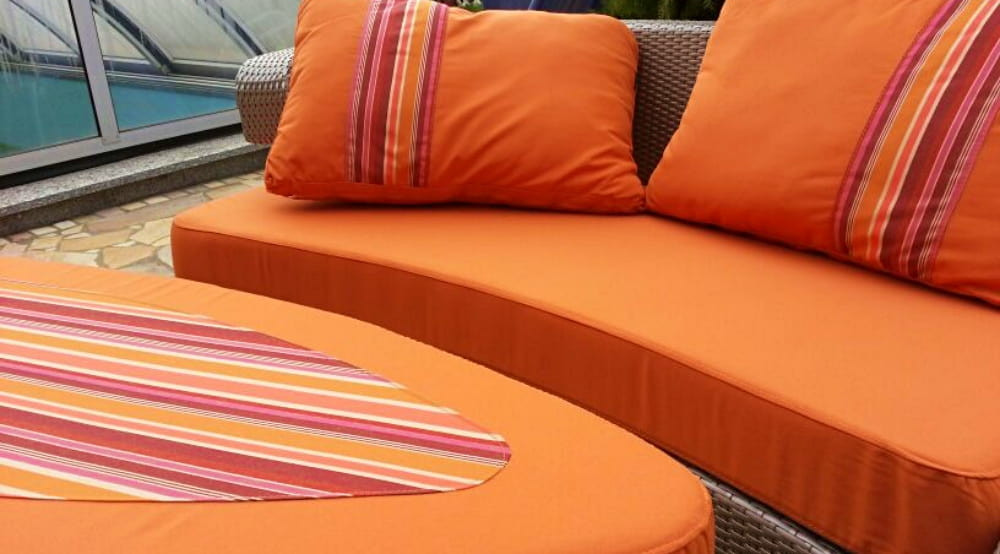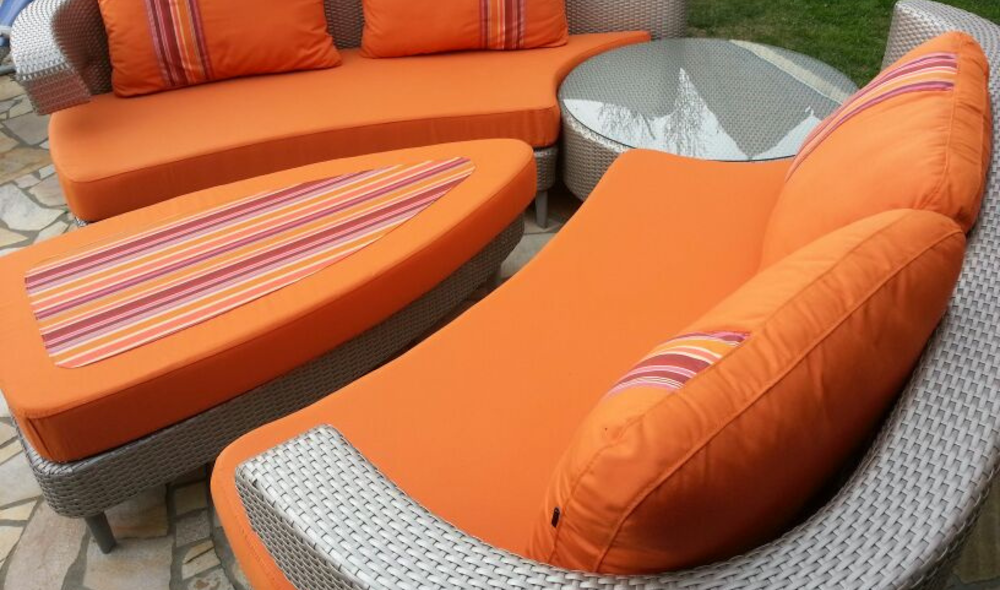 Stylise With Authentic Decor