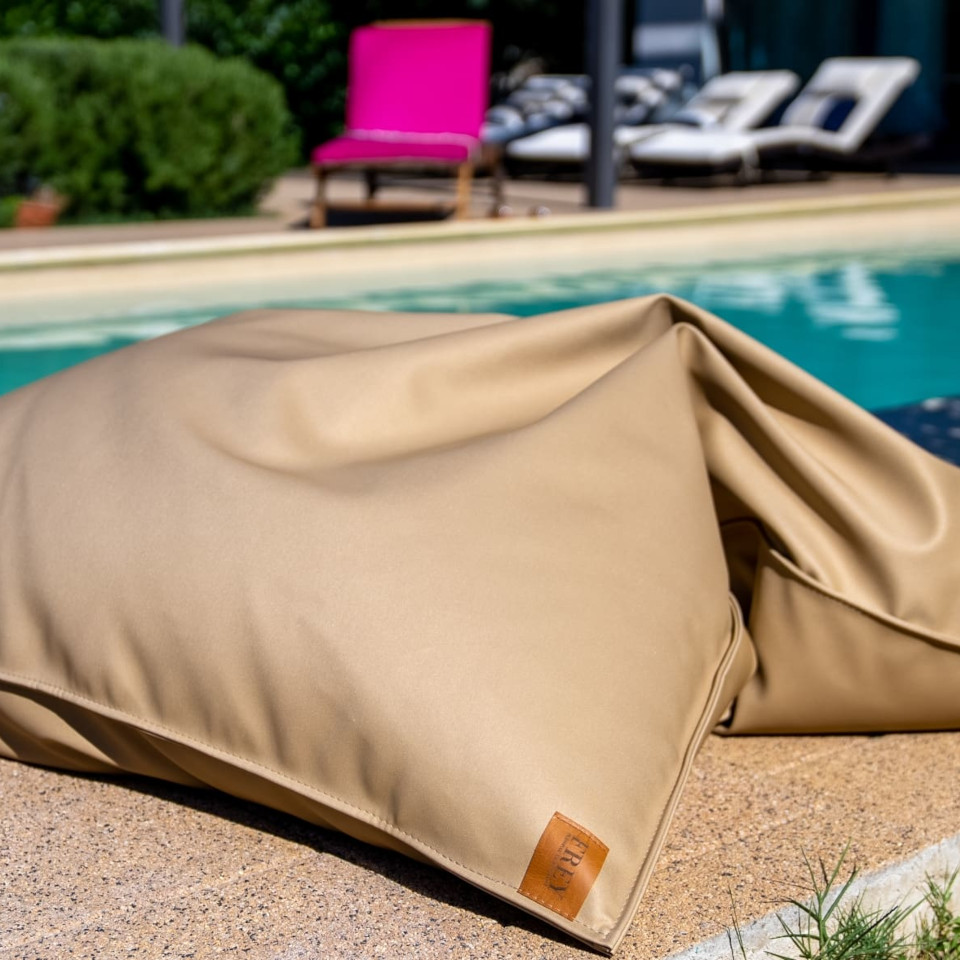 Experience Pure Comfort
With Frey outdoor luxury bean bags
Sink into your bean bag for hours, read a book, take a nap or just chill out. Their shape conforms to your body ensuring you great comfort. Perfect for kids or adults. You can take them with you wherever you go: by the pool or to the biggest rock in nature.
Designed Even For Your Poolside Moments
Let Your Body Feel The Comfort
Filled with polystyrene granules, our seating bags relieve and support your body so you will think you're sitting on a cloud. Sink into, sit on or lie down .. the choice is yours because our bean bags can be shaped exactly how you want.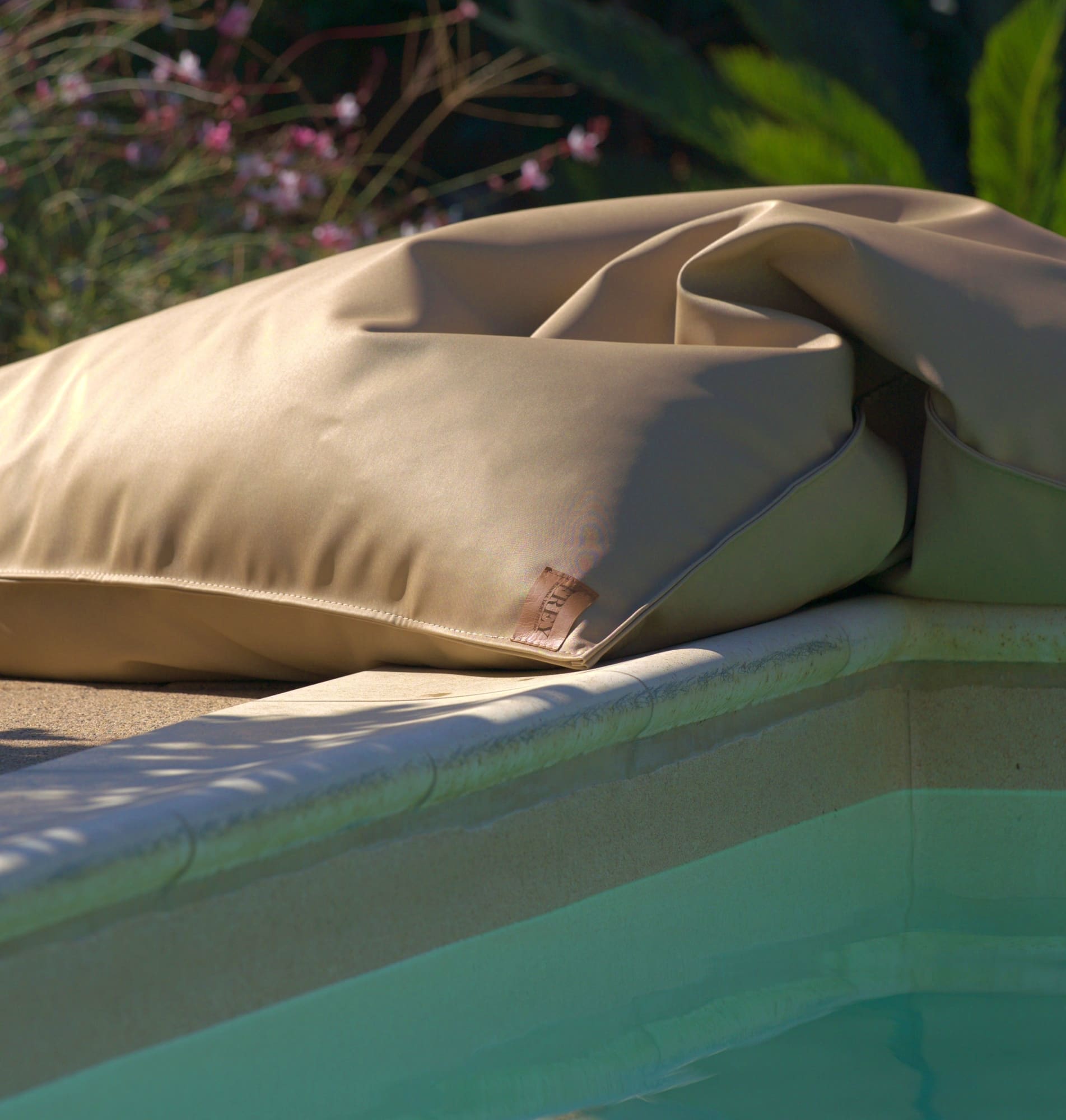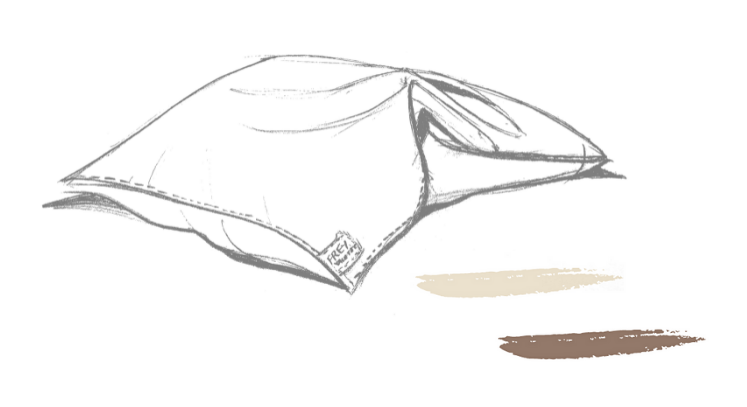 Get To Know A Design That Will Never Bore You
Turn the face side you are in the mood for today
Your Bean Bag can be made in different "faces". Simply turn the side you are in the mood for
that day.
Made from SILVERTEX® waterproof vinyl, they are the perfect choice for your pool area or escape to nature. Choose the size and style you want for your needs.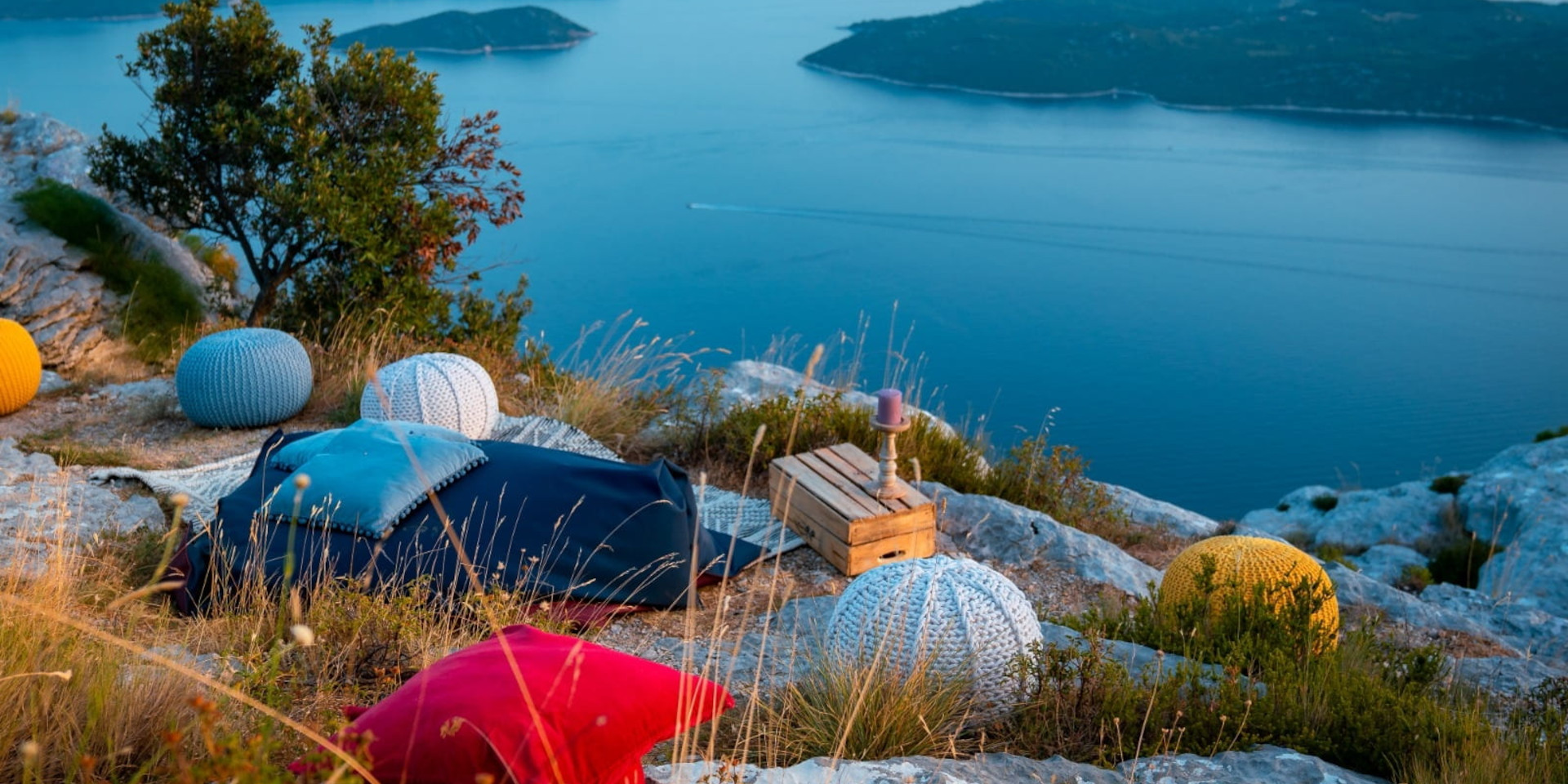 Perfect Even For Your Nature Escape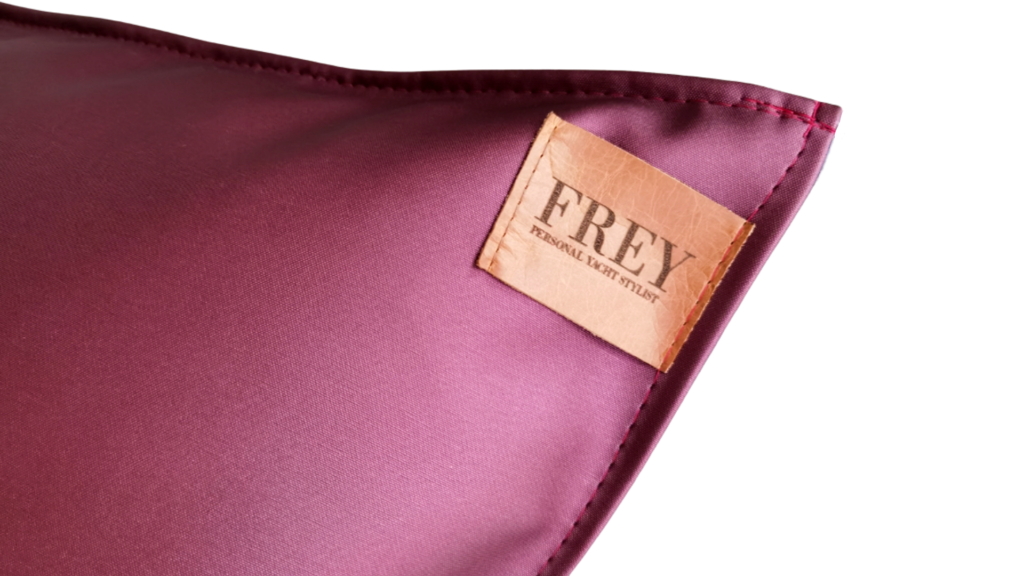 Choose the right size and style for you
and your needs.
LET'S TALK.
INSPIRE WITH OUR PROJECT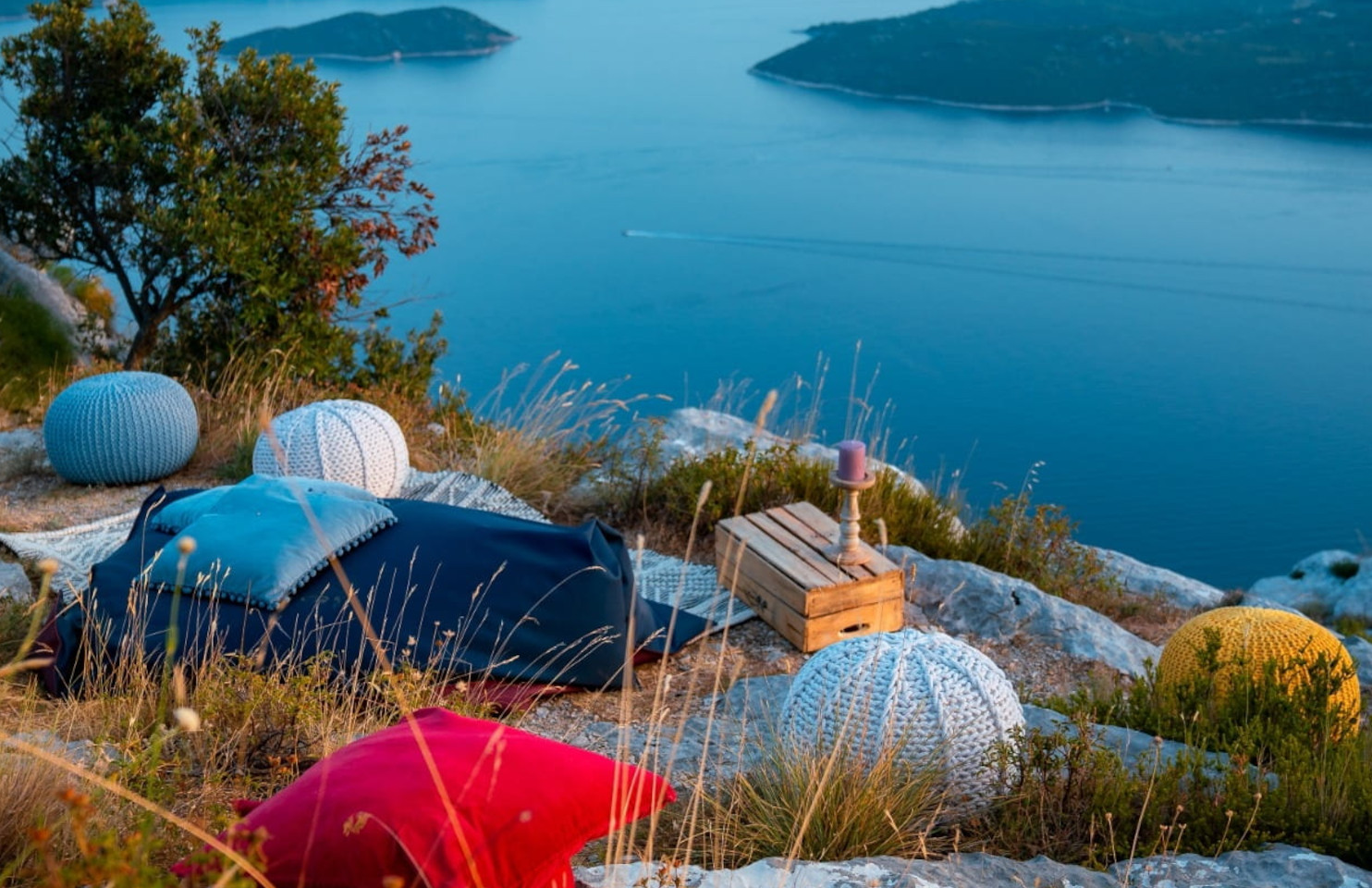 Luxury Bean Bags For Victoria's Secret Angels – For A Picnic Organised By The Luxury Agency 'Secret Dalmatia'
It was a real pleasure when the luxury agency 'Secret Dalmatia' hired us to design bean bags for their clients Victoria's Secret Angels. Beautiful models enjoyed our Frey Casa Luxury Bean Bags in an enviable Dubrovnik location.
Stylise With Authentic Decor