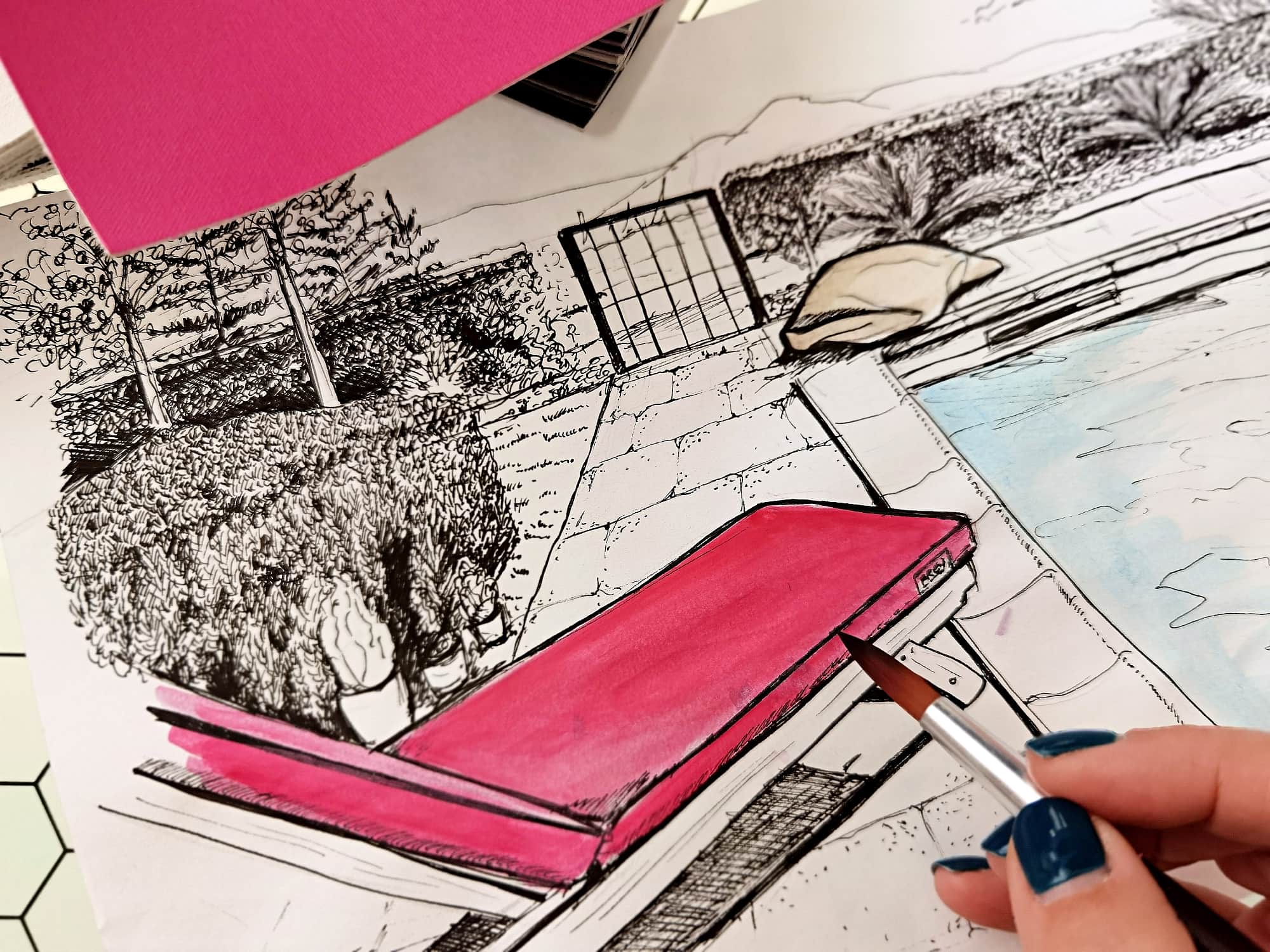 Designed To Suit
Your poolside style
When it is about your poolside lounger you deserve premium cushions.
Frey Casa cushions are bespoke, bring you the stylish factor, comfort and carefreeness.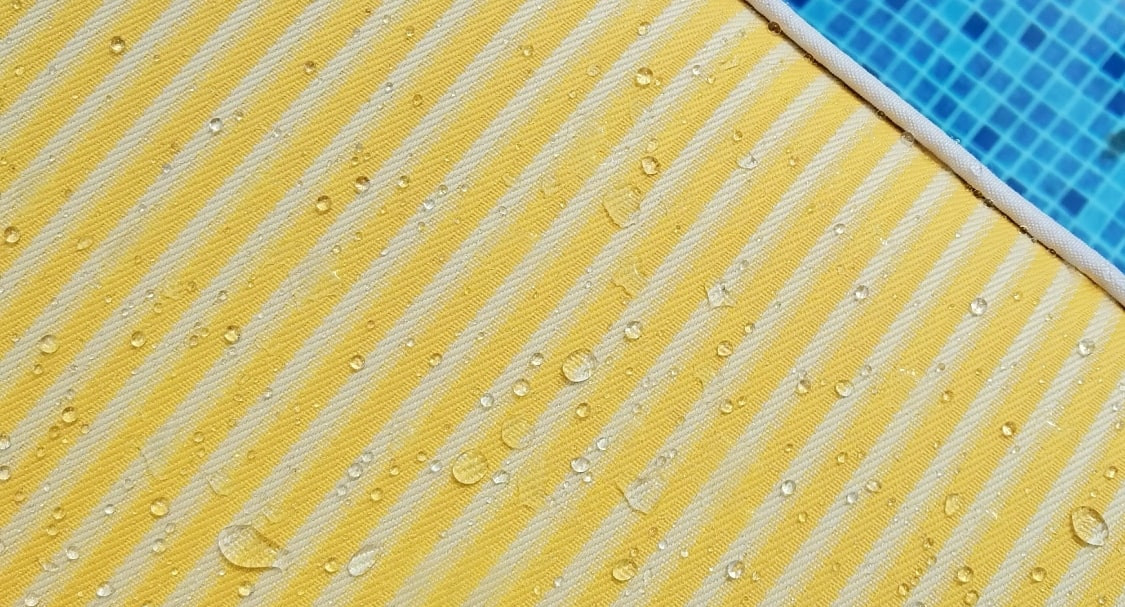 CHOOSE waterproof fabric in the style you like
Custom Made
To Last
Made from exclusive vinyl or acrylic fabric your sunbed lounger cushions will always be dry. They have great features for your poolside area; UV resistant, waterproof, mildew resistant,
and fade proof.
You can have them in fancy and stylish colours.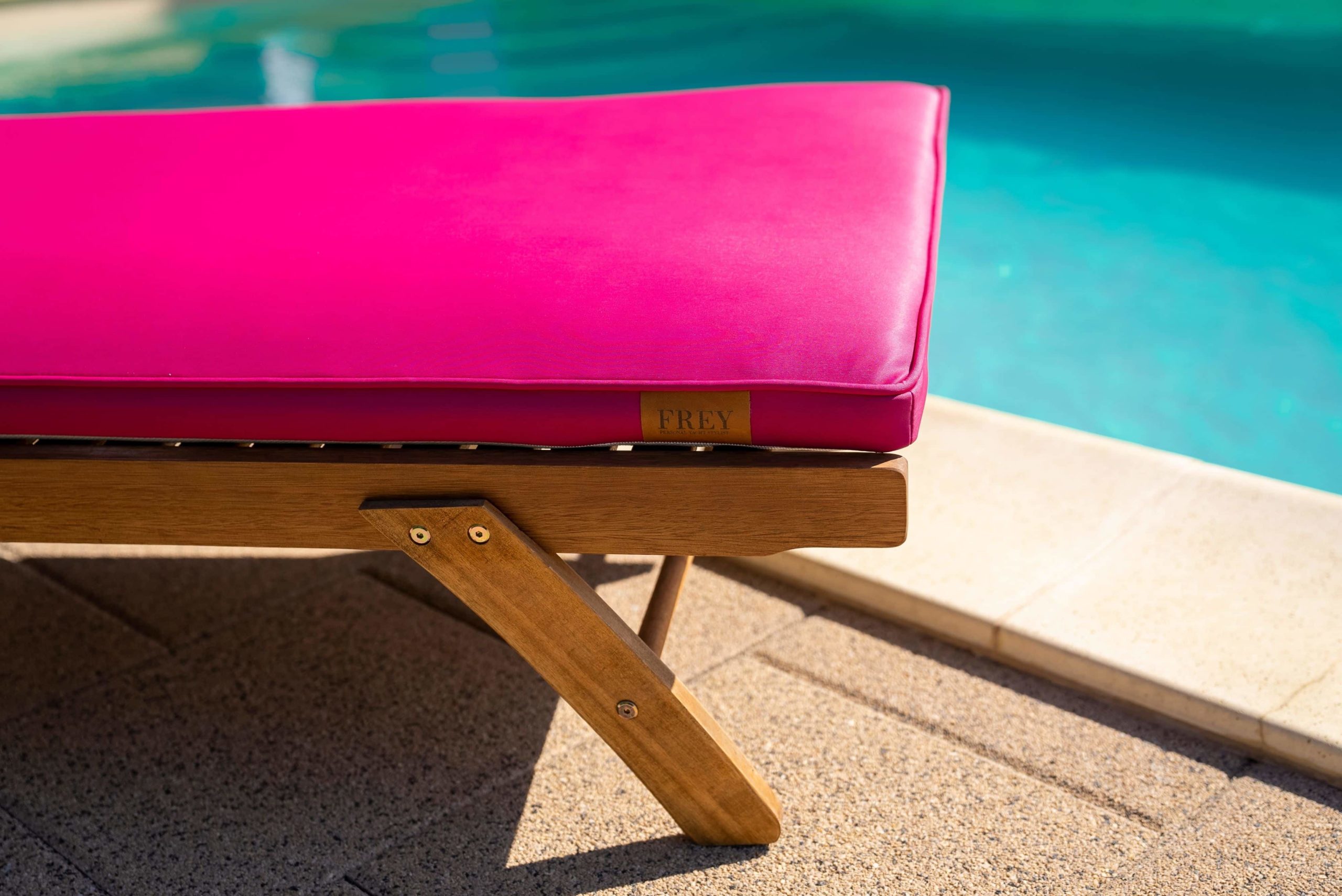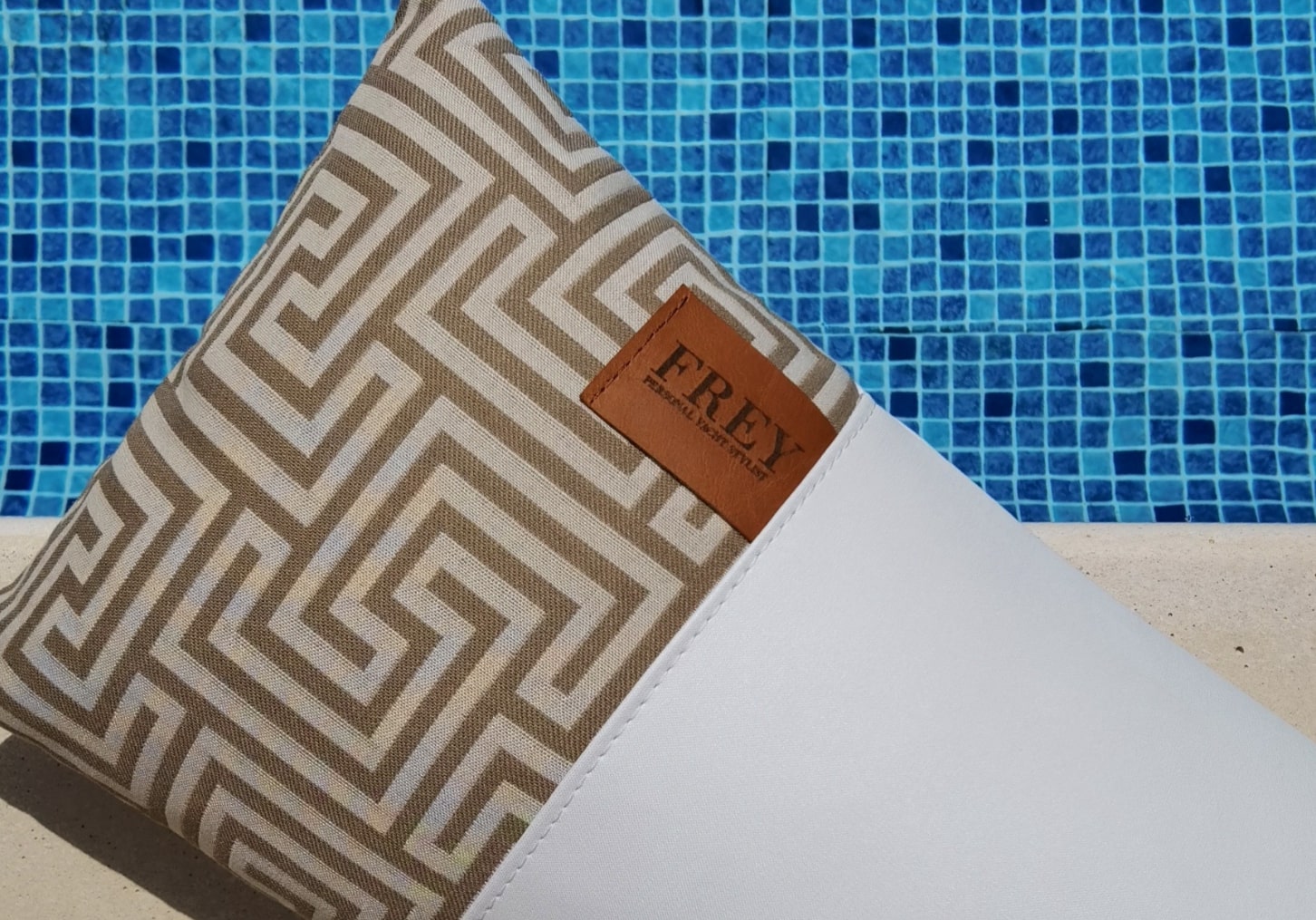 Stylise Your Poolside Area
Perfect by your poolside area.
Made in modern designs, Frey Luxury Pillows are water-repellent.
Filled with 100% natural and soft goose down they will provide you with true comfort.
INSPIRE WITH OUR PROJECTS
Stylise With Authentic Decor