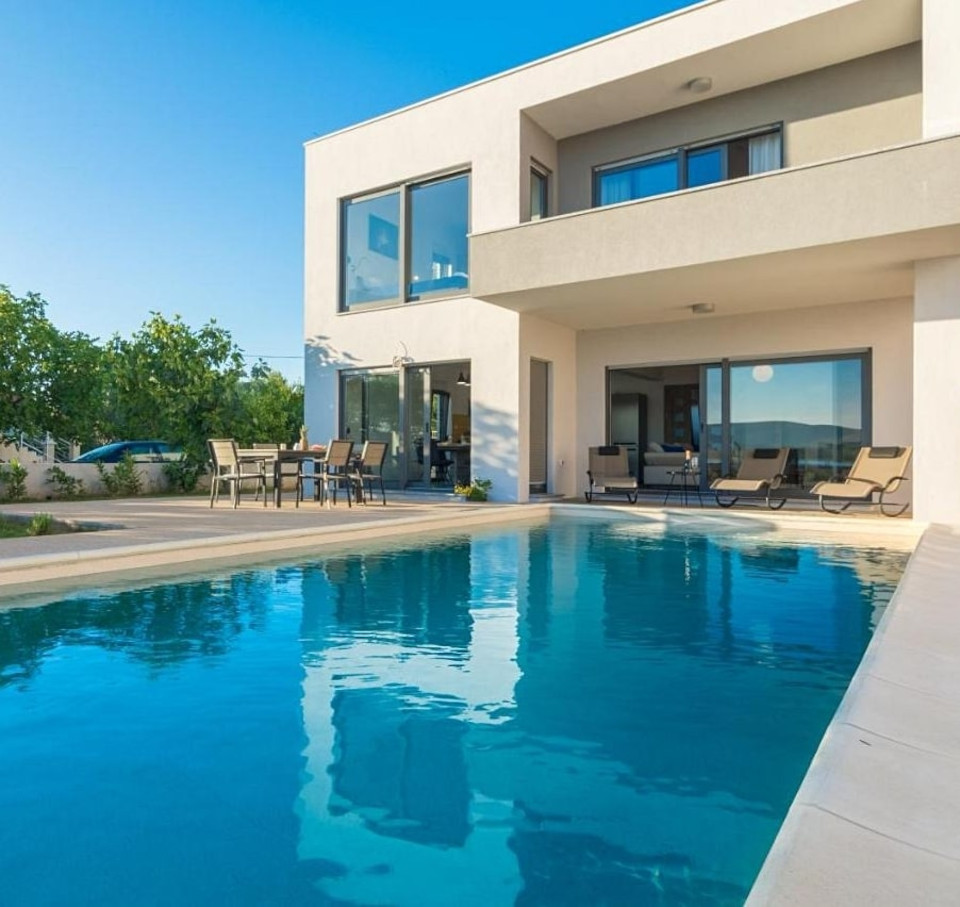 Only For The Brave
PROJECT: – New cushions for pool deck chairs
– Bean bags
– FREY LUXURY PILLOWS- Midnight Sailing collection
Main goal: To create added value for the guests of Villa Lu-Ma; a modern and comfortable villa
Materials used: Silvertex and Sunbrella, Hawaii collection
Location: Villa Lu-Ma, Zadar region, Croatia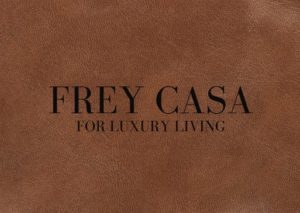 How Villa Lu-Ma Got The Vogue Look
In every part
The aim of the project was to put more emphasis on the colours and textures of the outdoor area of the Villa Lu-Ma and to completely complement the aesthetics of the villa itself.
The combination of magenta, champagne-beige and blue in the selected fabrics achieved a greater contrast with the accompanying greenery and pool, which is the focal point of the Villa Lu-Ma.
Frey Luxury Pillows from the Midnight Sailing collection further adorn the bedroom, whose view extends all the way to the island of Galešnjak – known to all as the heart-shaped island.
Frey Casa – portable indoor-outdoor bean bags, achieve an extra dose of comfort in any area of the Villa Lu-Ma. See the gallery below.
INSPIRE WITH OUR PROJECTS
Stylise With Authentic Decor