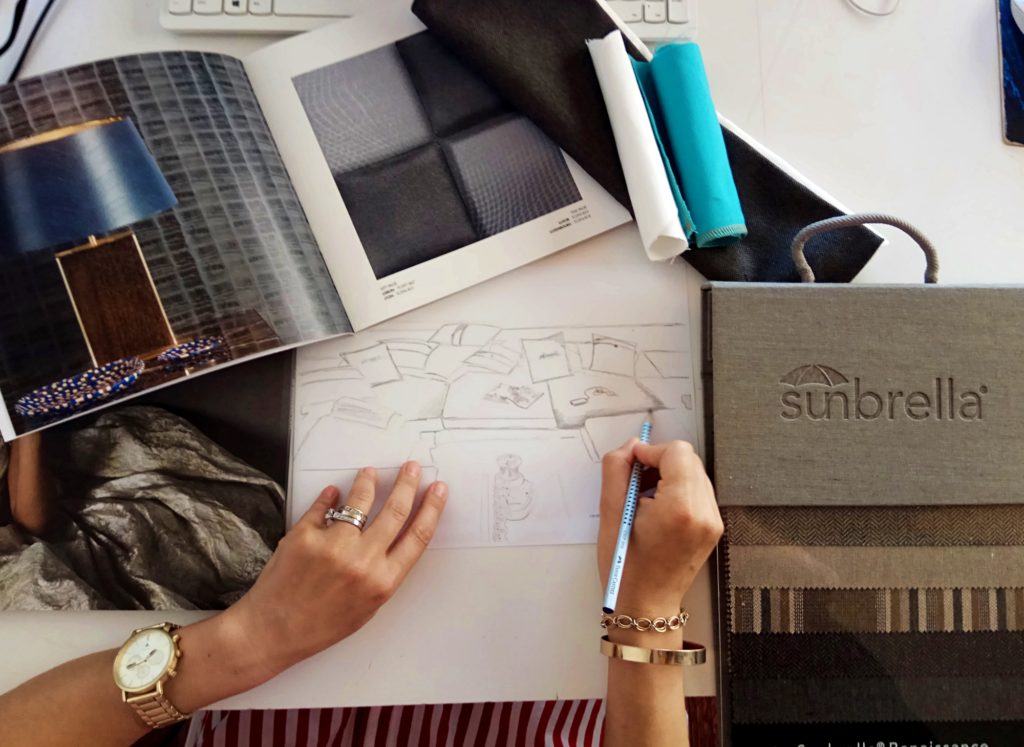 Founded in 2006 and based in Croatia we design and make stylish yacht upholstery tailored to your tastes and lifestyle.
Through a personal approach, listening to your needs we strive to be innovative and find the best possible solutions 100% focused
on your needs.
Passionate Team
Behind our successful yacht projects, there is a creative team of people who truly understand your needs.
We support you with the best personal approach and always try to find the best solution for you.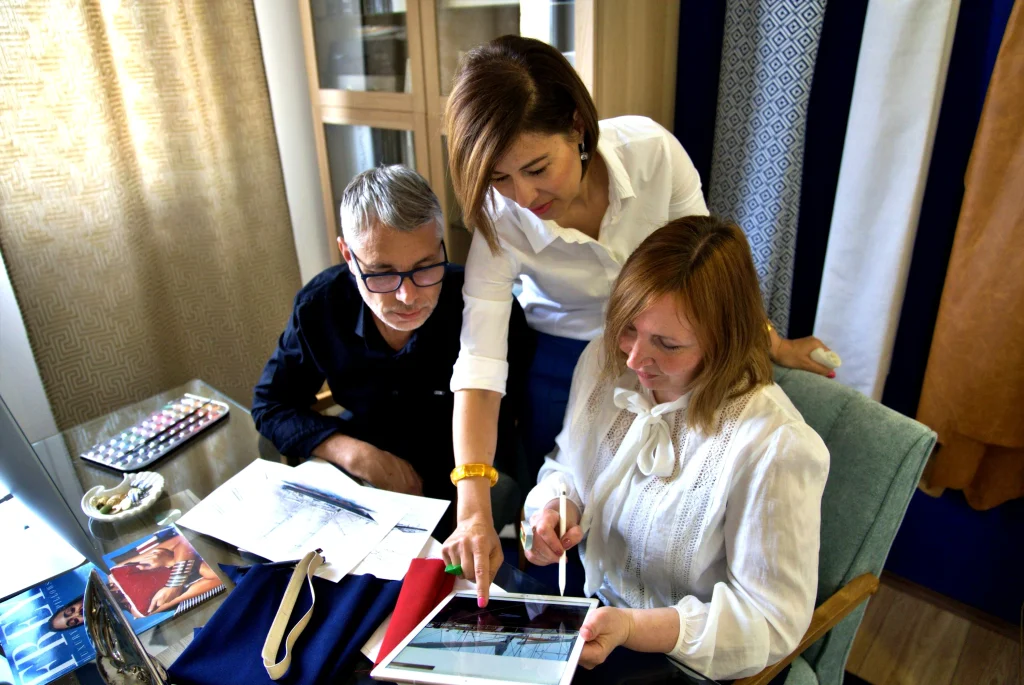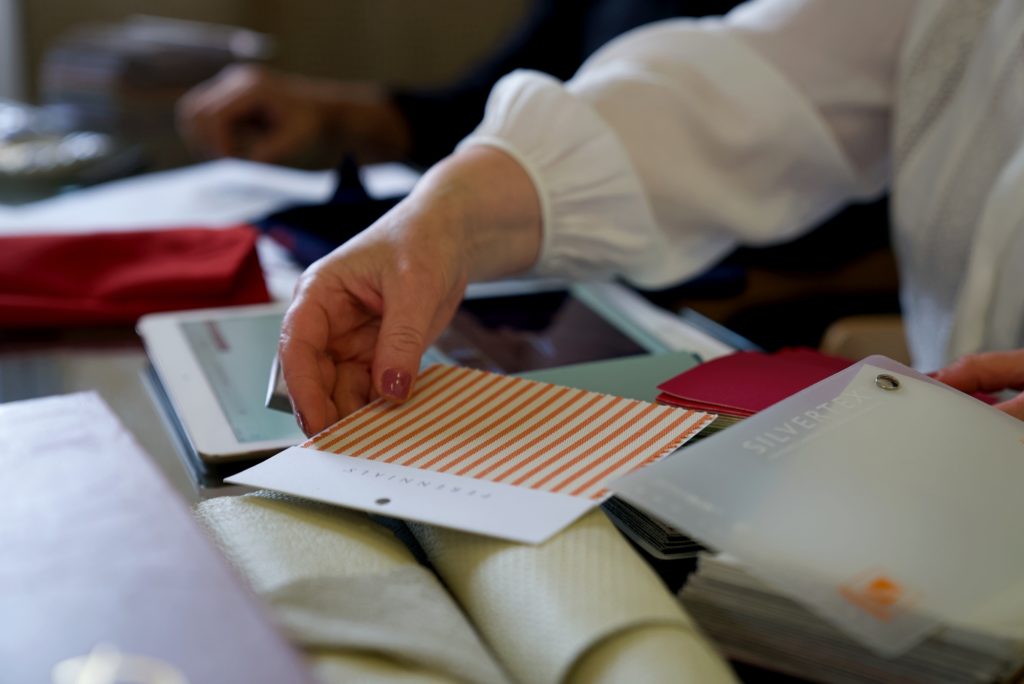 Fabric Selection With Our Yacht Stylist Team
Our yacht stylists work closely with you, keeping in mind current trends and your kind of lifestyle and needs. We guide you through every phase of the handcraft process to the very last detail.
We use timeless, extreme, durable and quality marine fabrics in our handcraft process.
7 Steps Of Design Process @ FREY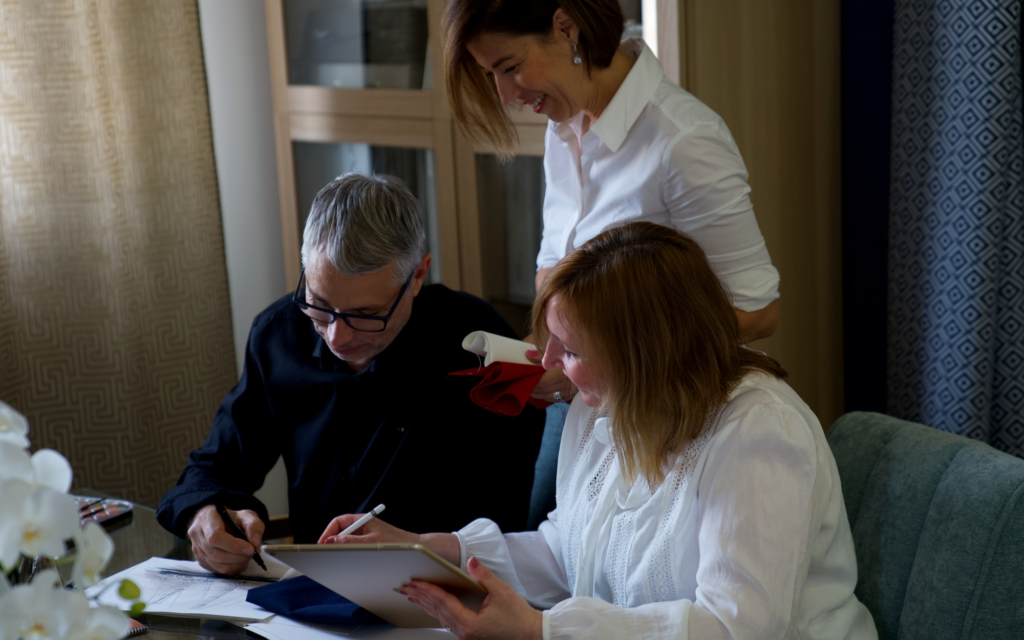 1.
Client Brief & Design Consultation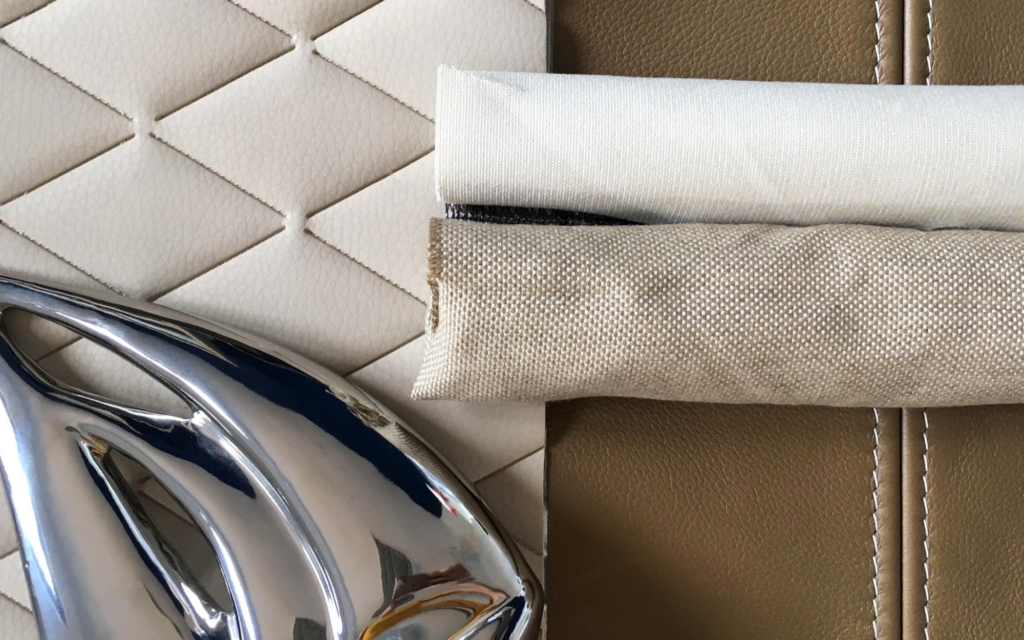 2.
Mood Board & Initial Design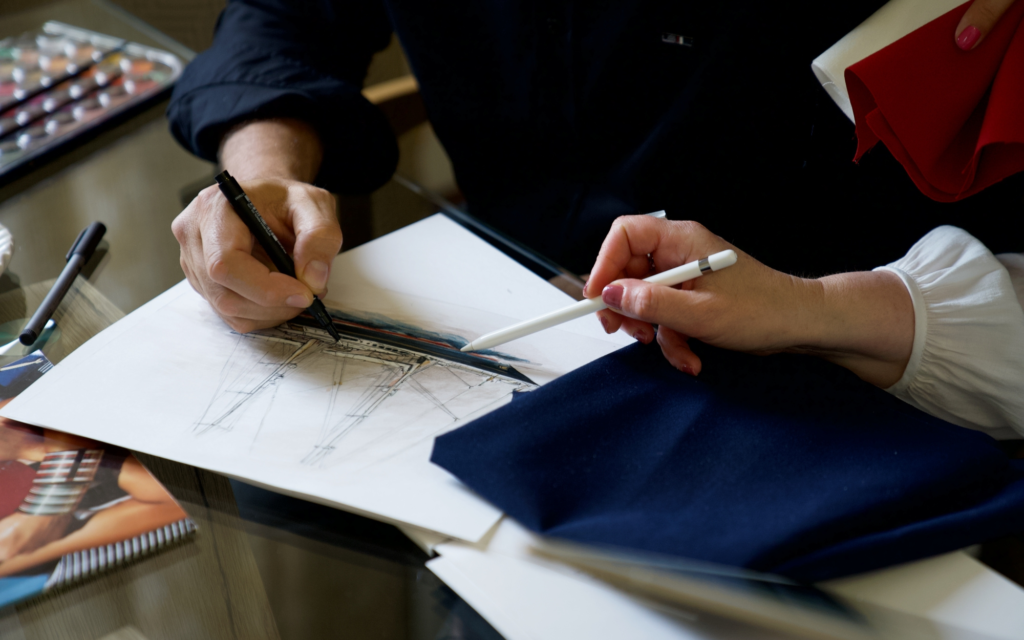 3.
Visualising & Sketching
To Fit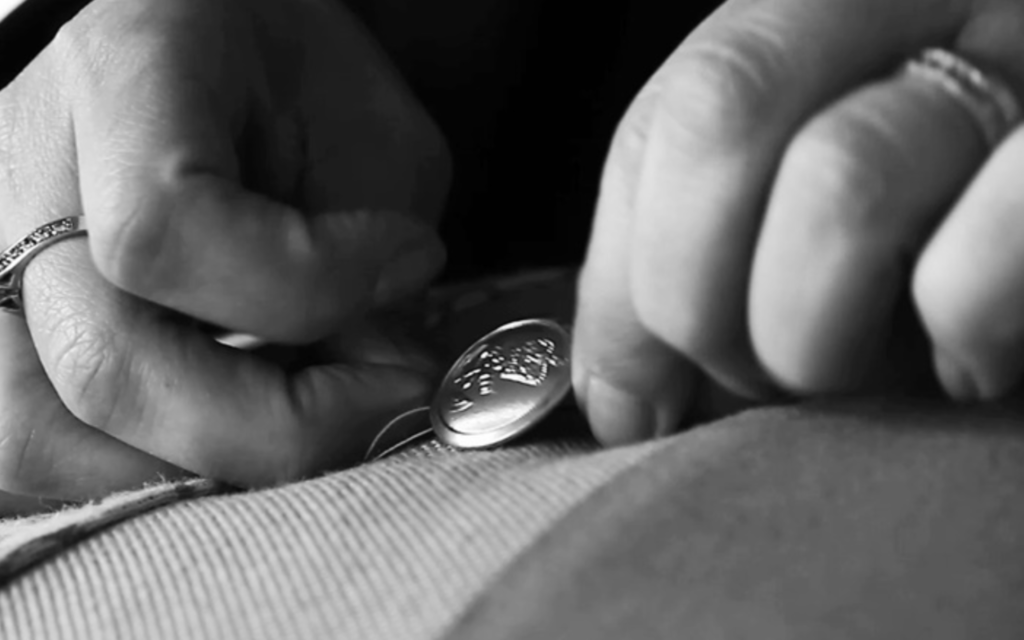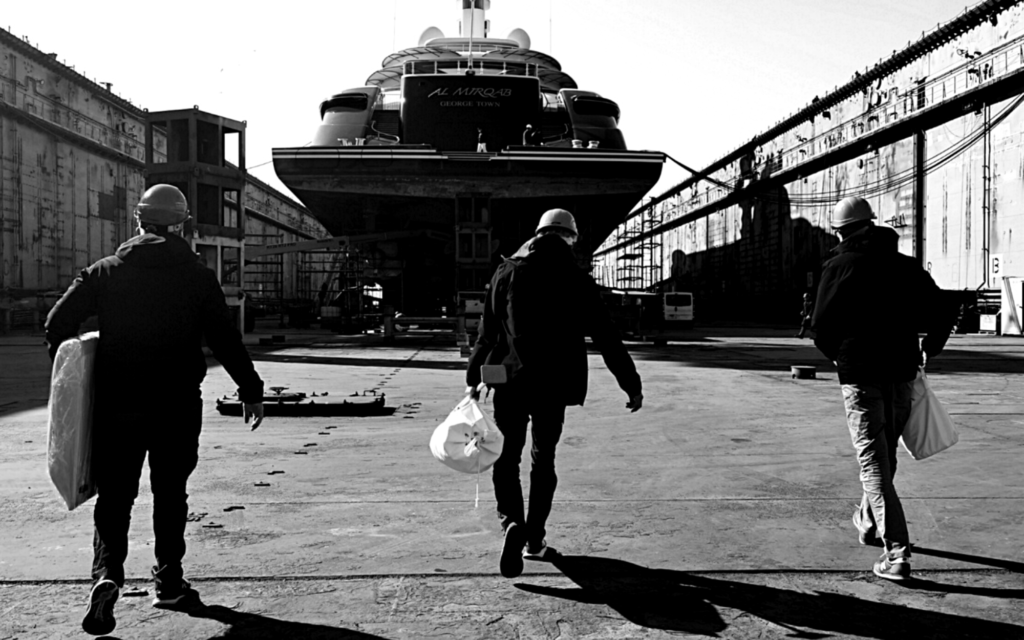 5.
Assembling The Final Product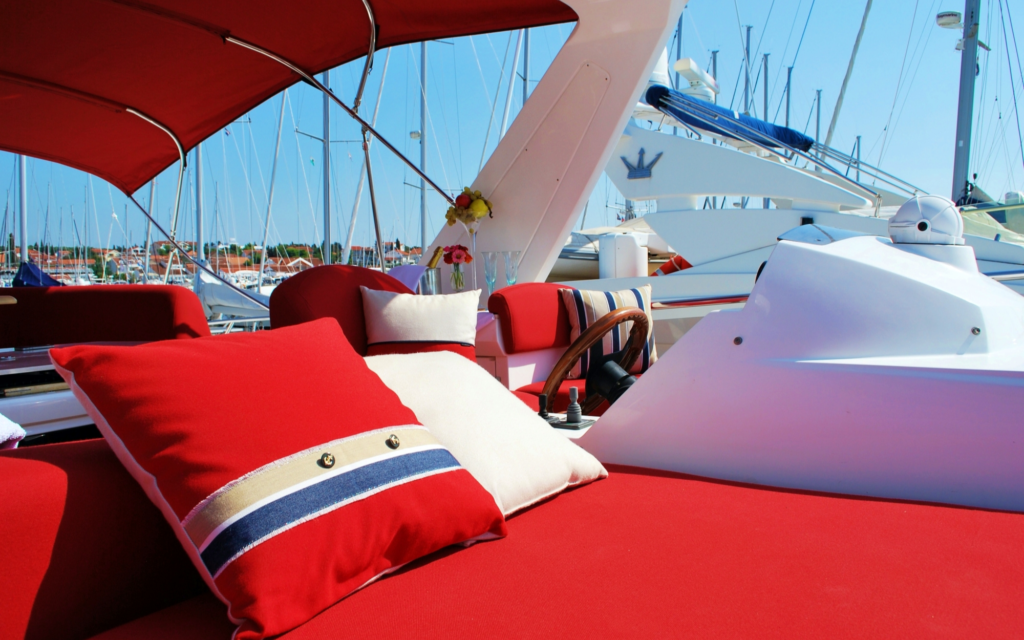 6.
Stylising With Frey Yacht Decor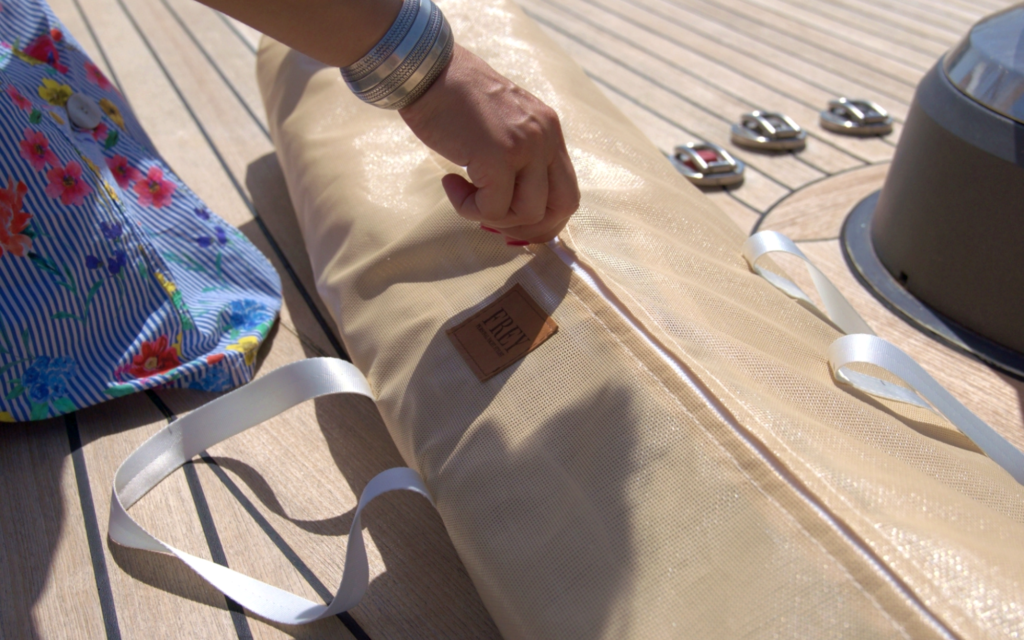 7.
Educating You About Product Care
Discover Our Mega Yacht Project

Press
Download our collection of
press articles.
BRANDS WE WORK WITH:
We continue to have a long standing partnership with the following specialist manufacturers:








Meet With Us At Our Studio