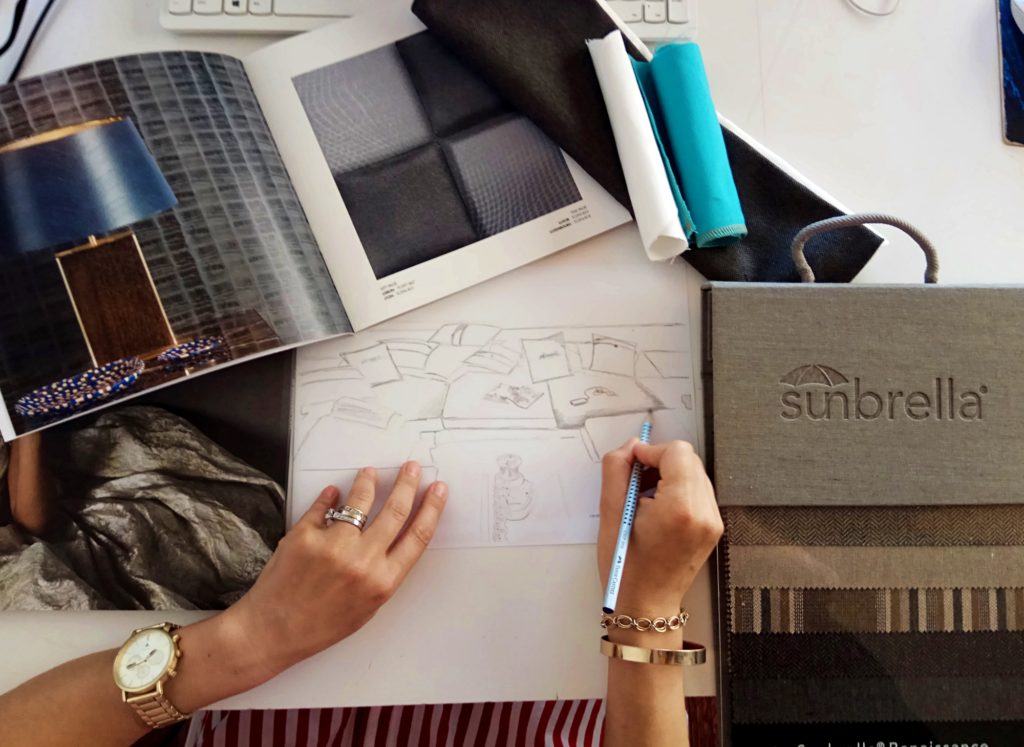 Founded in 2006 and based in Croatia we design and make stylish yacht upholstery tailored to your tastes and lifestyle.
Through a personal approach, listening to your needs we strive to be innovative and find the best possible solutions 100% focused
on your needs.
Passionate About Creating
Behind our successful yacht projects, there is a creative team of people who truly understand your needs. Our Frey yacht stylist team is a passionate and design oriented team that can support you in developing your yacht interior and exterior styling.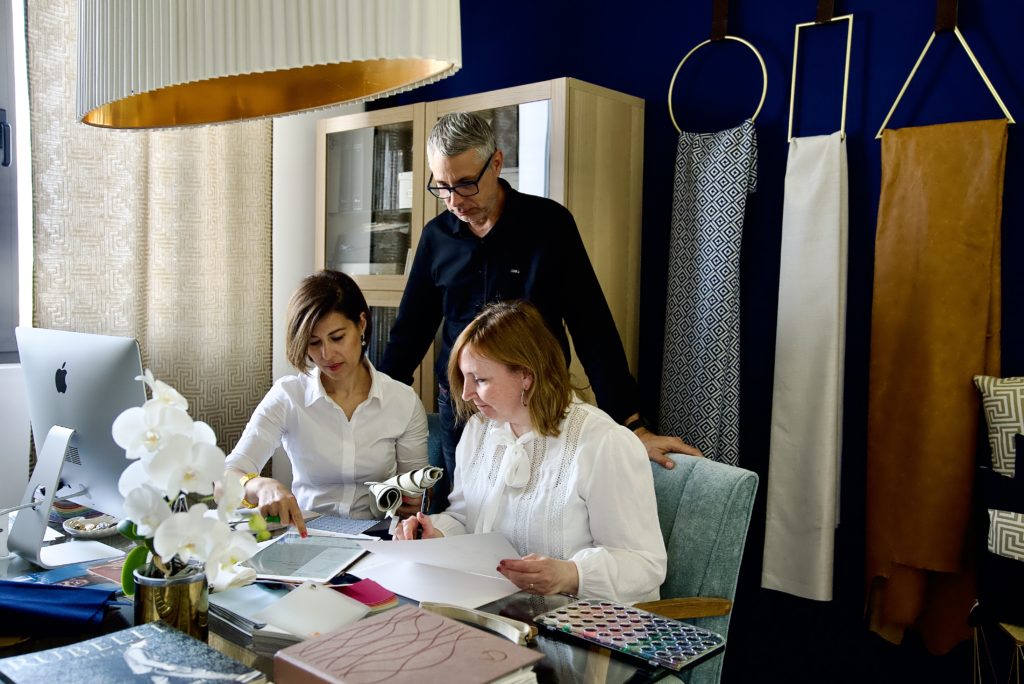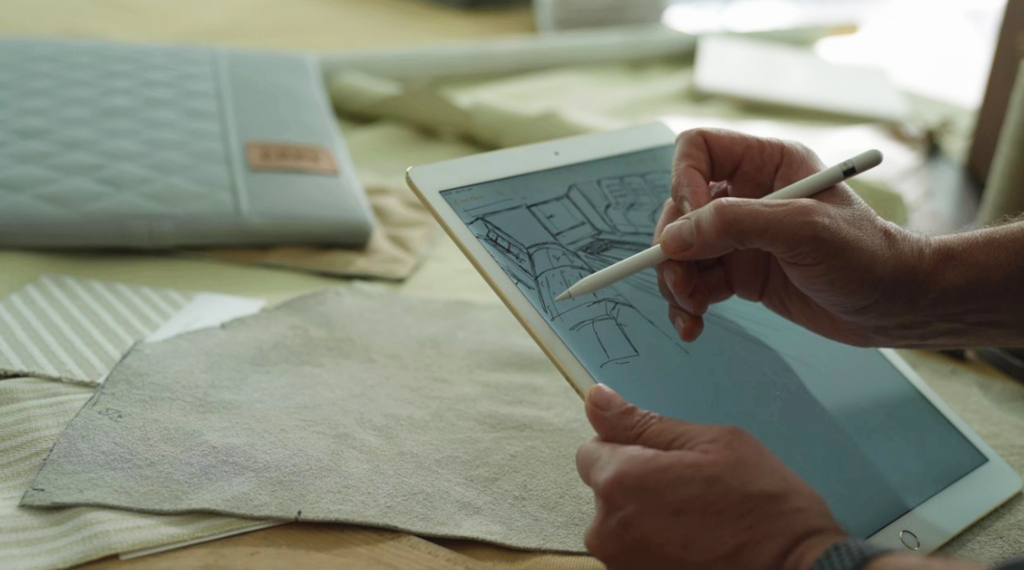 You Imagine. We Visualise.
Our yacht stylists work closely with you through the entire handcrafting process. Keeping in mind current yachting trends and carefully listening your needs, we look for the best design and ideas for your yacht upholstery. We provide you with an individual sketch and visualisation of your project.
Tailored To Your Specific Needs
Handcrafted with care and dedication to every stitch and featured detail, our yacht upholstery truly reflects your personal style. Using beautiful, high quality fabrics, our authentic, custom-made upholstery is a wonderful addition to your yacht.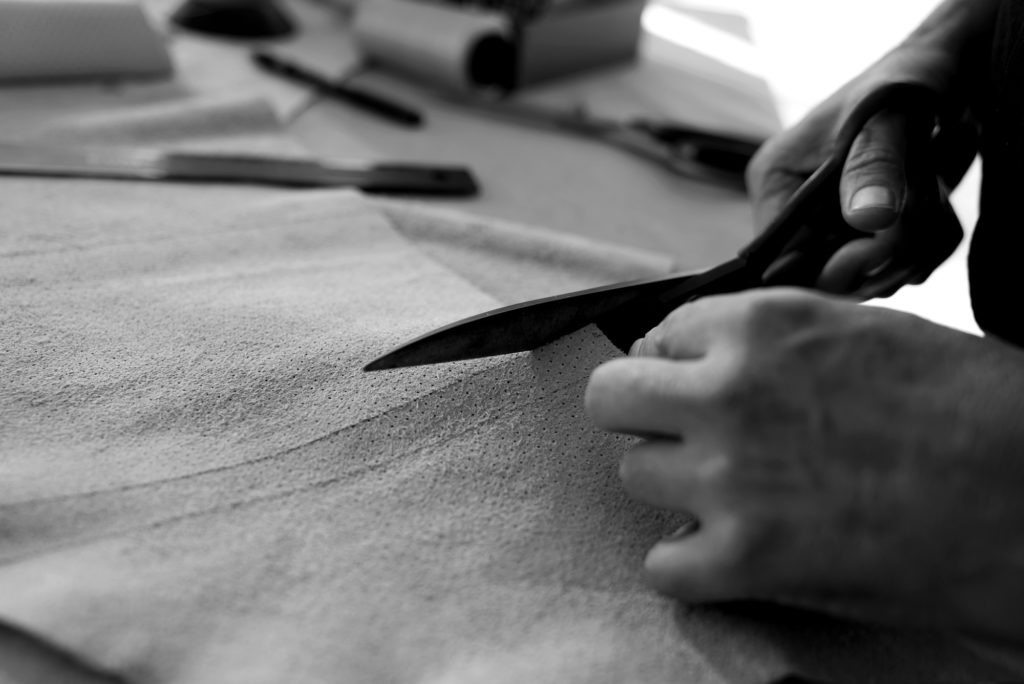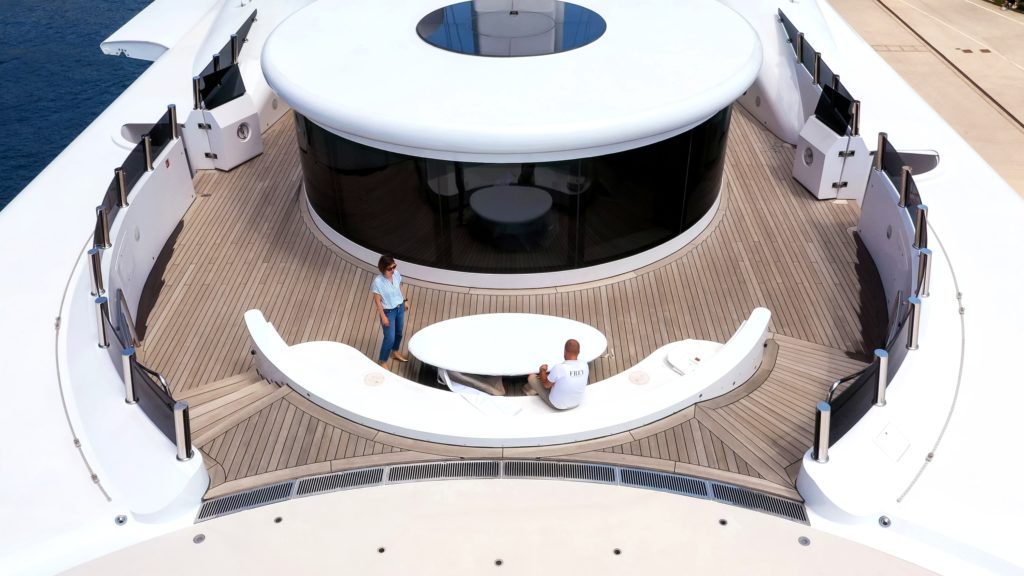 From Our Studio To The World
Crafted in Croatia our products end up on the worlds most impressive superyachts and mega yachts. We are especially proud of some projects made in our last 17 years of craftsmanship.
7 Steps of #DESIGNPROCESS @ FREY
1.
Initial Design
& Client Brief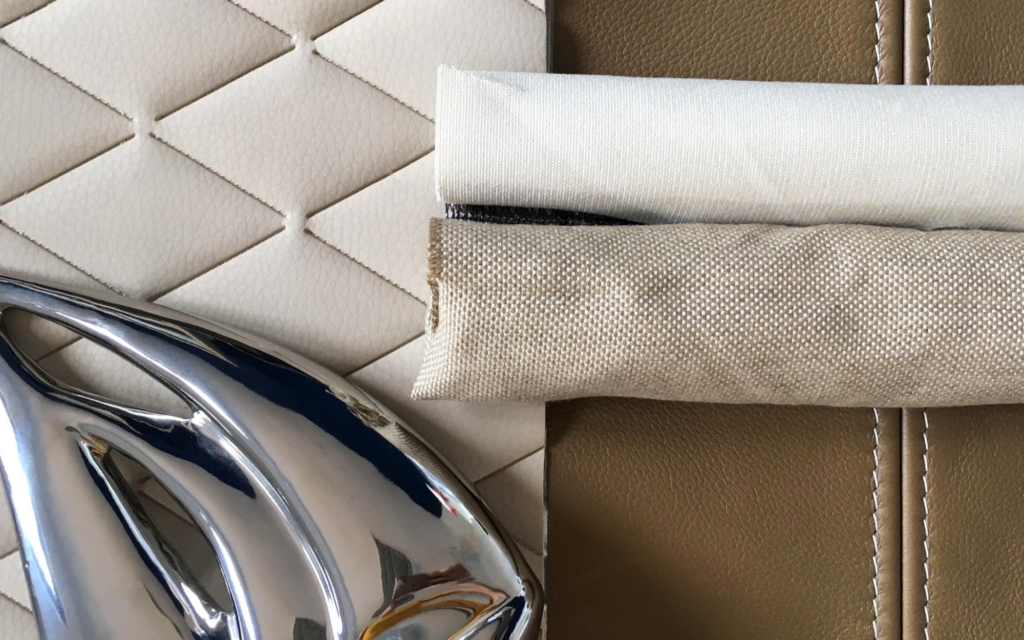 2.
Visualisation
& Sketches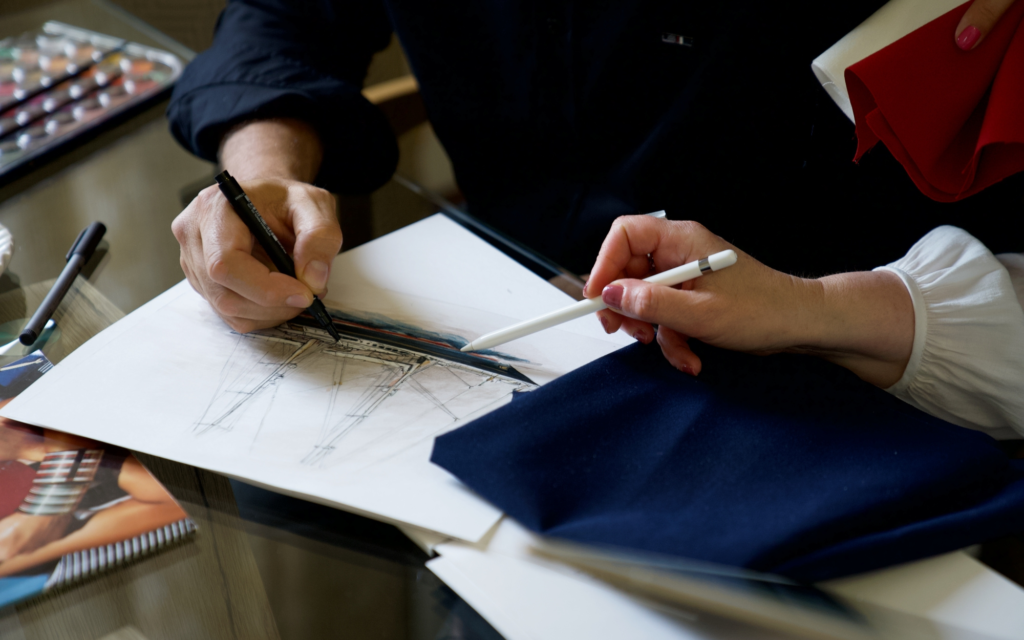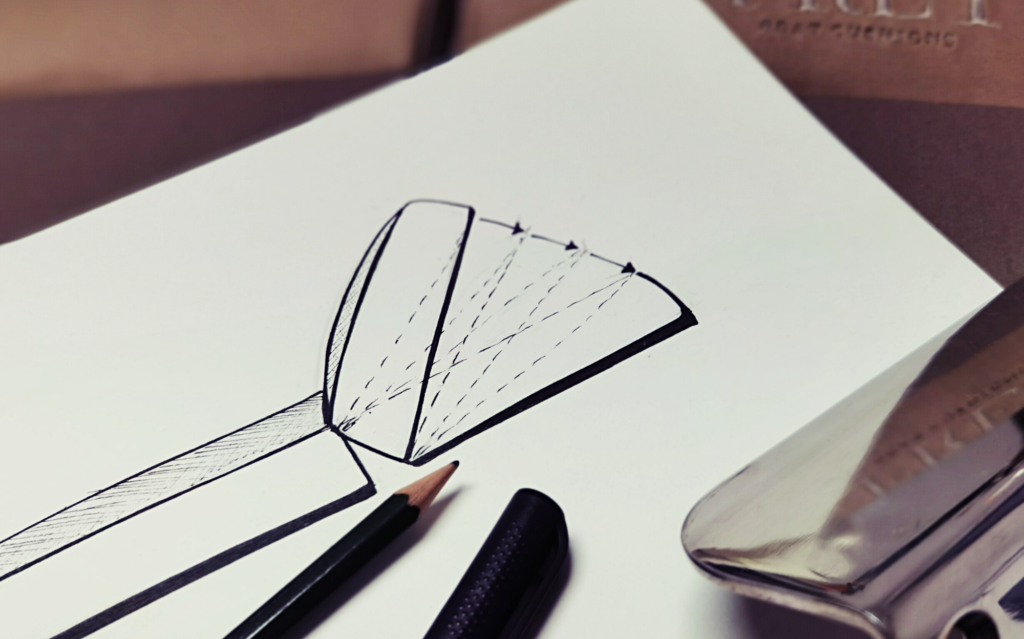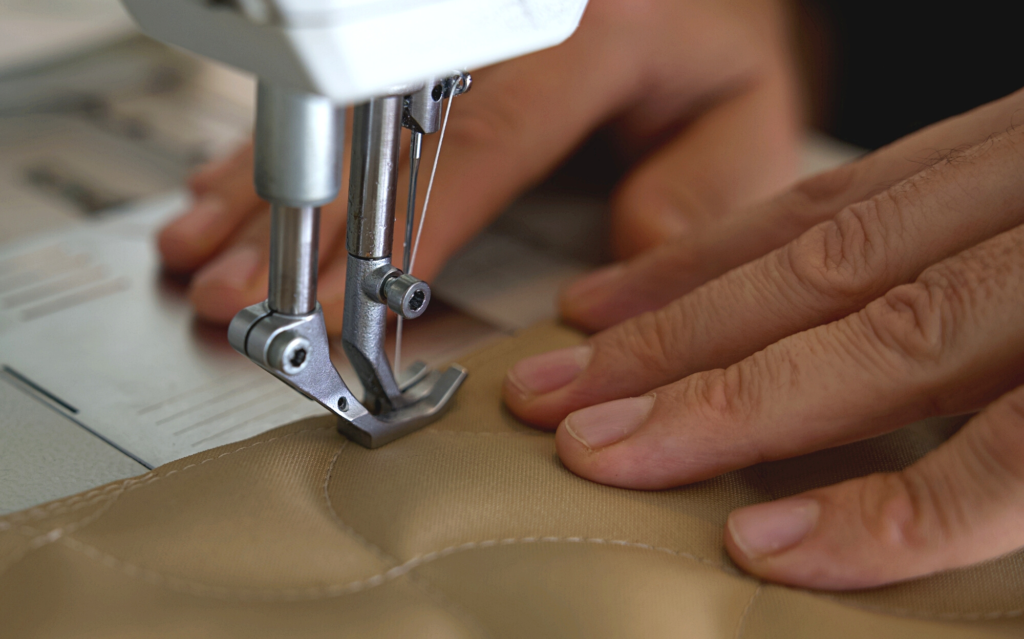 5.
Assembly Of
Final Product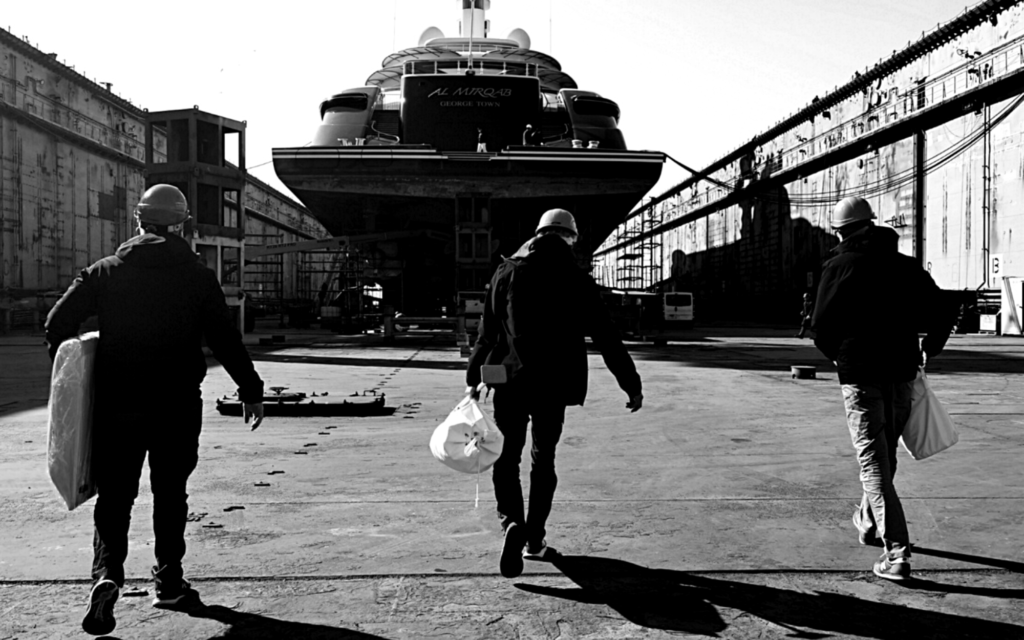 6.
Stylising & Frey
Yacht Decor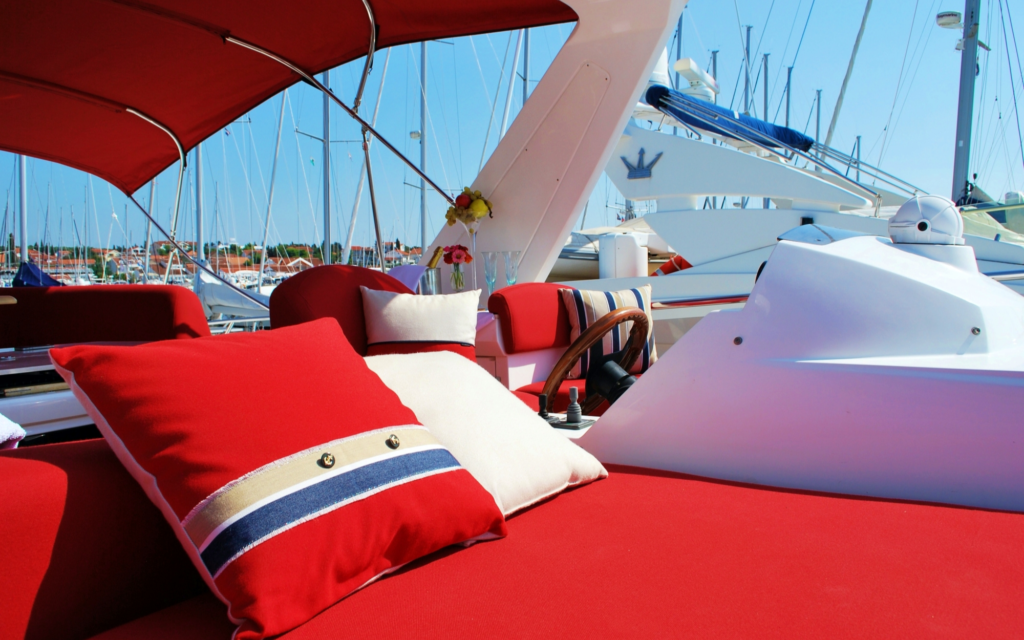 7.
Smart Storage
& Education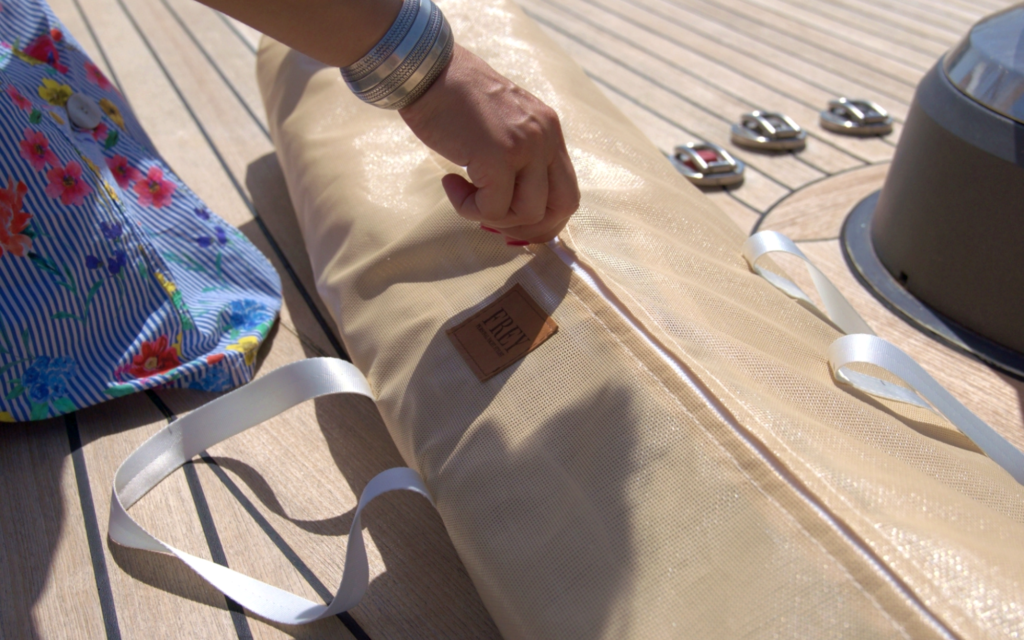 Discover Our Mega Yacht Project

Press
Download our collection of
press articles.
BRANDS WE WORK WITH:
We continue to have a long standing partnership with the following specialist manufacturers: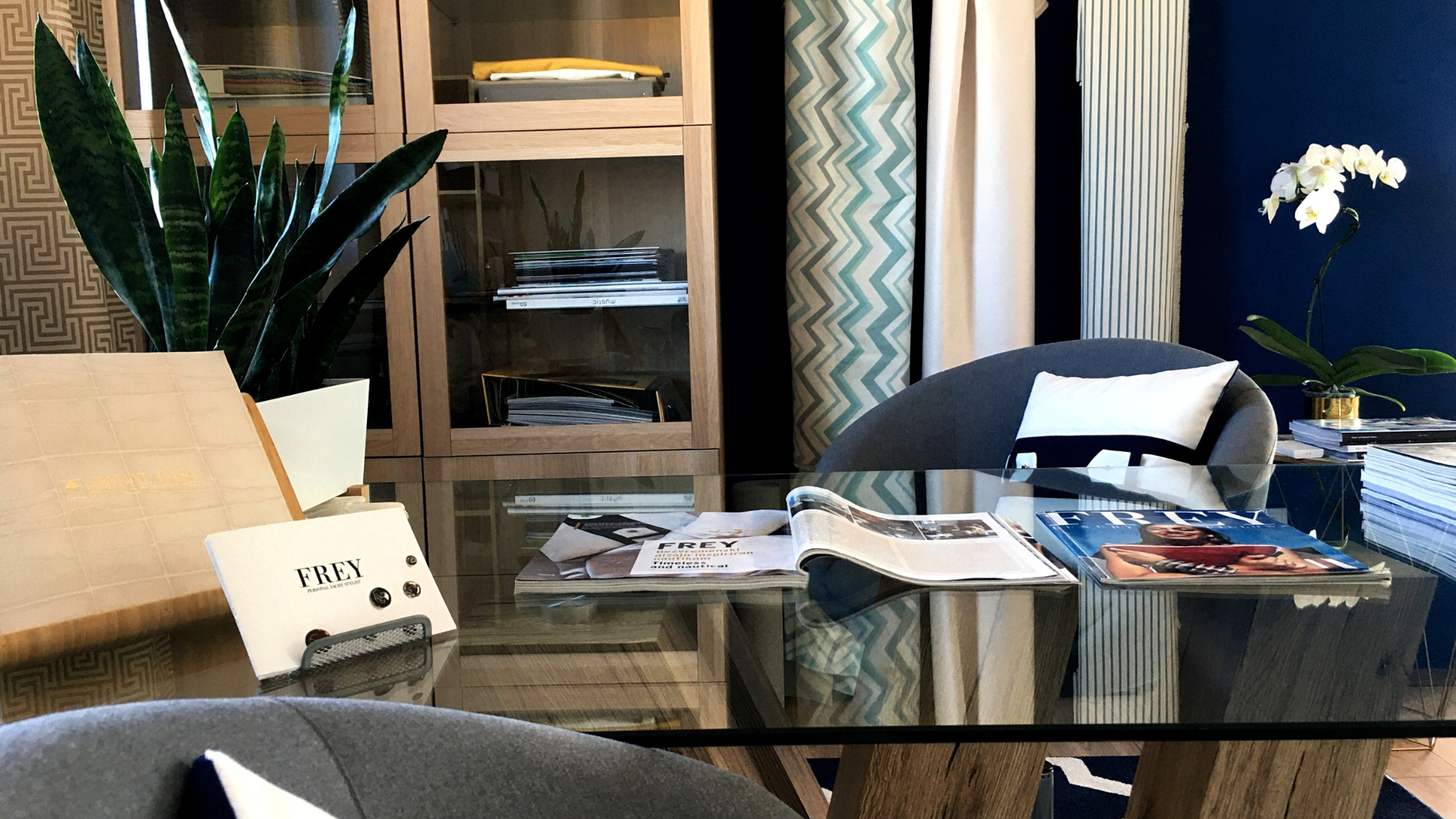 MEET WITH US AT OUR STUDIO