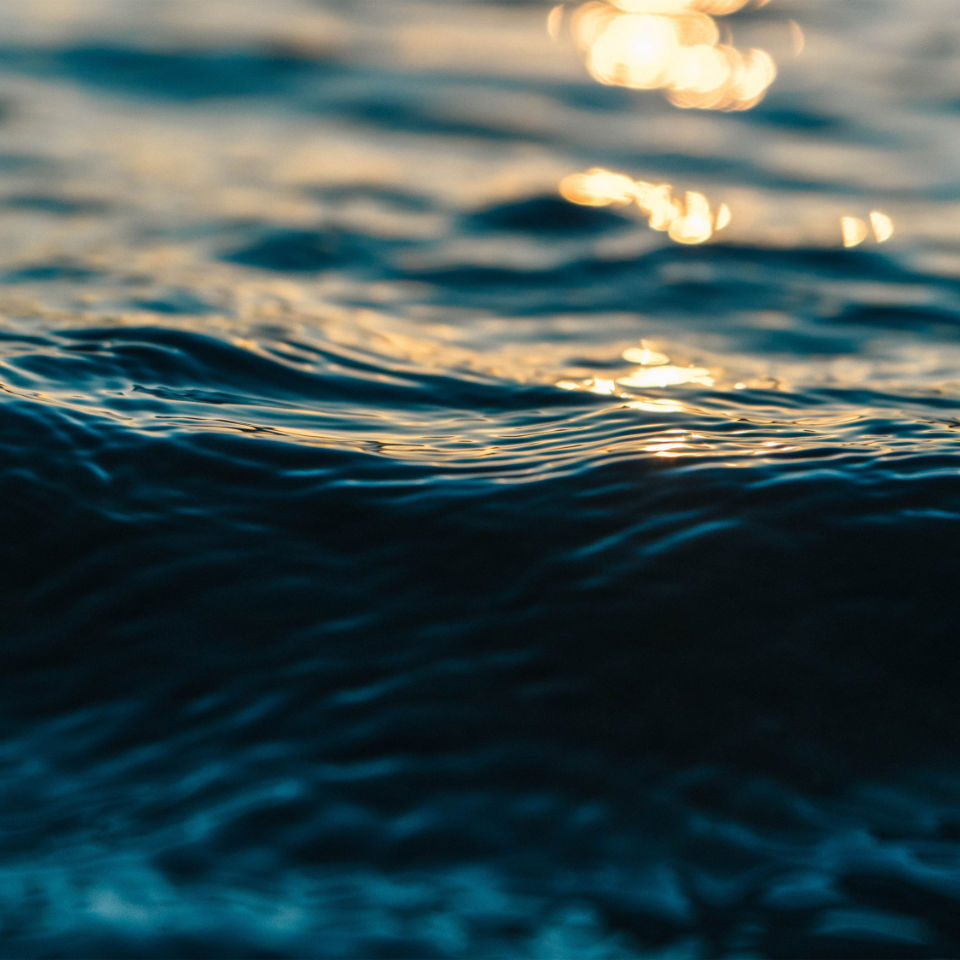 Inspired by the beauty of sea and sailing we passionately create upholstery for yachts of today.
We design not only for the yacht but for man and woman who dare to live an authentic yacht lifestyle.
Craft INSPIRED BY The Tradition Of Our Dalmatian Heritage
The love towards the sea and boats derive from our early childhood roots. Growing up in Dalmatia we have an ongoing deep connection with the sea, sun and our forefathers. Tradition and the sea are endless sources for inspiration in our life and work.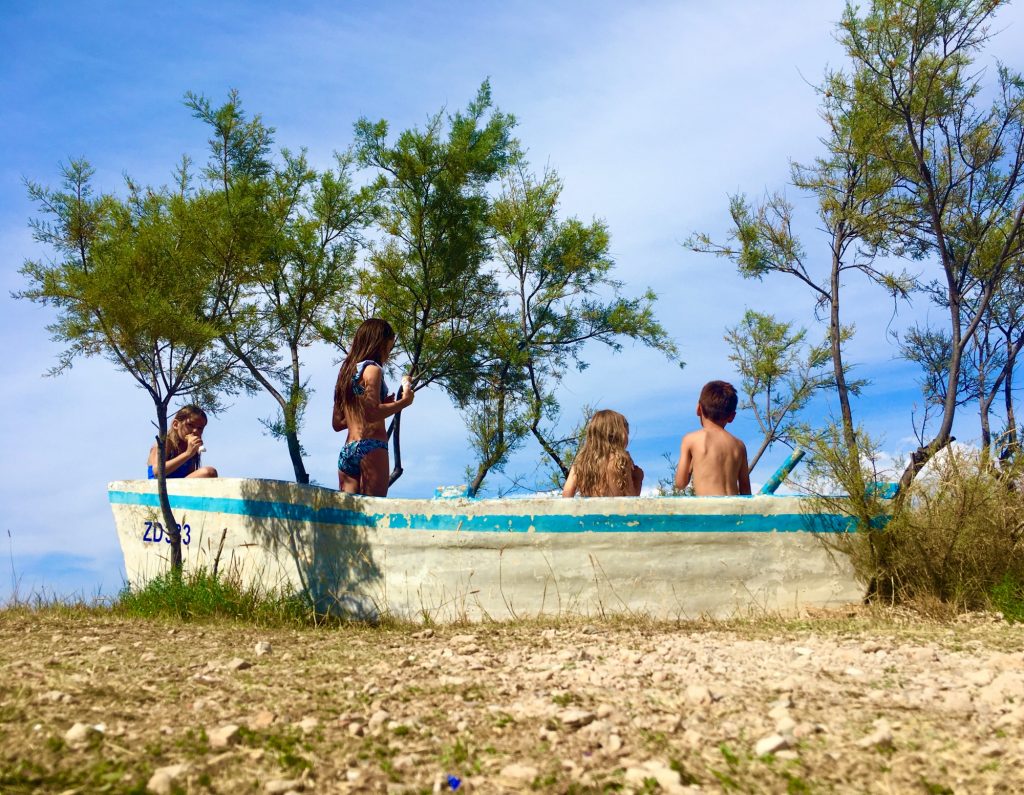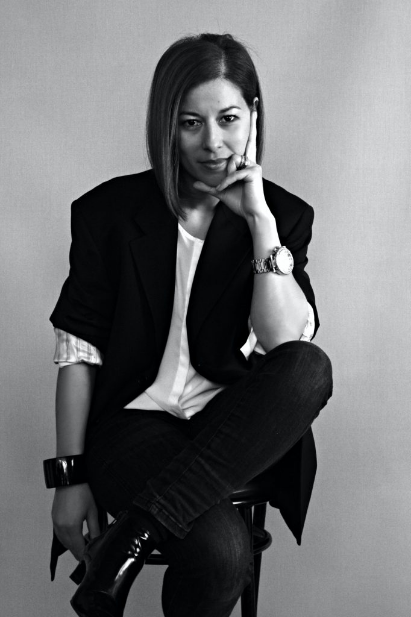 Creativity is my passion. As a child synesthete I have always had a deep connection with colours. Today I enjoy the new challenges of my business and like to make new projects for my clients.

Vanja, creative director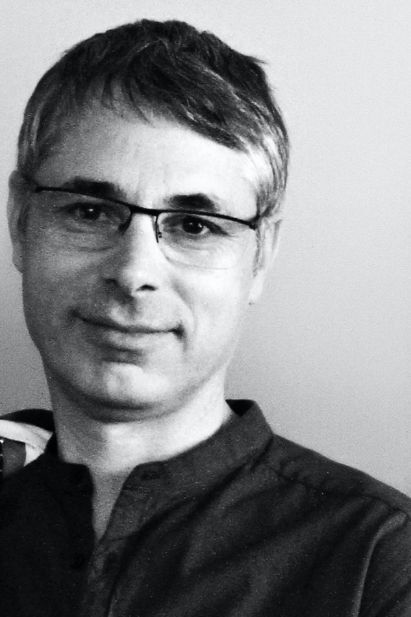 Innovation always leads me through my projects. My philosophy is that there is always a way to find a solution. I don't give up easily.





Nermin, CEO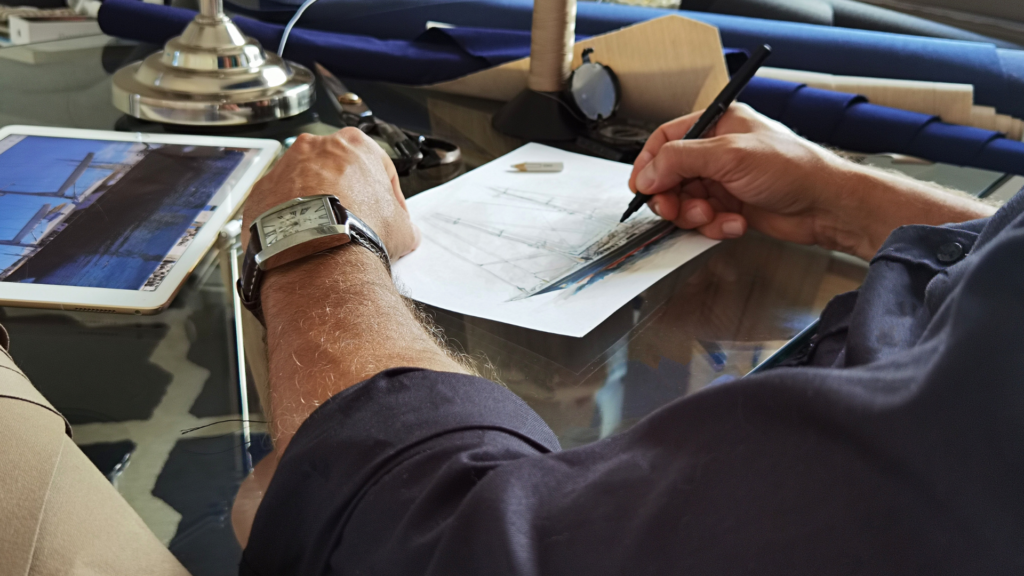 INSPIRED BY Beautiful Yachts
Working on some impressive yachts with beautiful naval architecture, gives us a permanent source for our ideas and upcoming projects.
INSPIRED BY Passion For Authentic & Timeless Design
Giving our best to reflect the owner's lifestyle throughout their yacht space, by creating authentic and timeless yacht upholstery.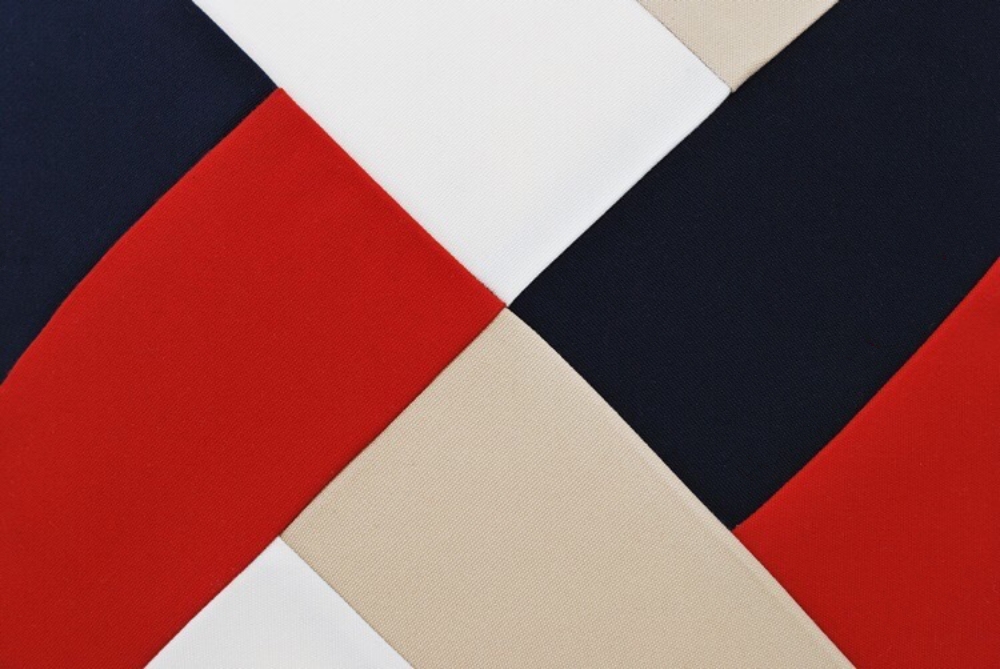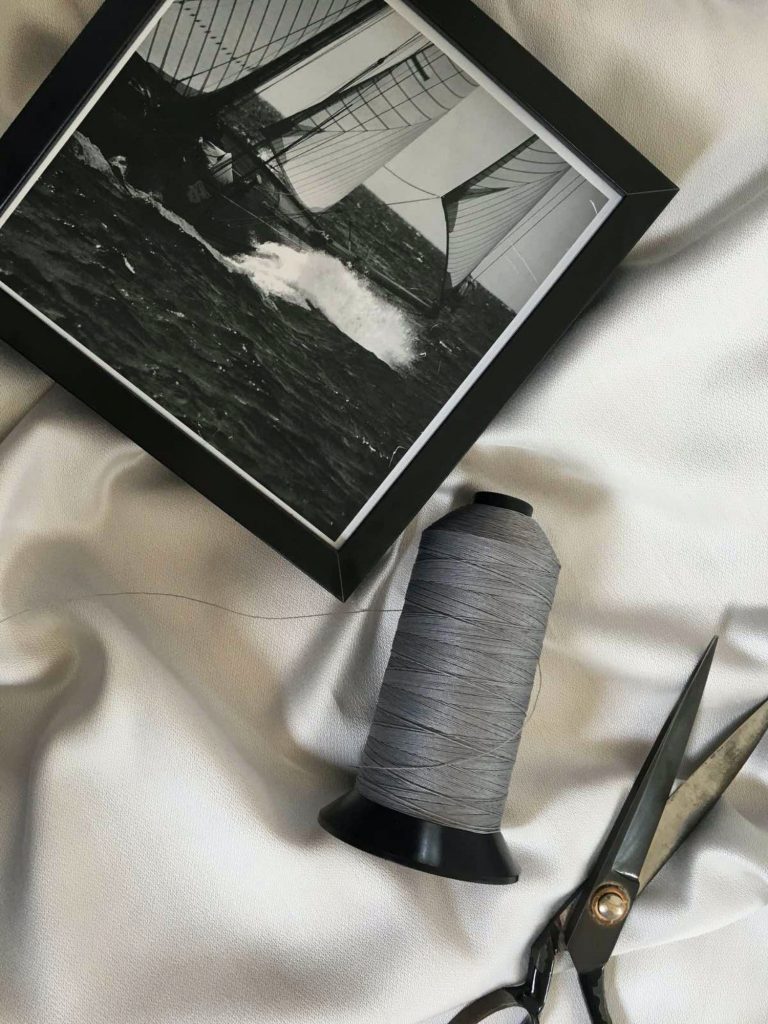 INSPIRED BY
Traditional Craftsmanship & Modern Yacht Trends
Every stitch, every little detail is a reflection of our passion towards to our hand craftsmanship.