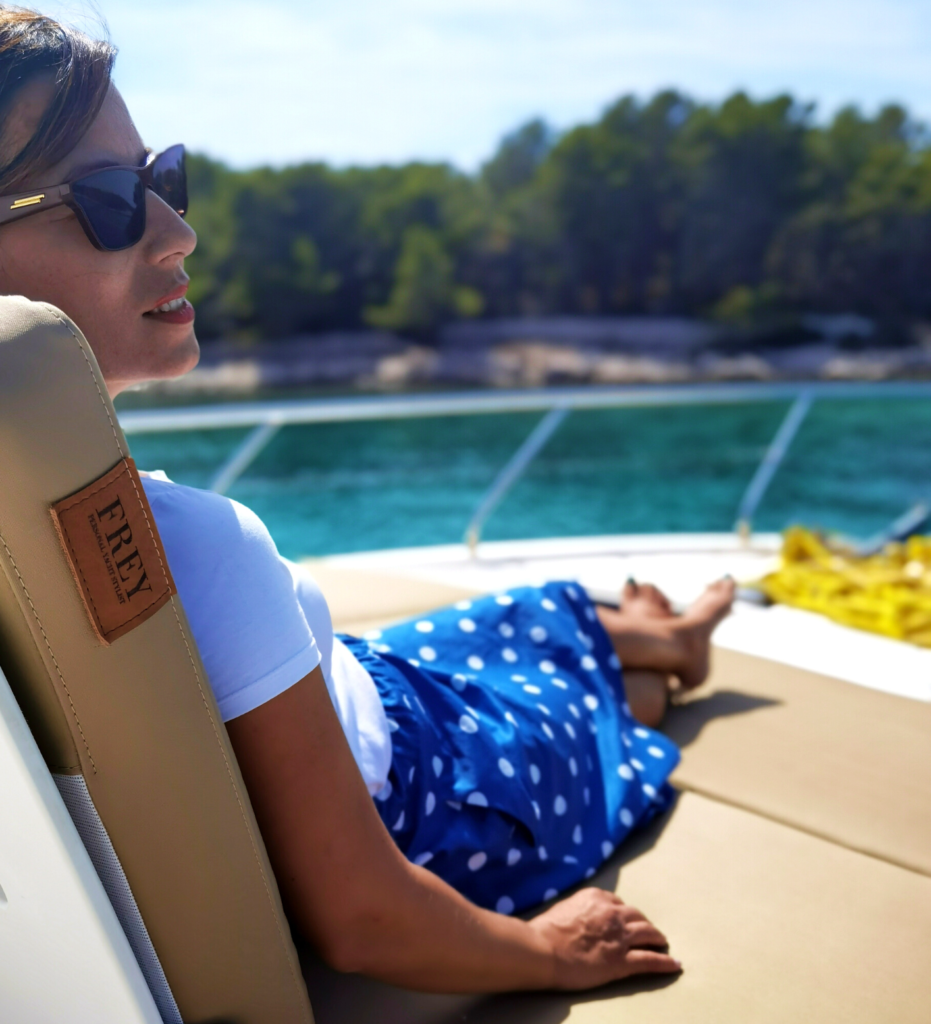 Discover A World Of Difference
At Frey we always giving our best to find a perfect concept for stylish and practical design and 'easy to use' for your yacht sunbed cushions. Developing our adjustable headrest system for sundeck cushions we also always taught on performance and on your needs.
Explore why you deserve the best yacht cushions.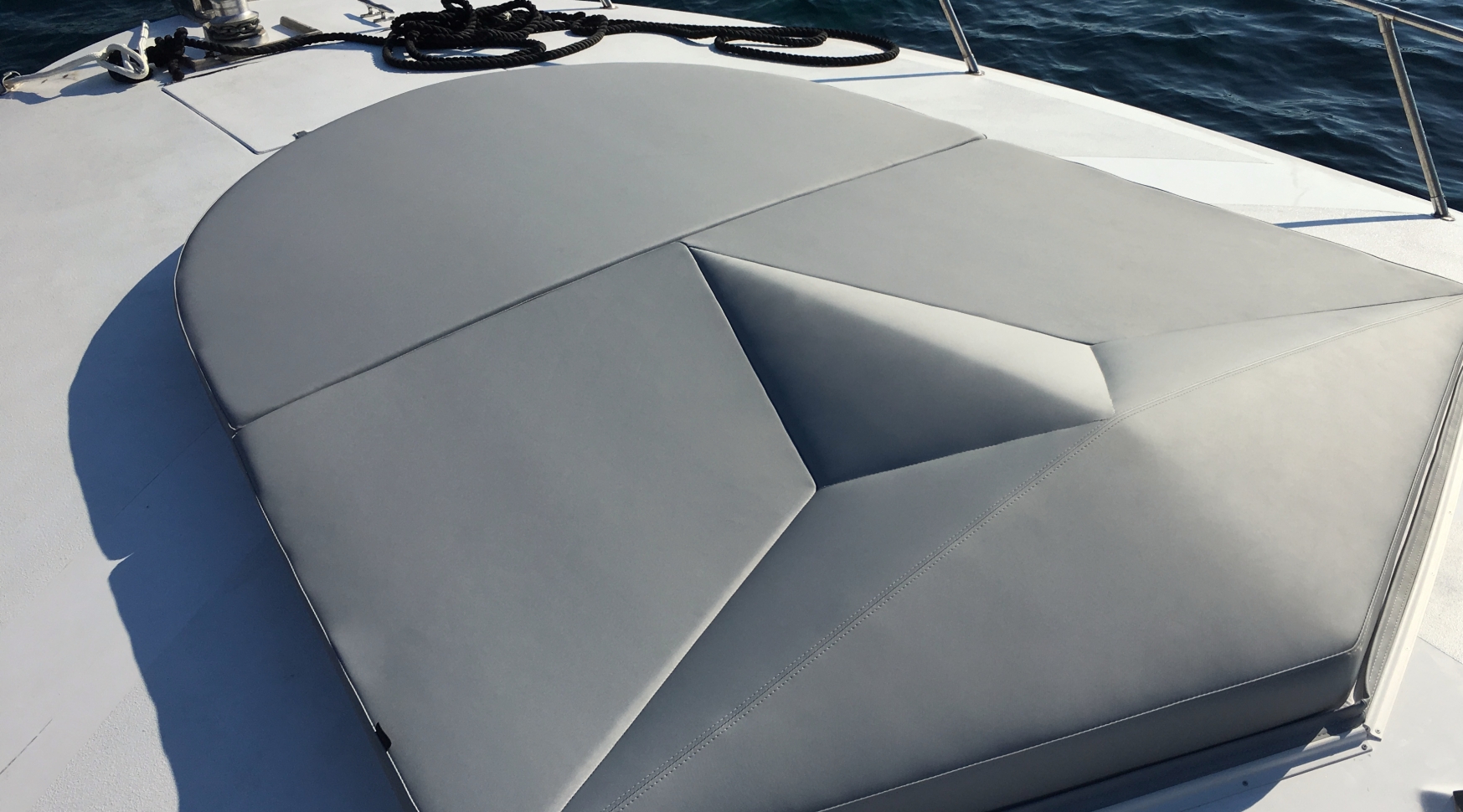 Meet The Unique Performance
With our passion to create yacht cushions
even the most challenging projects are realised.
Custom measured & cut Dryfast® foam give maximum comfort, dryness and protection.
Let's Go Together From Idea Into Design
Bringing our preliminary sketches to life with PRACTICAL, INNOVATIVE DESIGNS, our professional team always find a perfect concept for an easy to use product fit for the clients needs.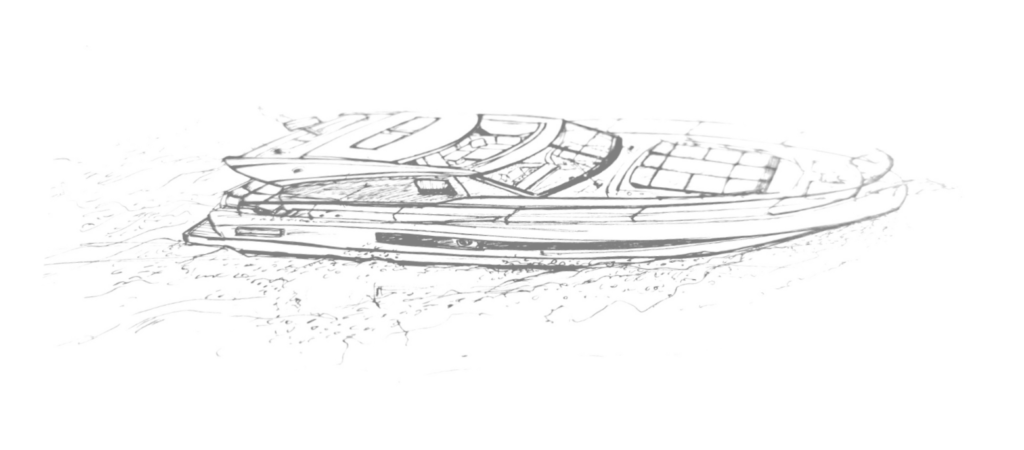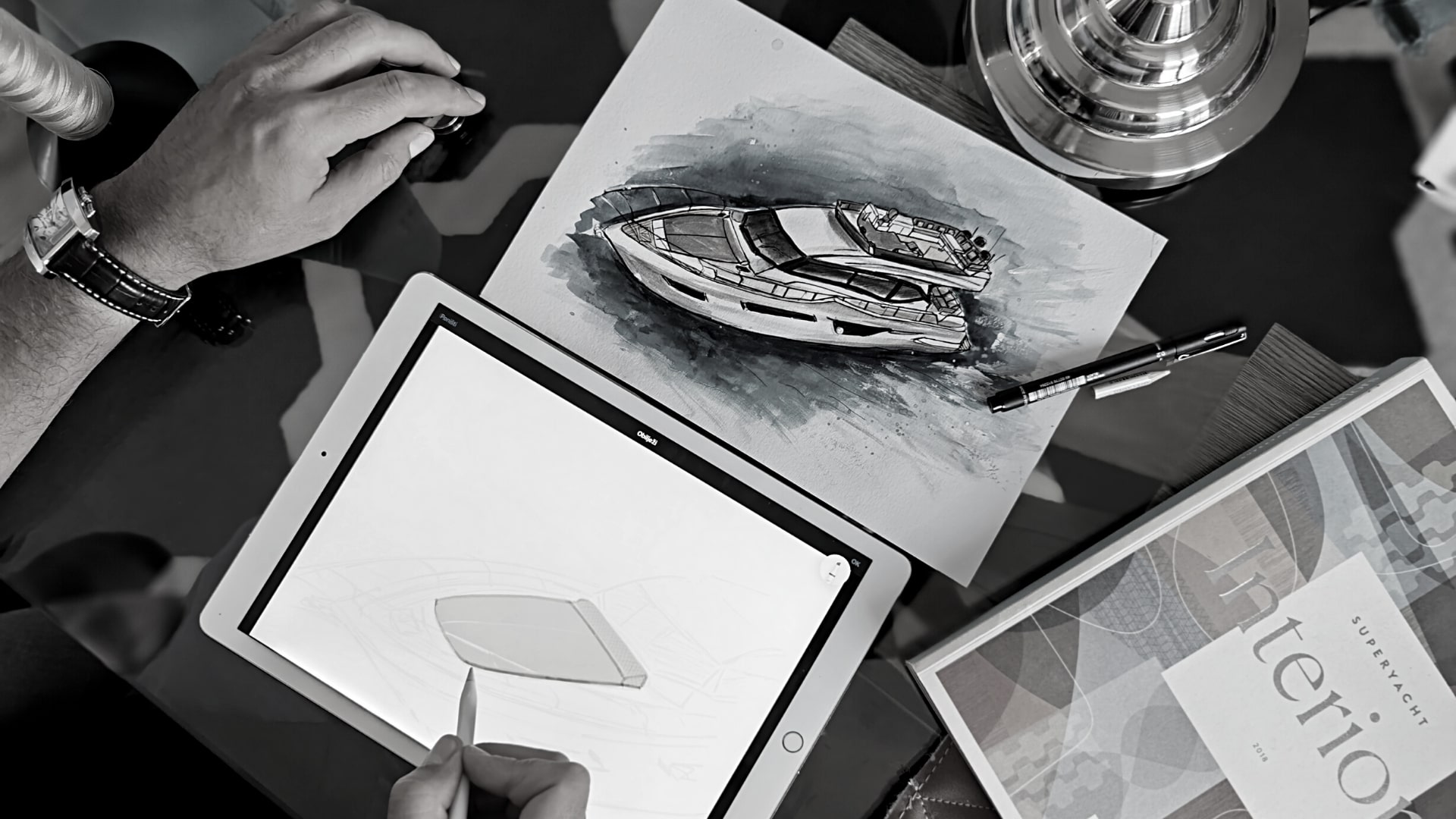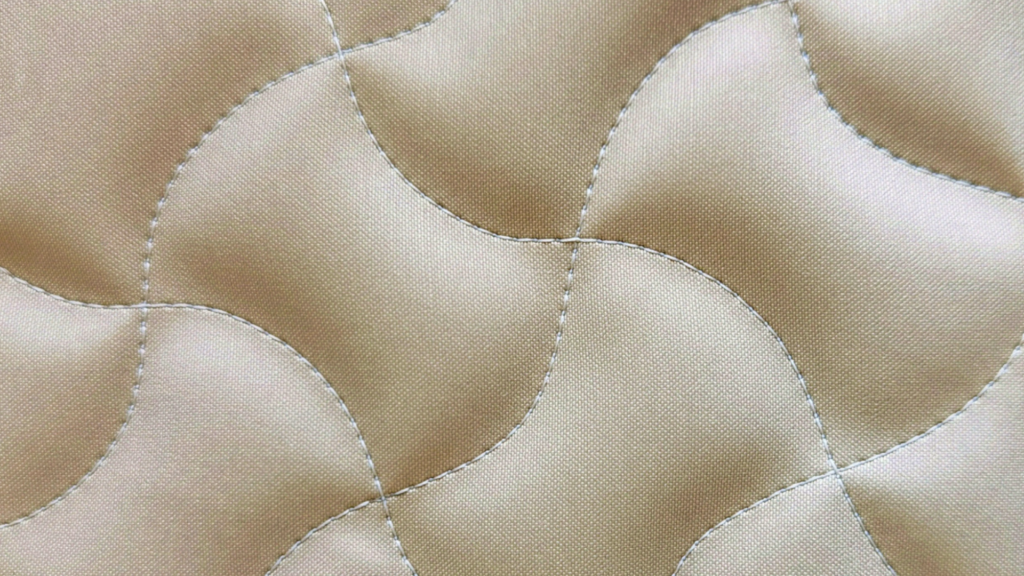 How About Diamond Stitching?
Yacht Cushions can be completed with elegant Diamond stitching to give a stunning visual effect.
Perhaps the Sea-wave design suits your style more? Sturdy clean line stitching adds to a timeless fashionable look.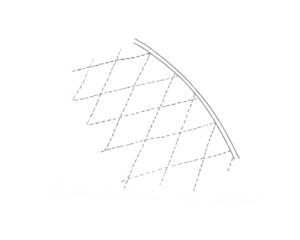 Experience True Resting And Relaxing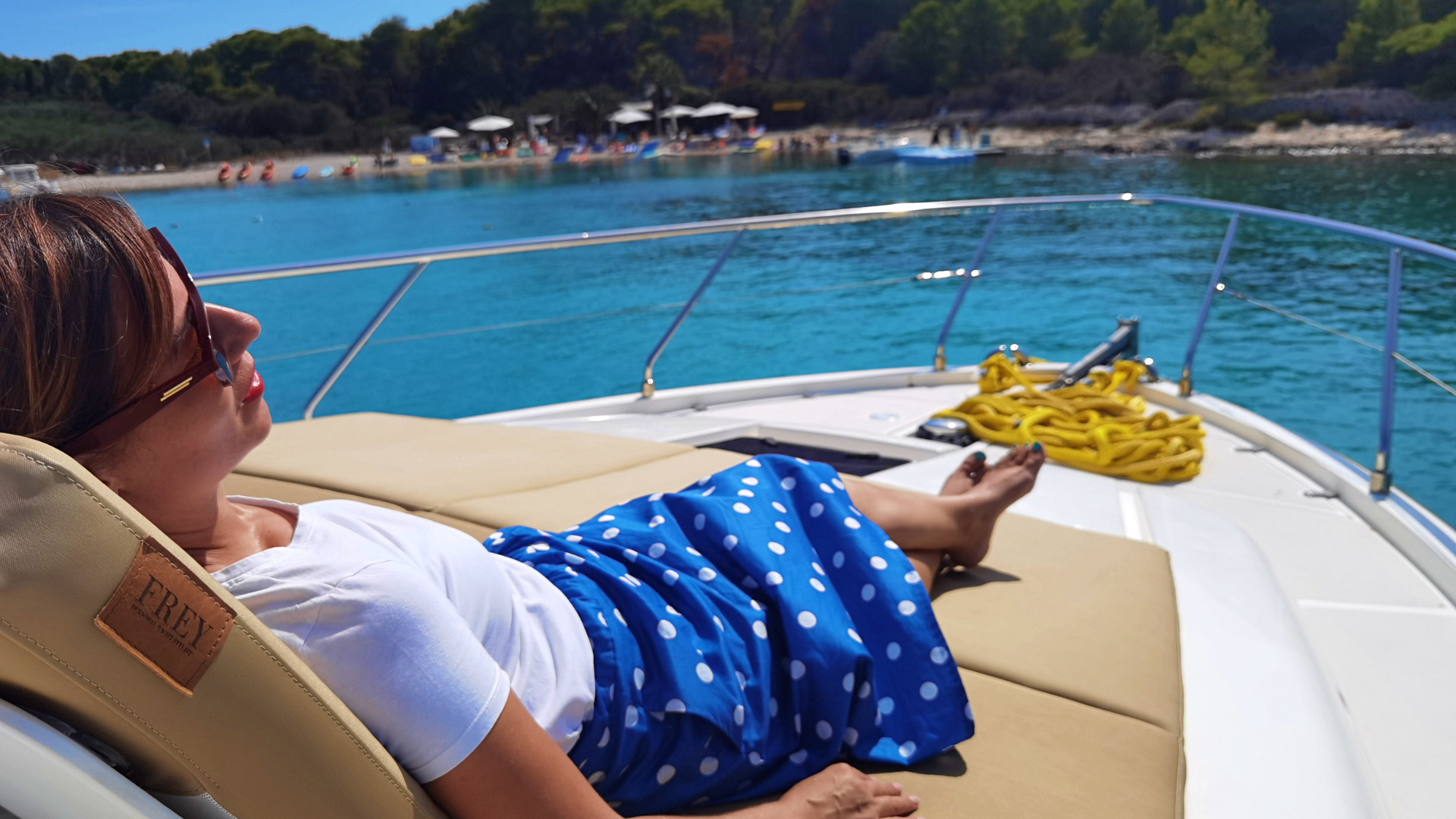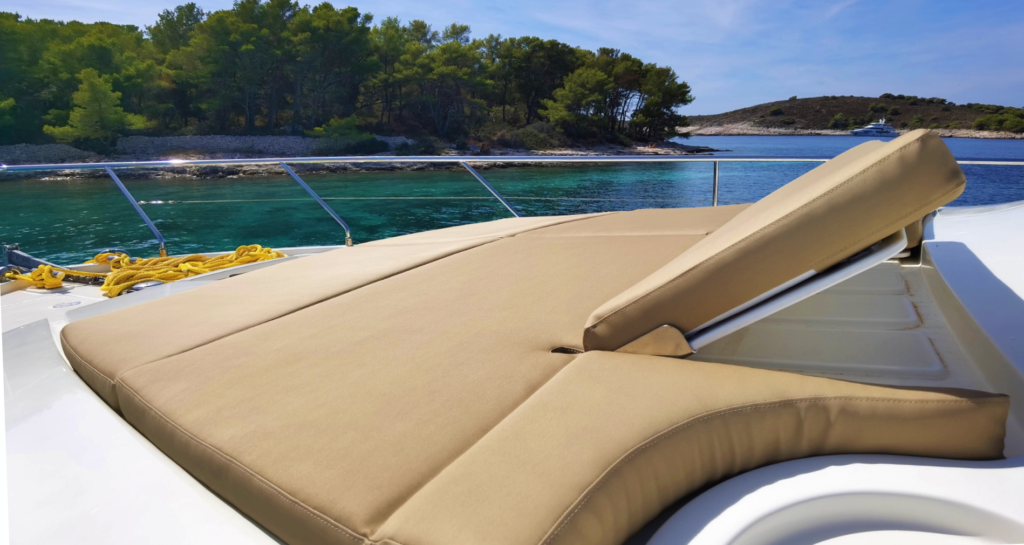 Look From A New Perspective
In addition to our yacht sundeck cushions we also offer comfortable, uniquely shaped, adjustable headrests in four practical click-lock positions, making not only relaxation even more pleasurable but the views even more enjoyable.
Made From Extreme Fabrics
The extreme durability of marine fabrics is our guideline. Sturdy Material from the Spradling® range is used for yacht exterior upholstery. Durable, water resistant, easy to clean.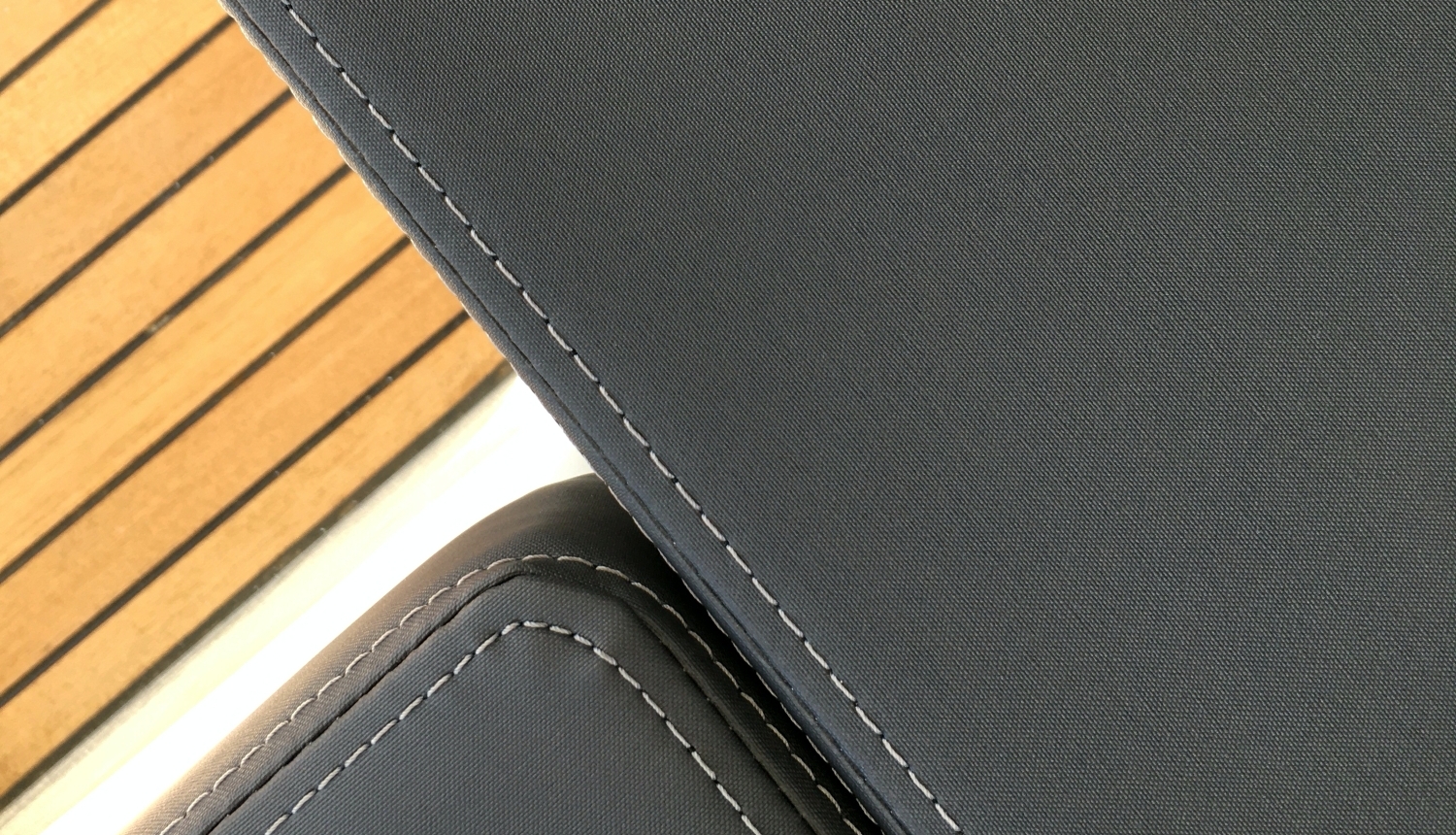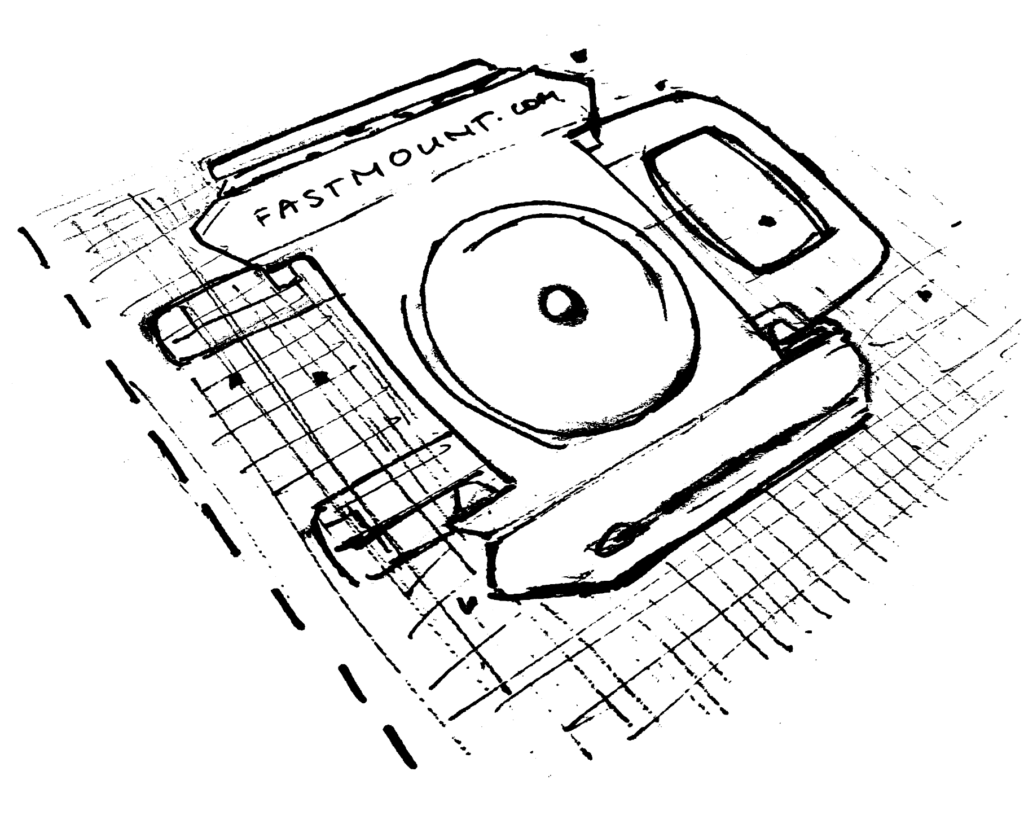 Strong & Innovative
@Frey yacht sun-beds are secured with a strong innovative Fastmount® fixing system. Have no fear that your sundeck cushions or any yacht cushions will fly off your yacht or boat.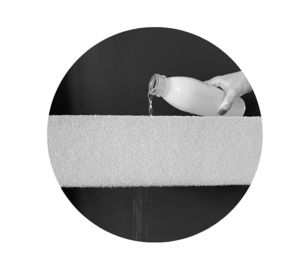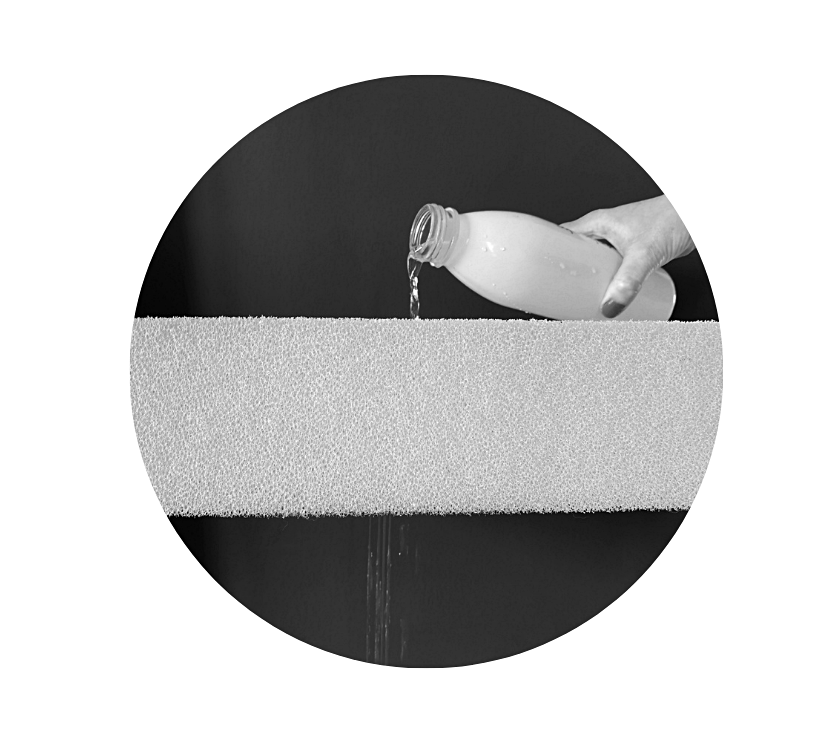 Your Cushions Are
Always Dry
We use DRYFAST® foam for your cockpit cushions and sunbeds which are professional in marine upholstery. The foam is rain prevalent so our cushions are always dry. When you store your cushions into your yacht they won't evaporate and they won't cause any mildew.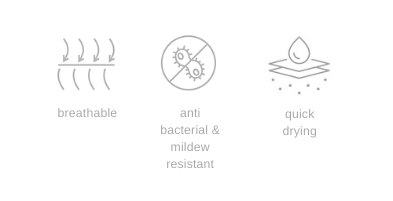 Your cushions can be made in different thicknesses of 5cm, 8cm, 10cm, etc
Explore Our Yacht Cushions & Sunbeds