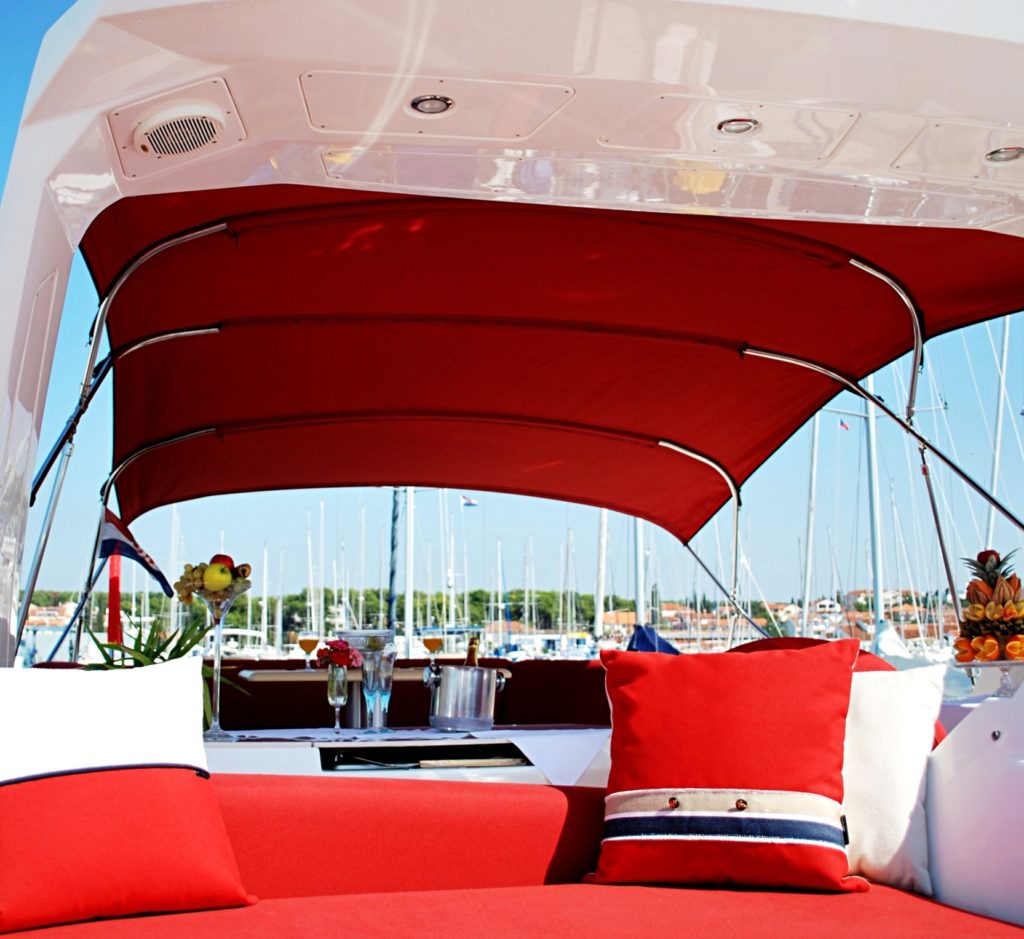 Choose Premium Protection For Your Yacht
In the winter we protect your complete yacht and make it safe with our winter awnings. In summer we provide you shade and privacy with our bimini tops or custom sunshades.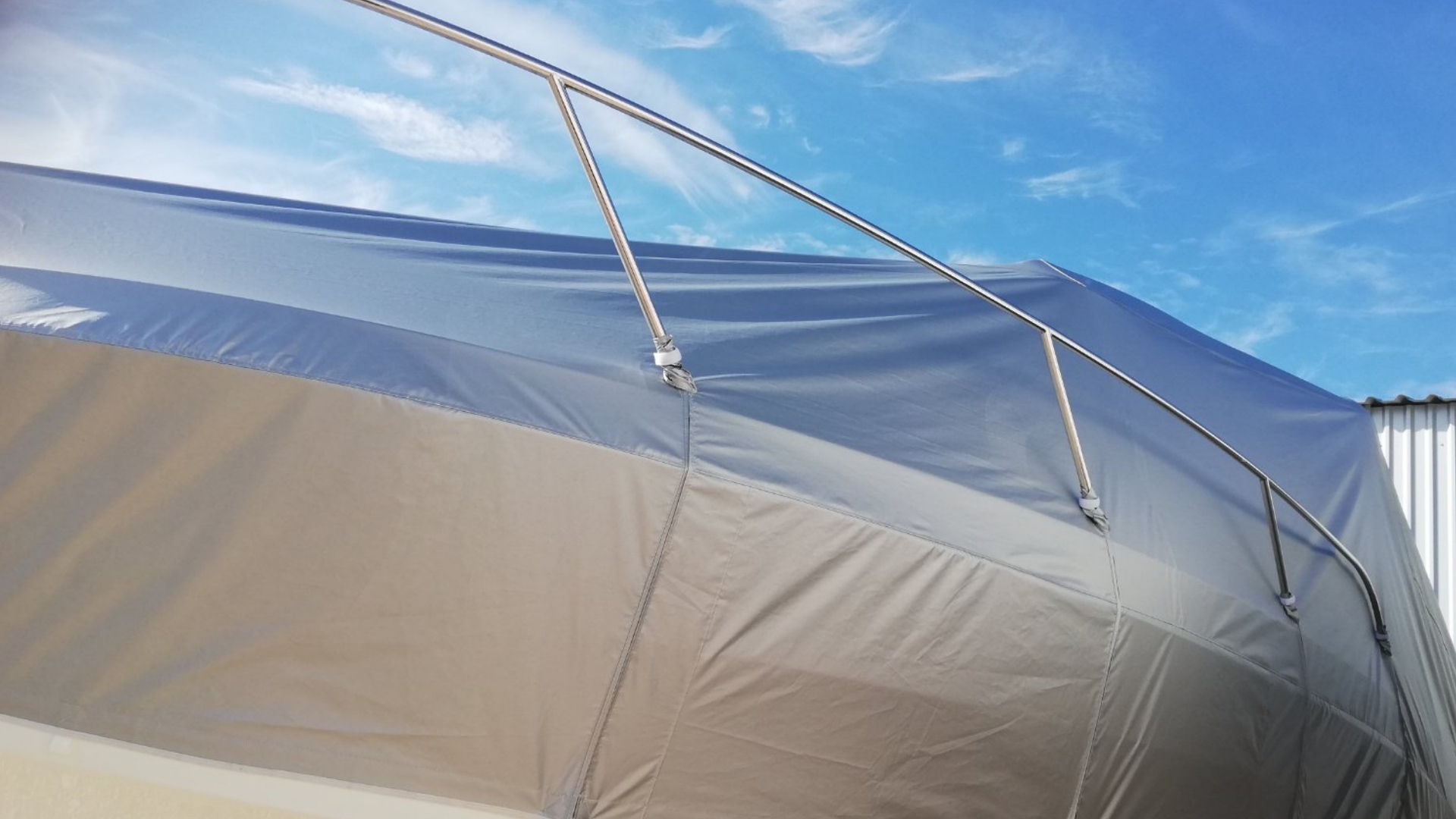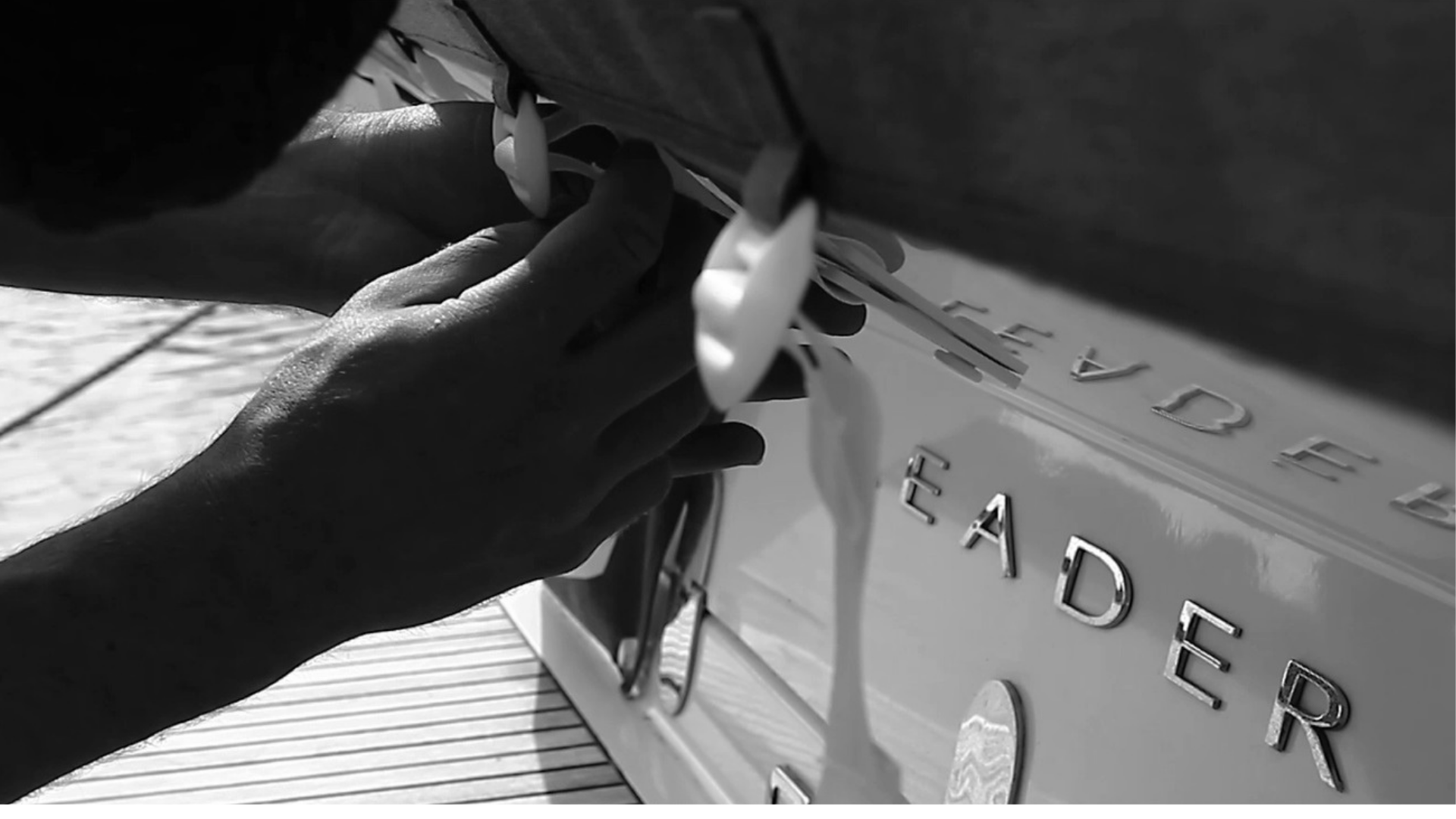 Easy Handling – Adjustable For You
Through constant innovation, we have developed our best performance awnings.
With our easy-to-handle design you can effortlessly transform your entire awning into a bimini. Our adjustable roll up system allows you to open or close the awning sides or sunshades for more air or privacy – just the way you want.
Saving Your Yacht Space
Taking into consideration to save your yacht space, we have developed FREY SMART STORAGE BAGS for your awnings and sunshades.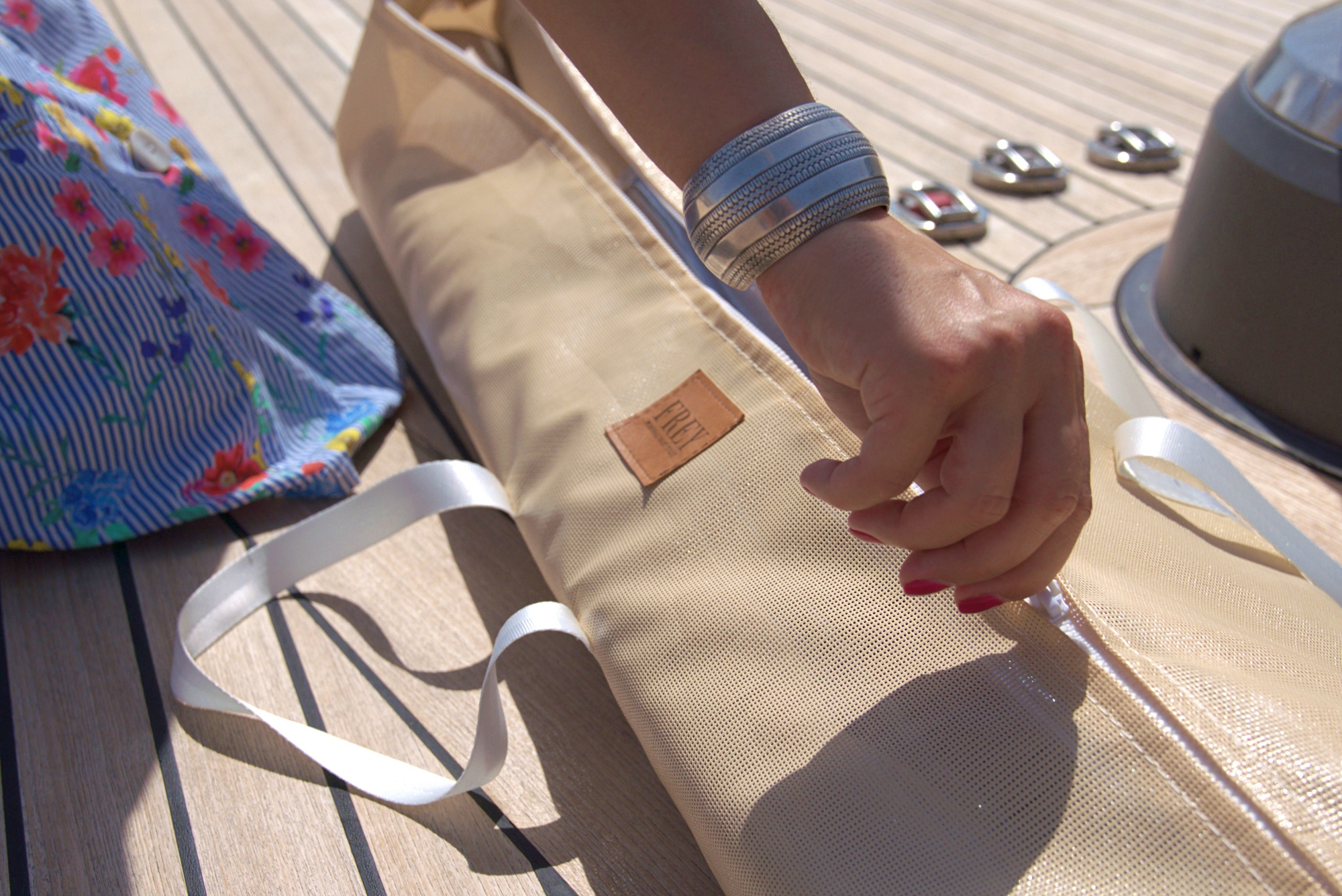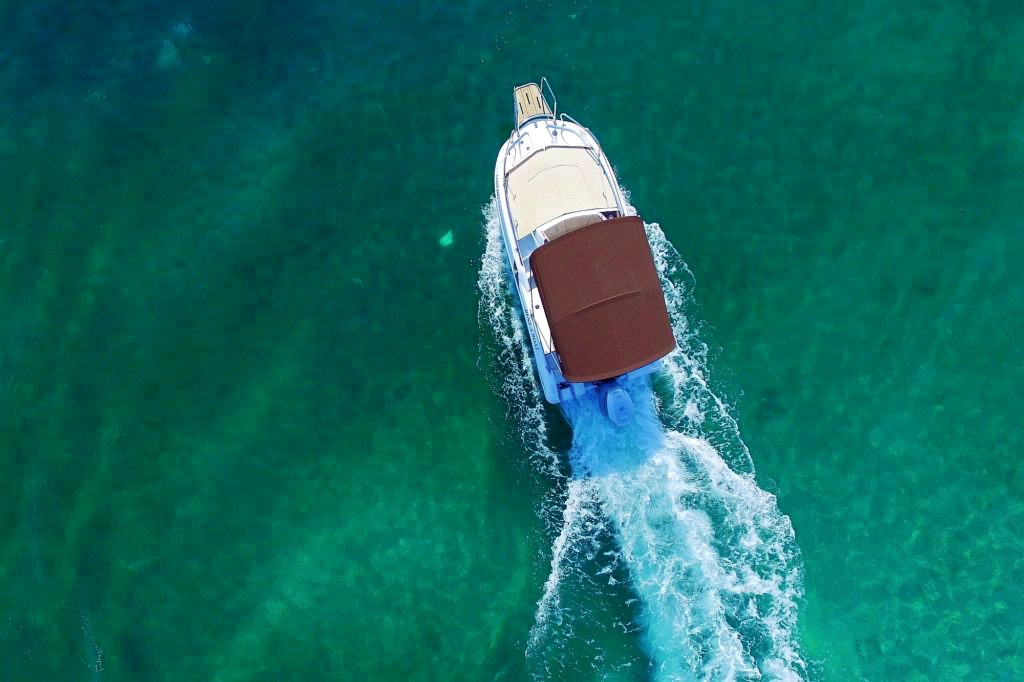 Durable & Long Life Awnings
Our awnings are waterproof and UV protected made from high-end marine fabrics. Our warranty and care and cleaning education provide you with durable and long life awnings.
Share it with us and we will find you a perfectly practical concept.