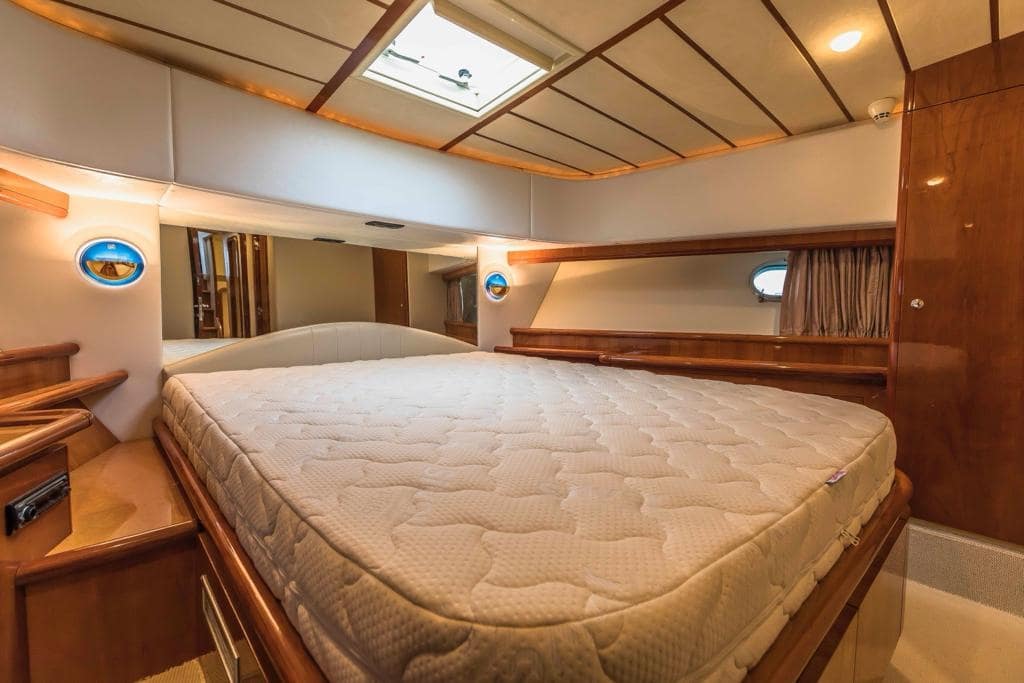 Yacht Mattresses
In Any Size And Shape
Sleep is a vital part of our everyday life.
You can choose a mattress made from latex or foam, similar to what you might have at home.
The most important factor is that the mattress should be comfortable enough for you because after all, a good nights rest is absolutely priceless.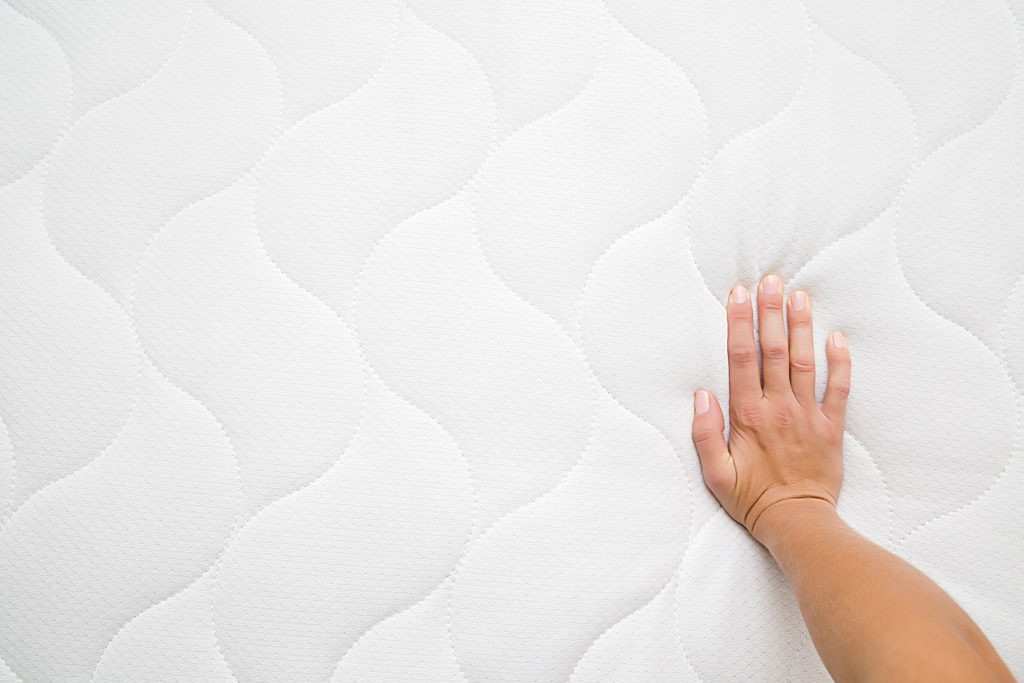 Our Yacht Mattresses
…are made with quality materials and have an additional extra comfort & protective layer.
Say Goodbye To Allergy With Bespoke Anti-Allergic Mattresses
Why YOU DESERVE THE BEST Mattress
On Your Yacht?
1.
They are extremely comfortable
for your spine
& back

2.
They have removable & washable covers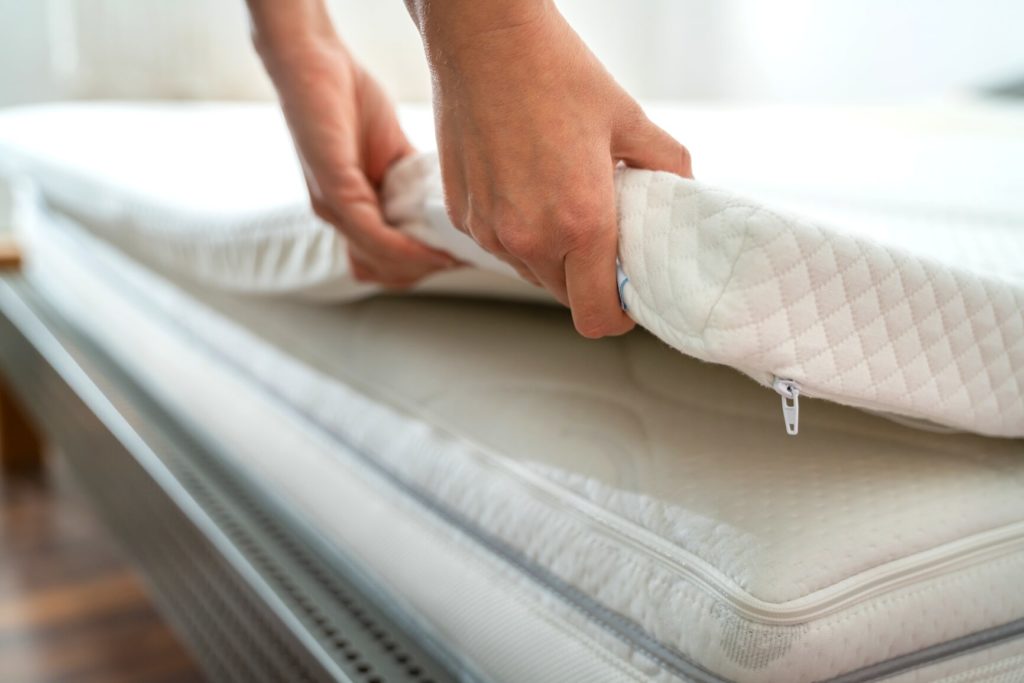 3.
They are anti-allergic & antibacterial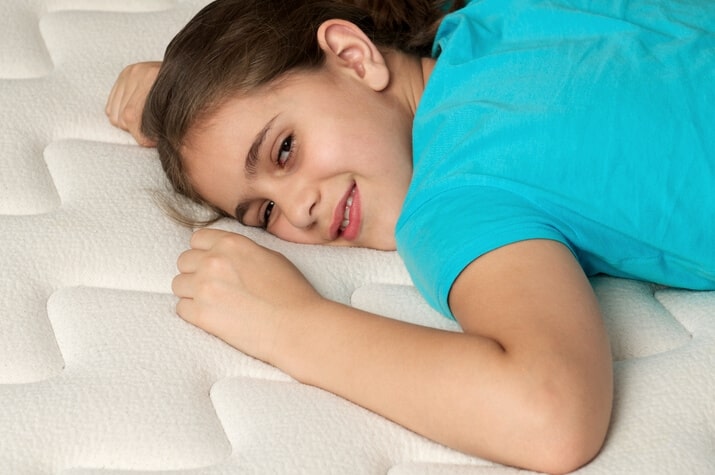 4.
They are breathable, resistant to dust & mites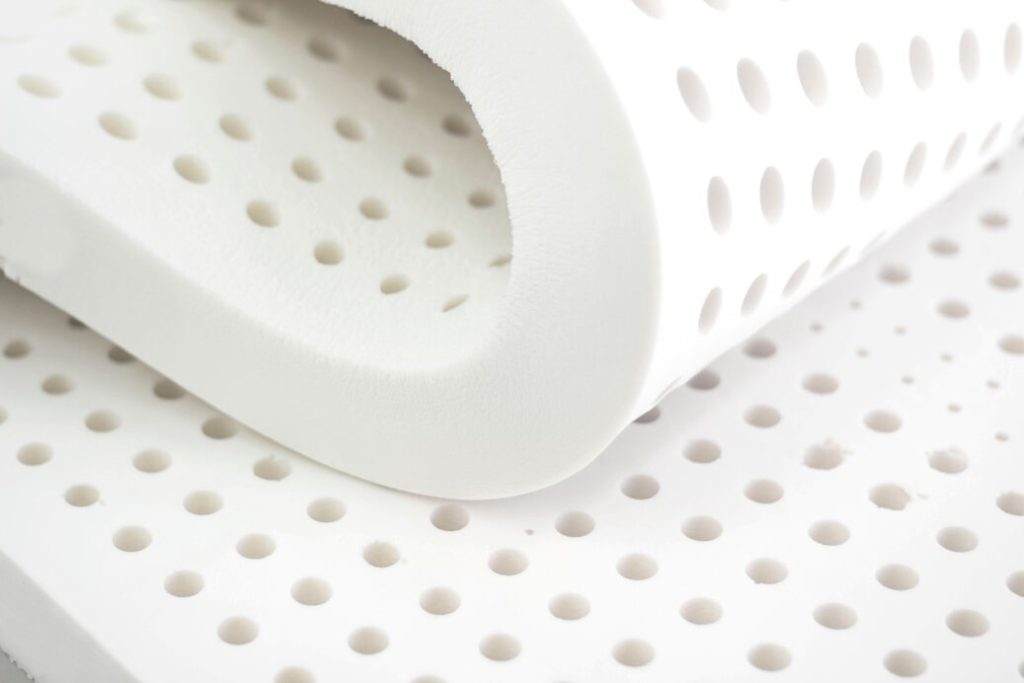 5.
SAY NO moisture with Additional AirMesh protect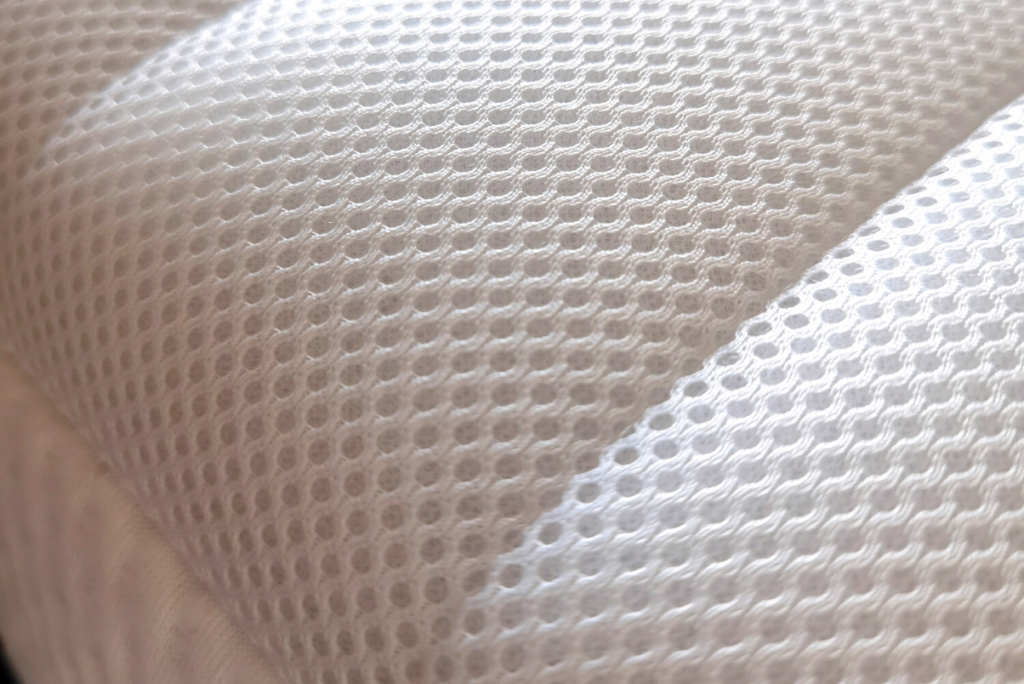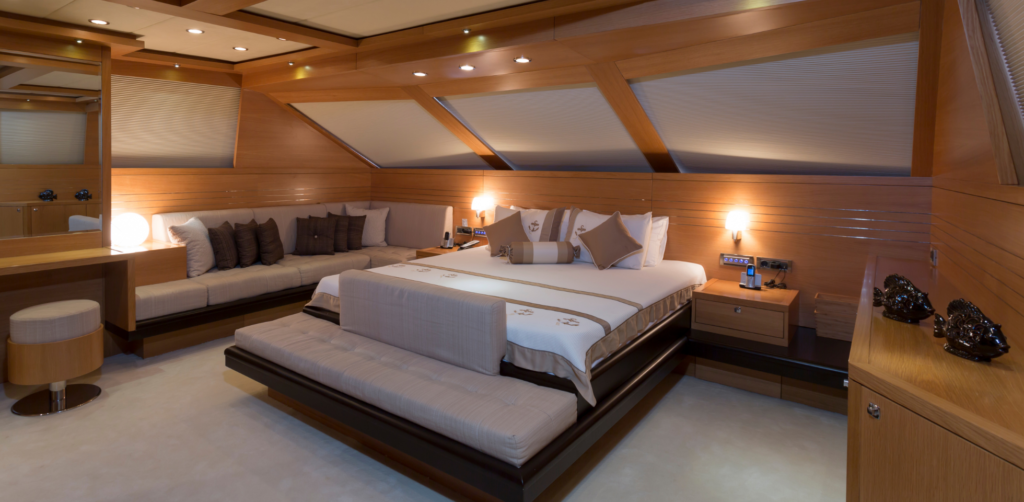 Bring The Comfort Of Your Home
To Your Yacht
Yacht Bed Linen Tailored To Your Mattress Shape
Luxurious custom made bed linen is a perfect addition to your yacht bedroom cabin. Offering cool comfort during the hot summer months and warmth during the cold winter season.
Easily mixed and matched with cushions, throws and blankets for a perfect, snug nights sleep adding a 'homely feel' to
your yacht bedroom interior.
Sink into comfort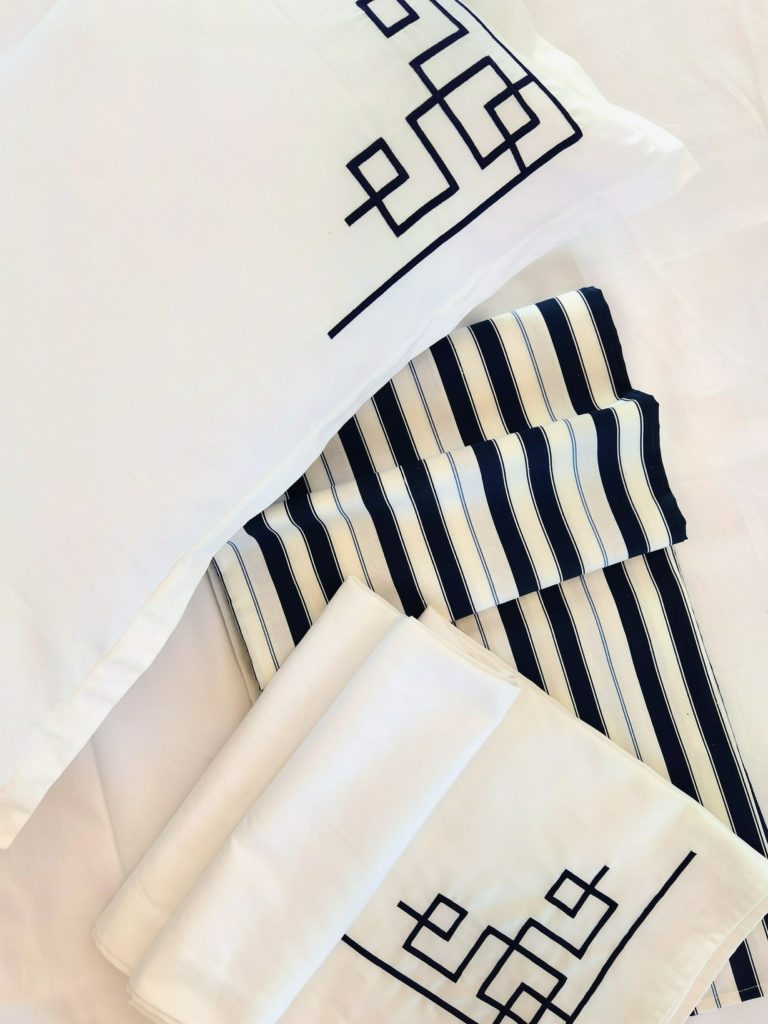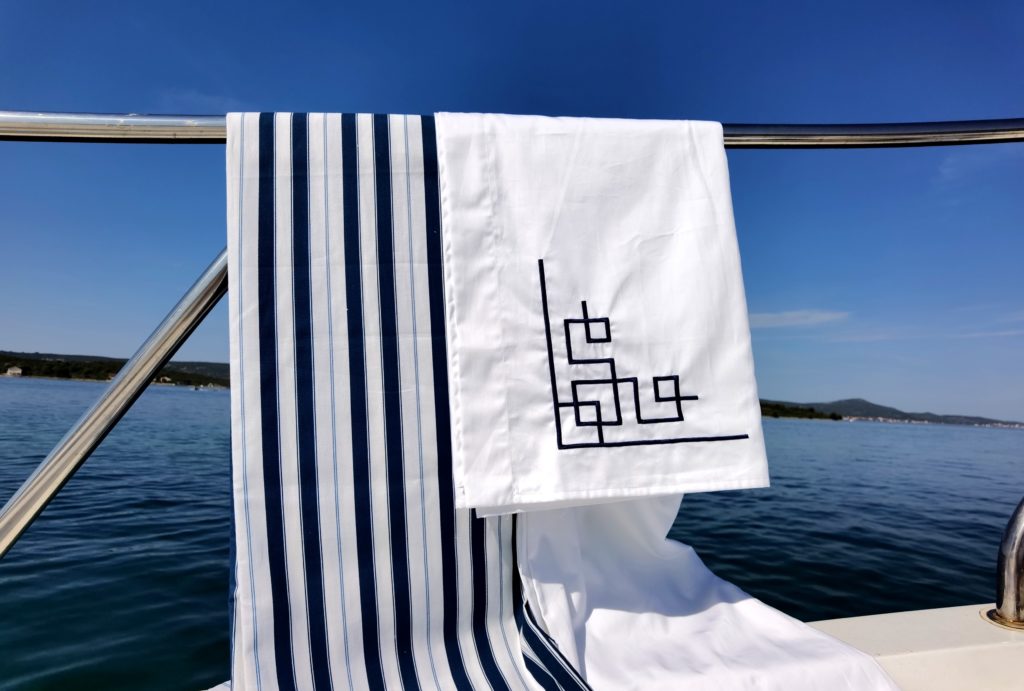 Make it Personal
Create your yacht bed linen with a monogram or
unique embroidery design.
Our stylist can help you choose the best design for your bedlinen.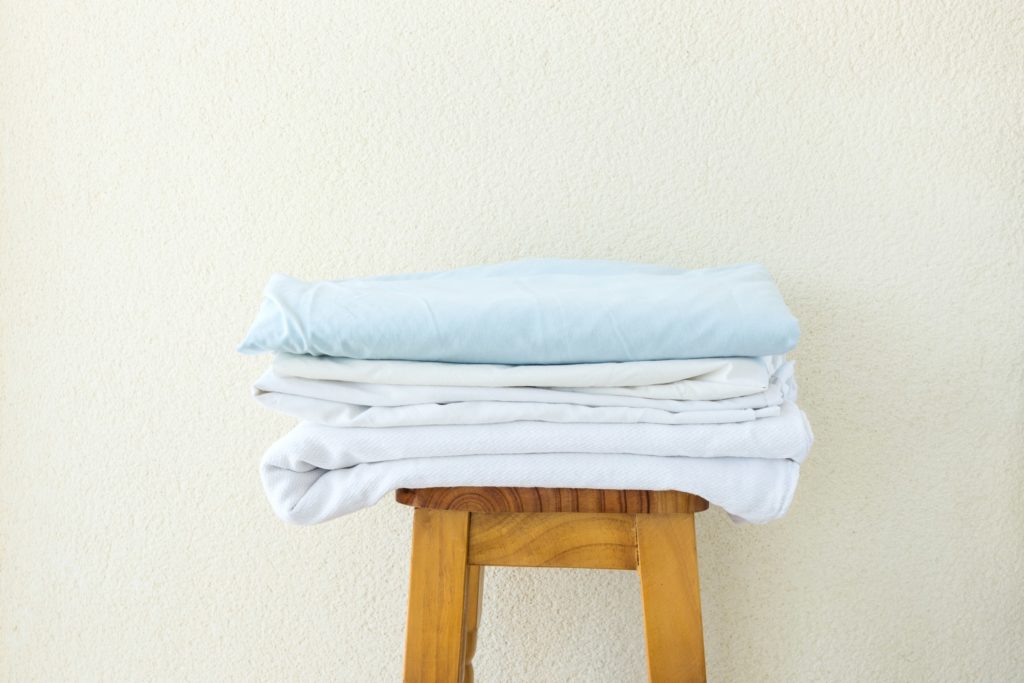 Cotton or Satin?
There are certain factors to consider when choosing satin or cotton sheets for your yacht.
Cotton is always good choice. It is a pure, soft, natural and keeps you cool in the summer
If you like more light-weight sheets in the summer then is satin is a great choice for you.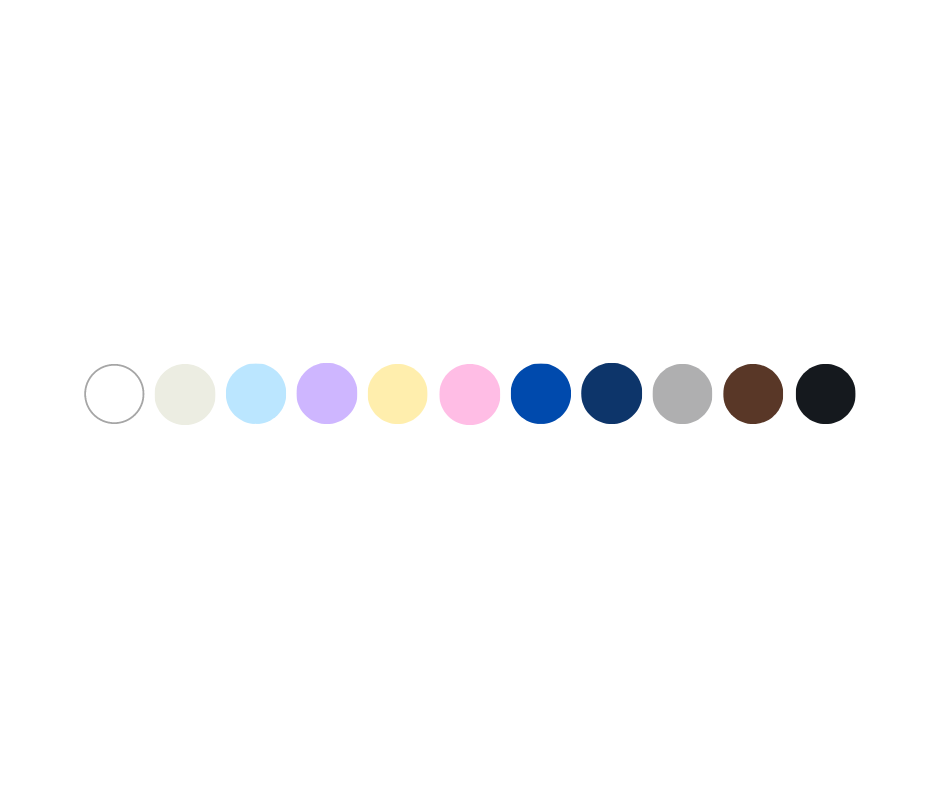 Choose Your Design
Select bed linen sets to suit your taste and your yacht style. Beautiful bed linen sets are bespoke and available in nautical motifs. They are soft and snug, made from the highest quality cotton
and satin.
Pick your nautical motif