4 FACTS We Think About When Developing
An Interior Concept
1. Colours Must Be Considered
Choose Trendy Colours For Softness And A Timeless Look
Choosing fabric for your yacht should be carefully done. Our team can help you with choosing colours, textures and the style for your yacht interior.
We suggest trendy neutral tone fabrics such as beige, ivory and champagne.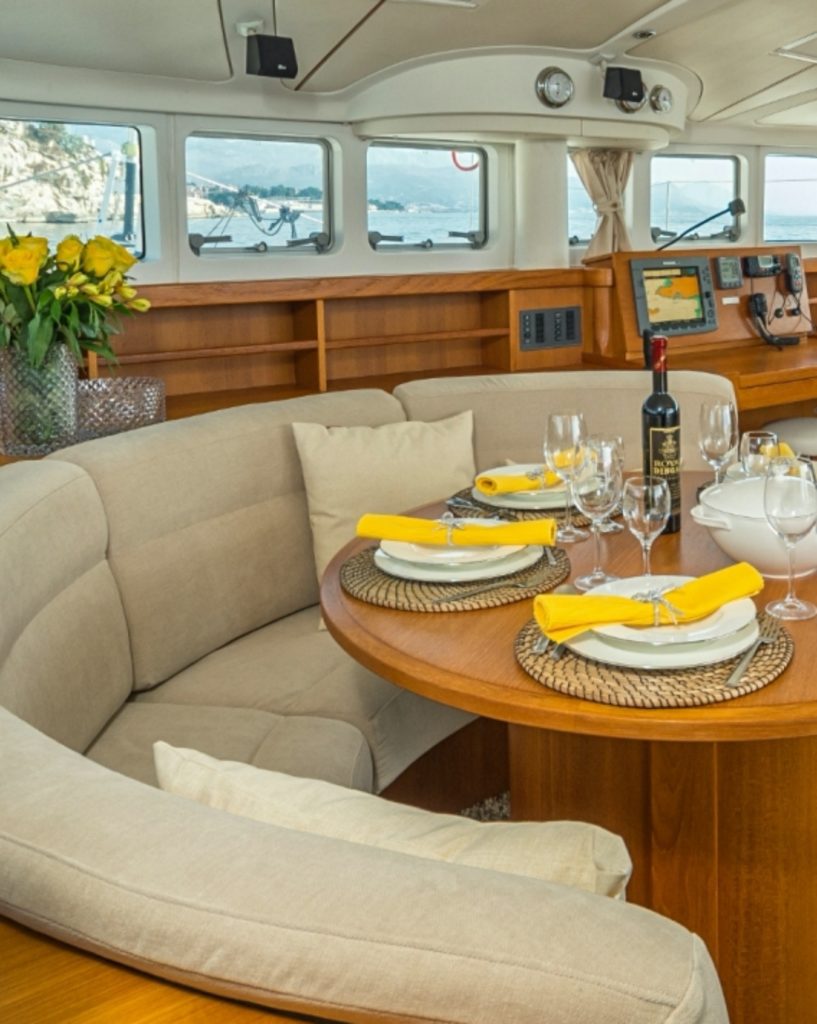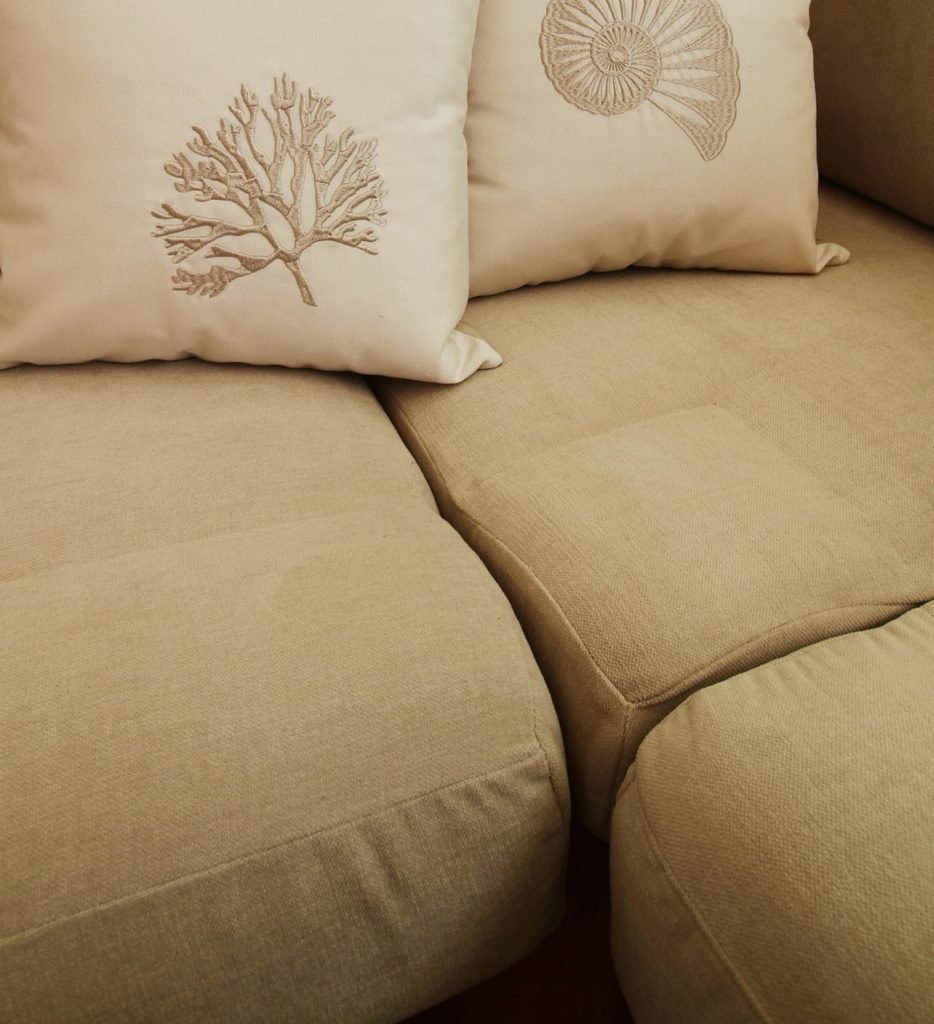 2. Easy Cleaning Is Important
Clean With Water In Only 3 Steps
We always choose easy cleaning, soft fabrics for your upholstery.
Even if you have children or pets cleaning won't be a problem. Wine, coffee and chocolate stains are cleaned easily with just water.
Your cushions are soft, water repellent and fadeproof.
If you need cushion reupholstery we can replace the new foam extra comfort.
3. A Complete Makeover Is Always Cheaper Than Piece By Piece
From Reupholstered Wall Coverings To Yacht Decor
We can reupholster your wall coverings, handcraft your interior curtains and provide bespoke mattresses and bedlinen.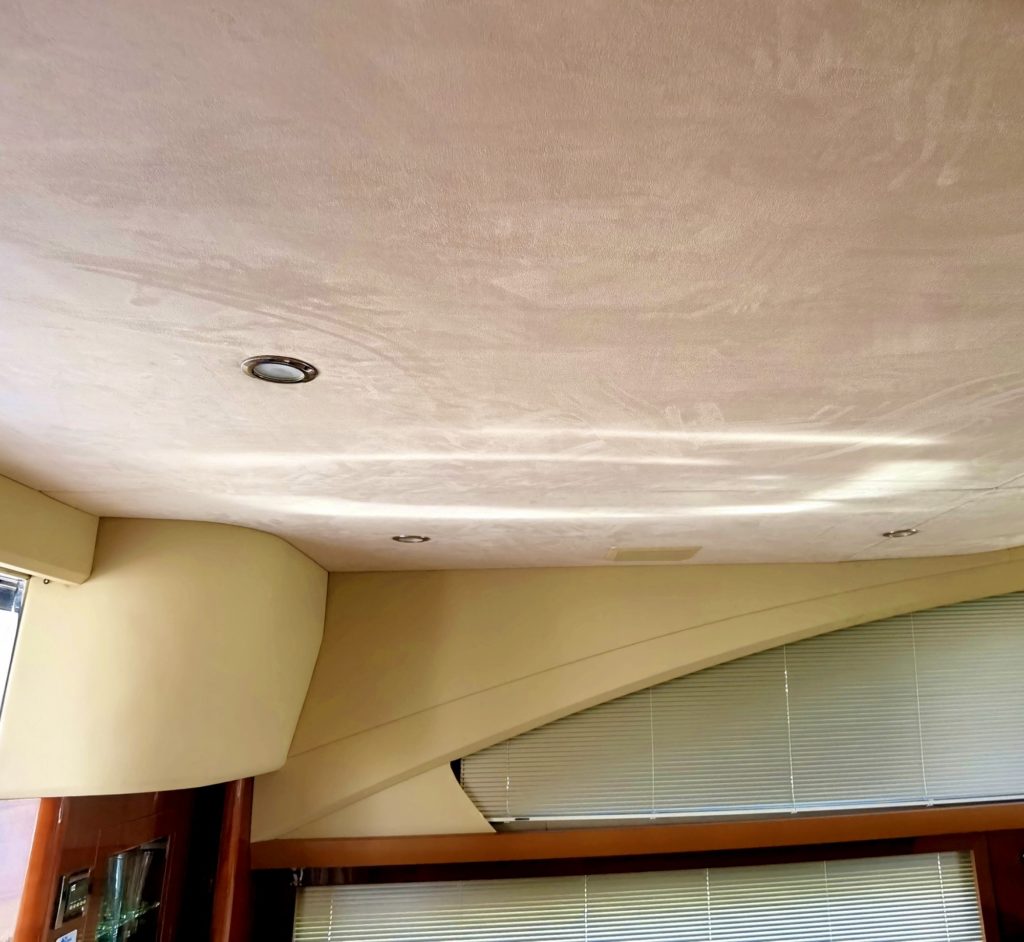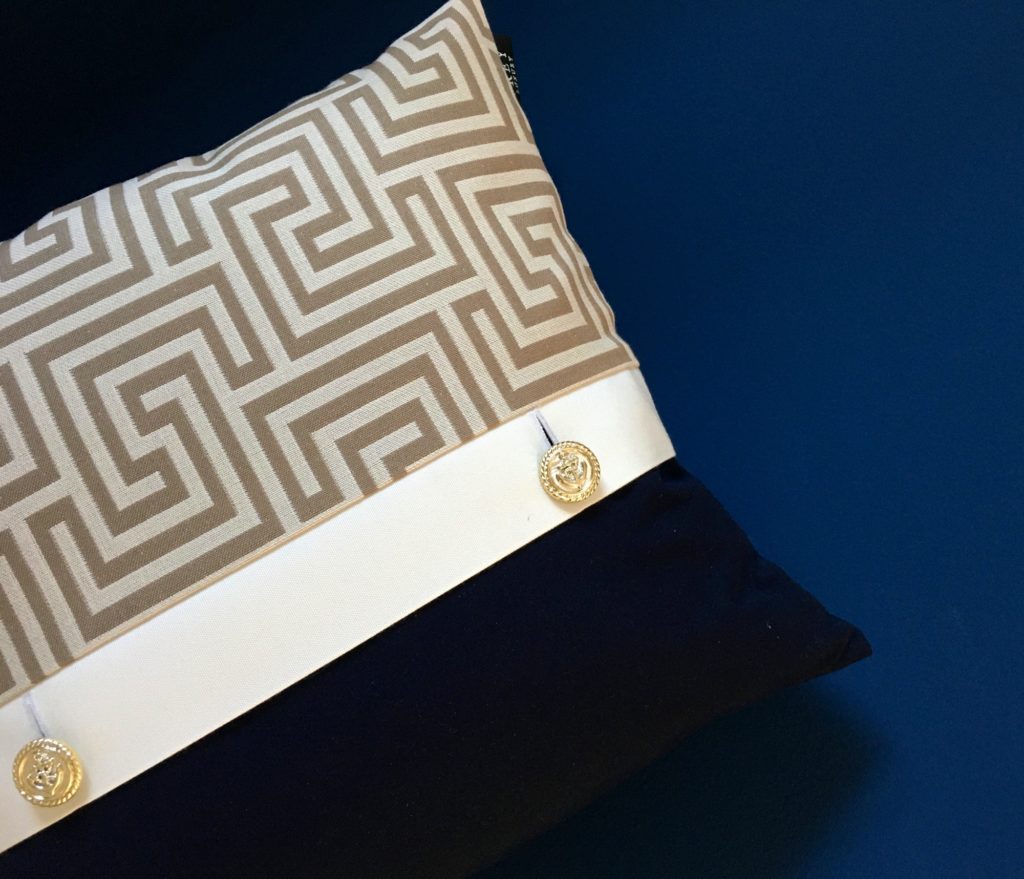 4. … & Never Forget Magic
Stylise With FREY Decor
Our Frey Luxury Pillows highlight your yacht and add character to your yacht interior.
You can choose your collection from our FREY LUXURY PILLOW webshop or visit us for advice on your individually stylised, bespoke pillow collection.