FREY CASA has the perfect solution to add instant comfort to your outdoor space with luxury outdoor cushions. We bring you a small guide how you can plan your outdoor living space.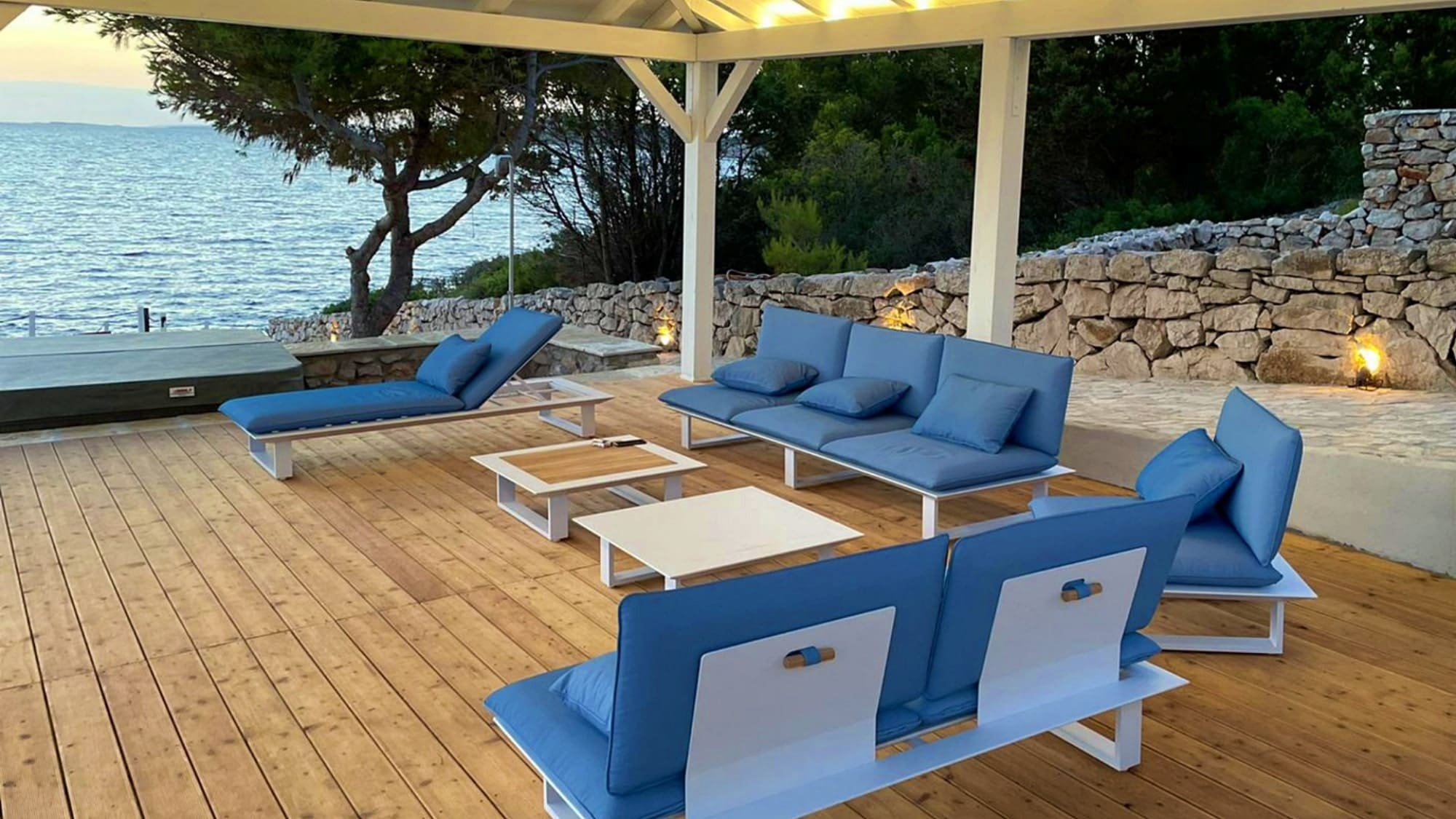 1. Surround Yourself With Nature
Turn your outdoors into a little piece of colourful heaven where you can escape the indoors and enjoy the fresh air. Use as many plants and greenery as possible to create a unique sense of connection with nature.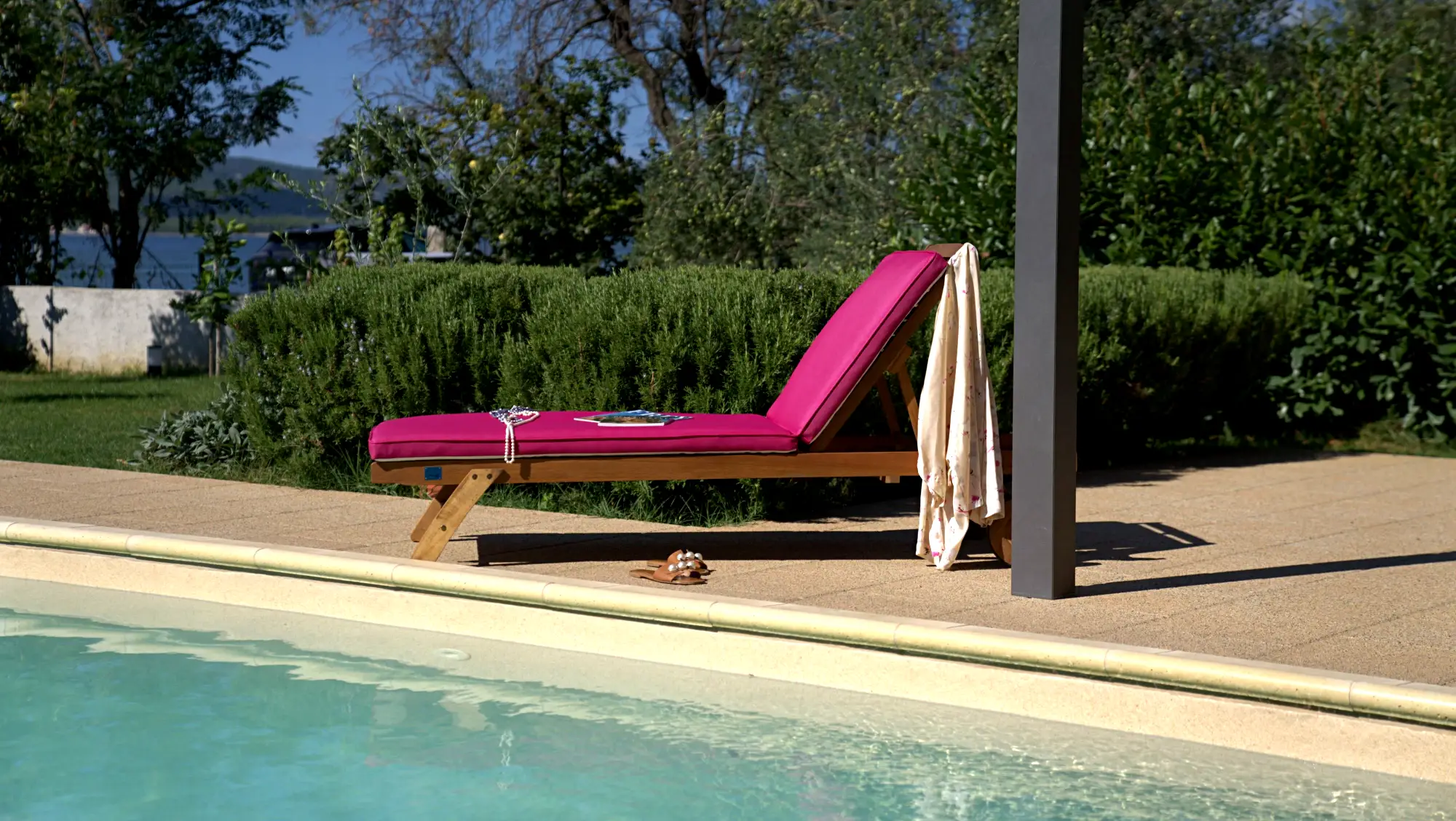 2. Don't Be A Color Phobic
Colours are important. As personal stylists we keep in mind that you have to feel good in your surroundings by the colours you like. If you leave the choice of colours to us, we are definitely not afraid of colour choice. We think white time is already boring. Vibrant and vivid will make your outdoor cushions more attractive and authentic.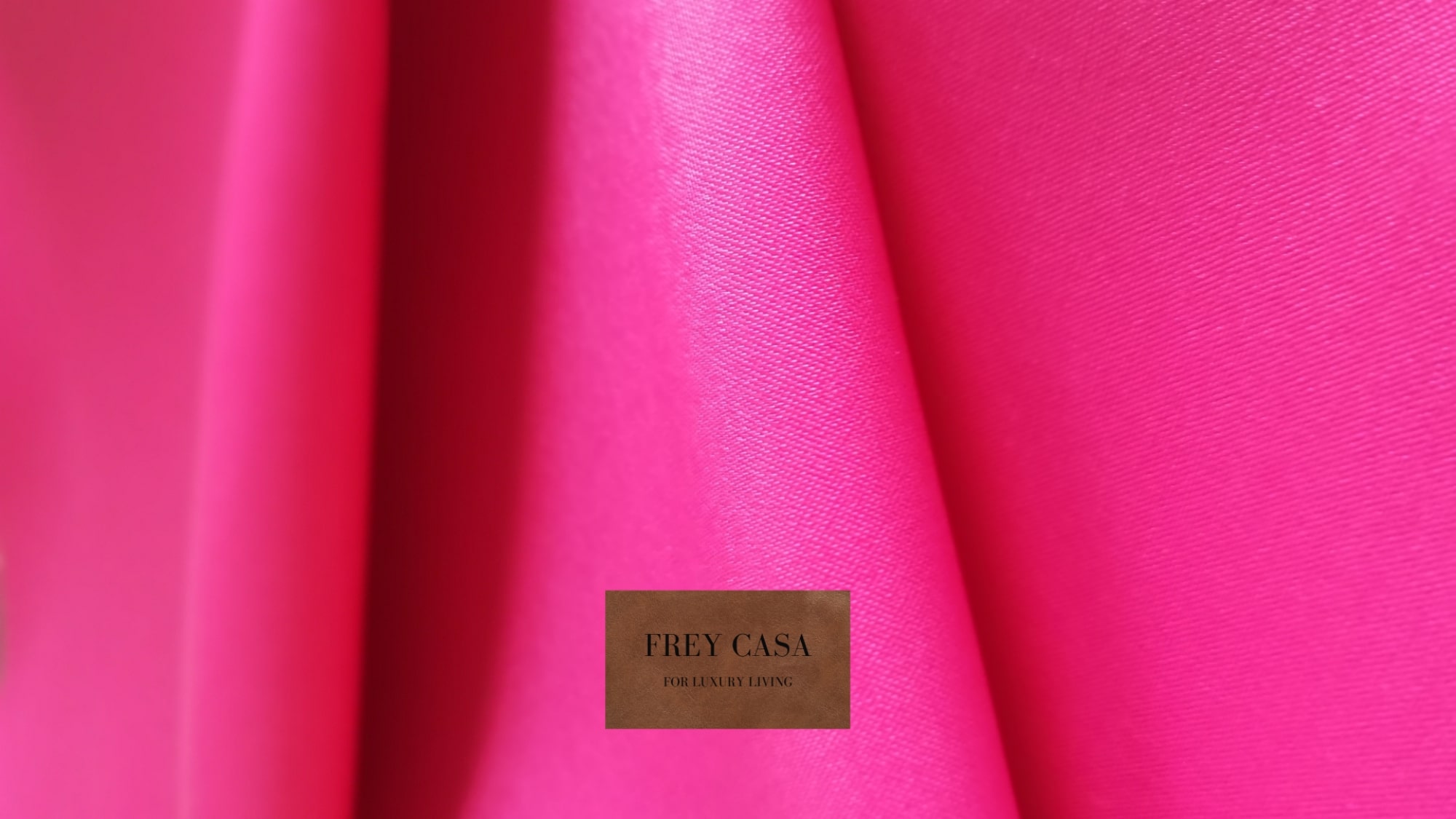 3. Play With Fabric Patterns
Play with colours and with stripes and patterns. Feel the freedom when it is about your outdoor cushions and sunloungers. Compliment your decking furniture or poolside area with colourful patterns that offset background settings.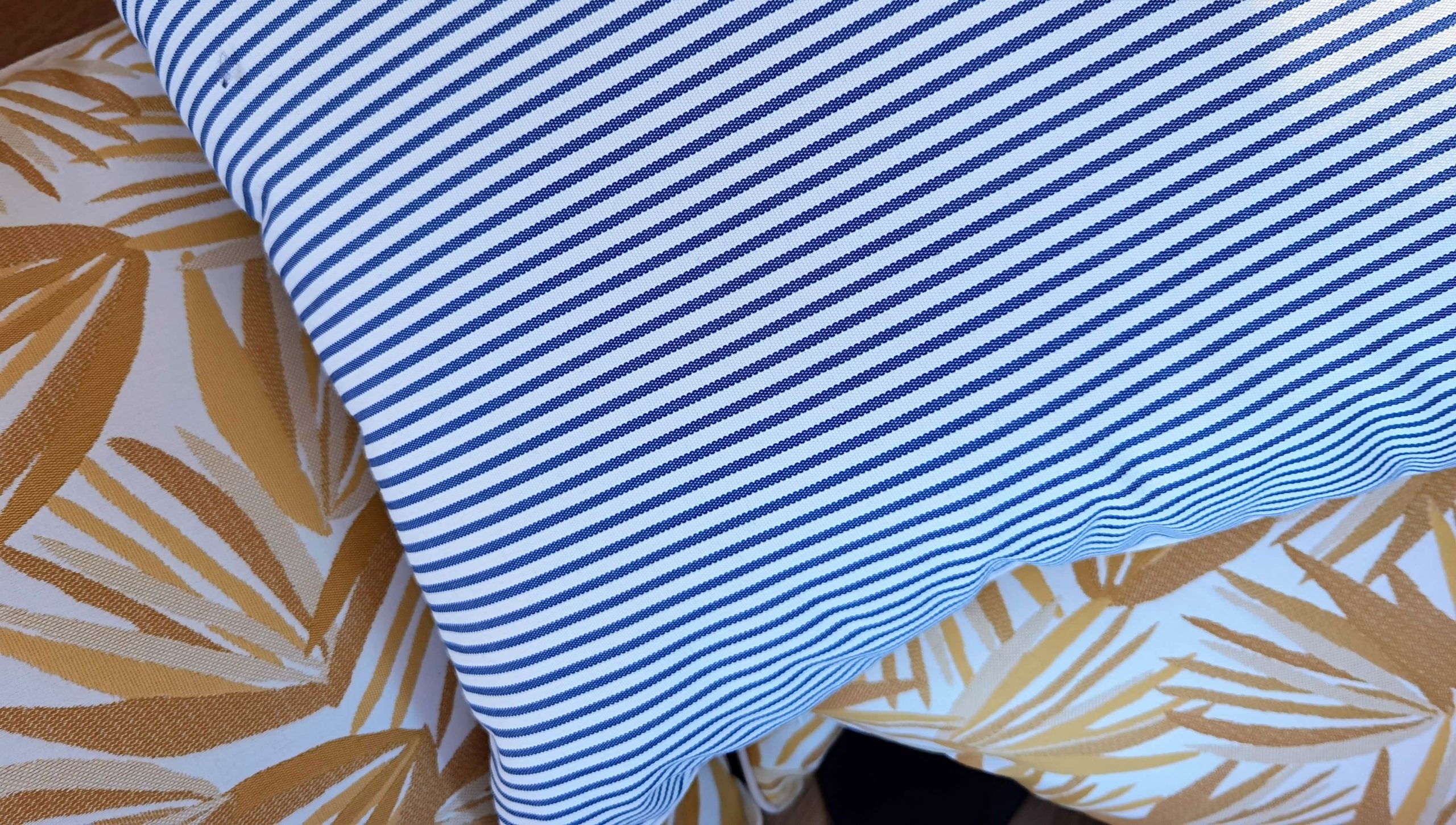 4. Soften With Frey Pillows
Accessories with decorative pillows from our FREY LUXURY PILLOWS collection. Feel the comfort and be stylish.
We can even add little embroidered details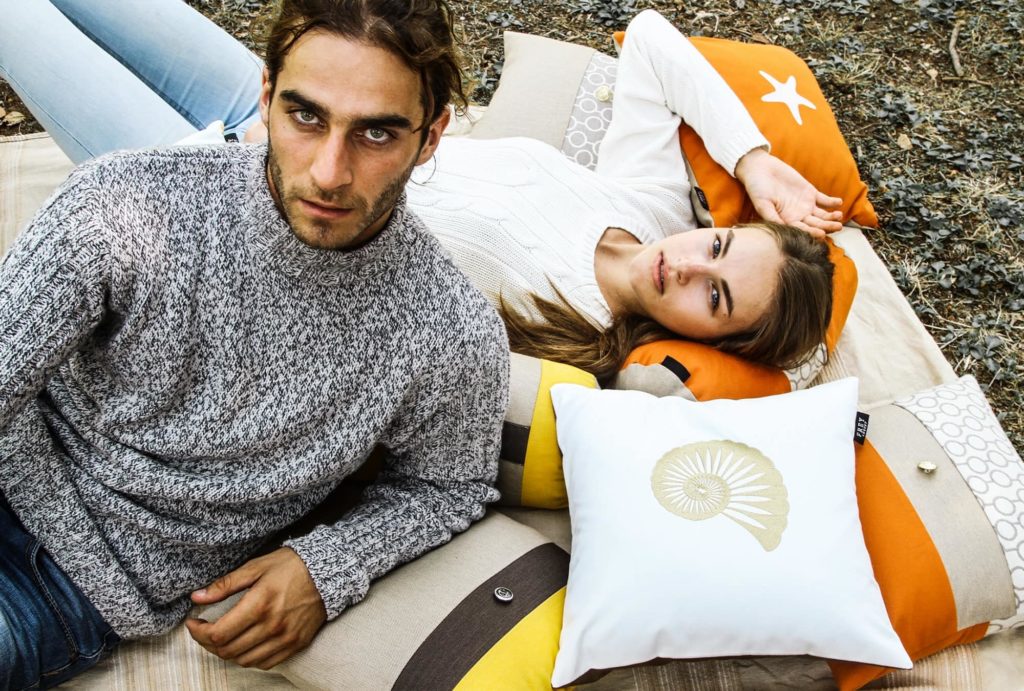 5. Be A True Hedonist by Poolside
Unwind by the pool after a long day at work.
Enjoy relaxation time on your sunlounger cushions and don't think and care if you are wet. This premium cushions except they are stylish they are quick dry so you never have to worry about cleaning or storage.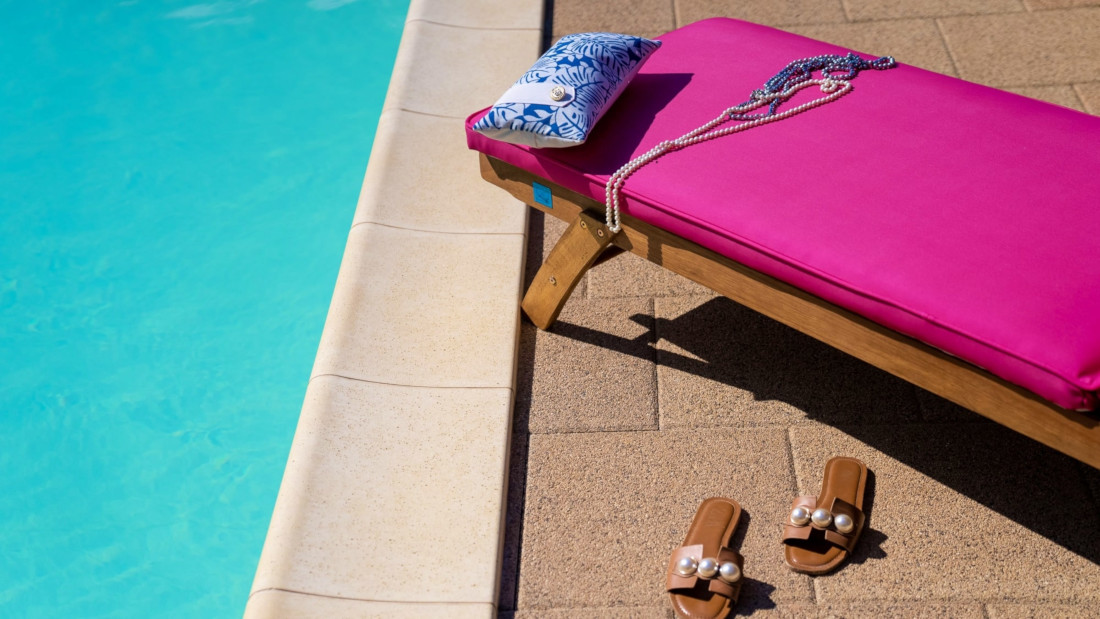 Go Back