Mission – to create a simple and practical sunbed design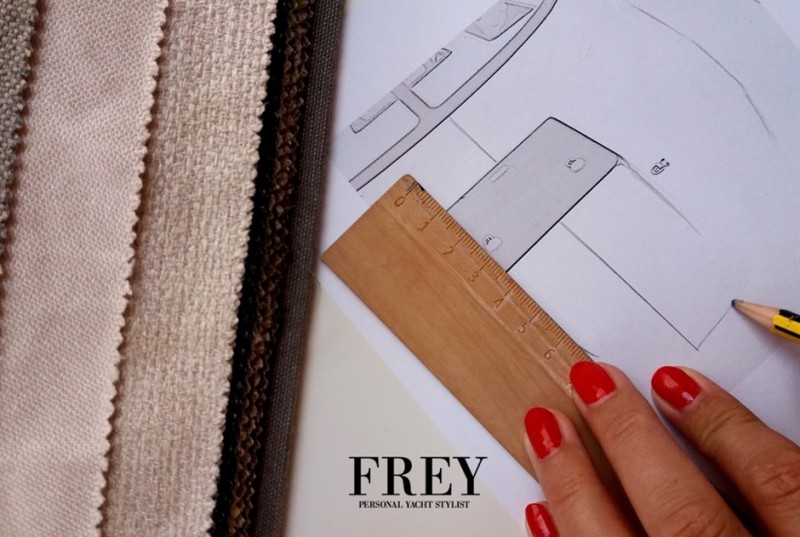 During the process of every sundeck cushion manufacturing, the choice of sponge is unquestionable – water-permeable sponge that we have already written in our blogs before. A specially designed sponge with a shell structure is made of polyurethane base and as such allows complete drainage of water making so it is ideal for outdoor application. Of course this sponge was ideal for Merry Fisherman.
Timeless nautical fabrics are always IN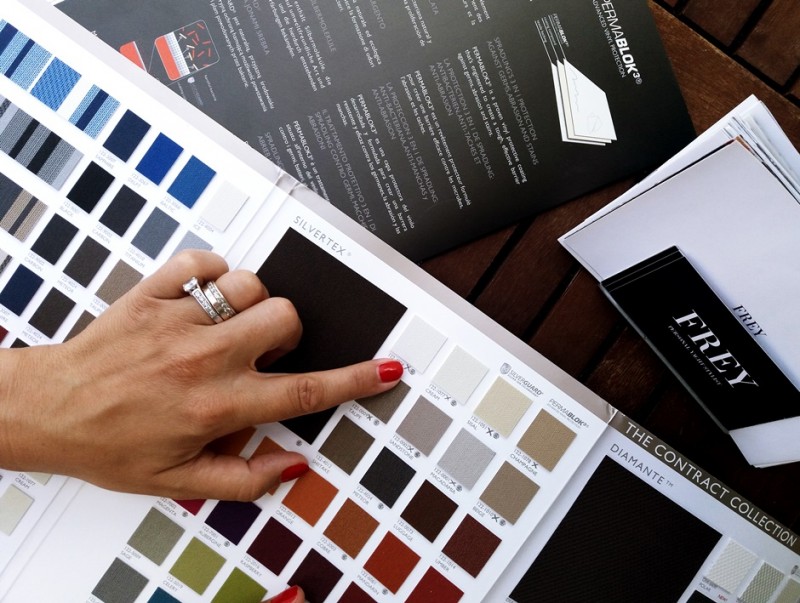 To meet the aesthetic part of the sundeck we decided to dress it in white Spradling Silvertex nautical vinyl. Sundeck cushions made like this are water-repellent, UV-resistant, mold resistant, and even mildew resistant. The most important thing is that it is very easy to maintain and clean from sunscreen marks which is extremely important for the nautical lifestyle.
Personalize your boat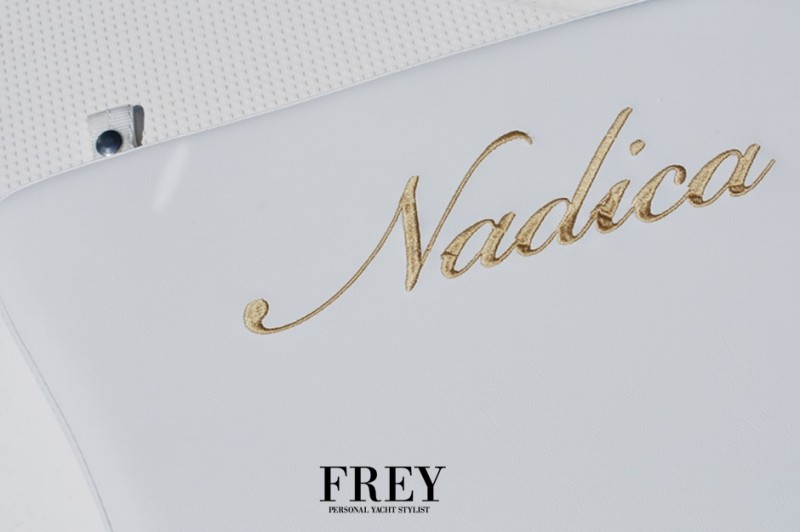 White in the nautical world is always an appealing choice, but complementing the white Silvertex with embroidery in golden shade with boat name – means to be distinguished from the others. We like it!
Storage in 3 easy steps
The sundeck is lightweight and is designed to be easily stored in the boat's space after use.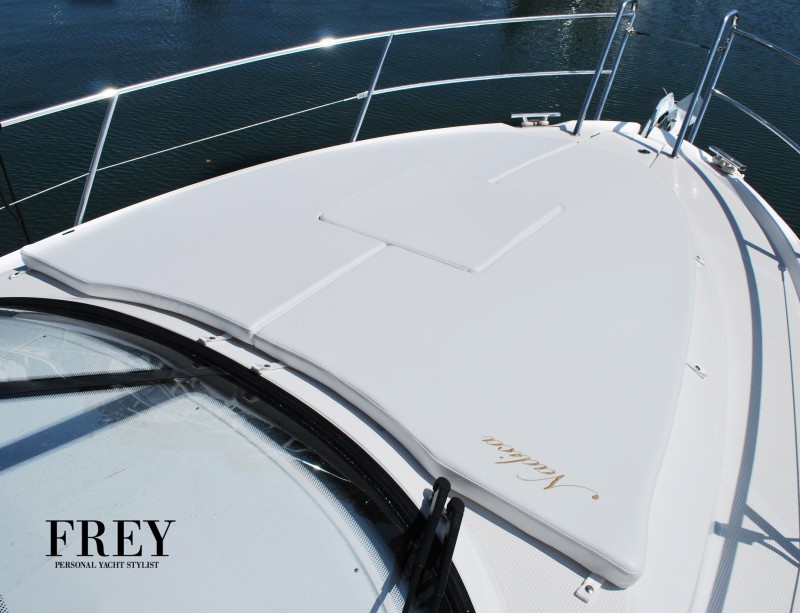 Nadica sails carefree on the Adriatic sea…
Go Back