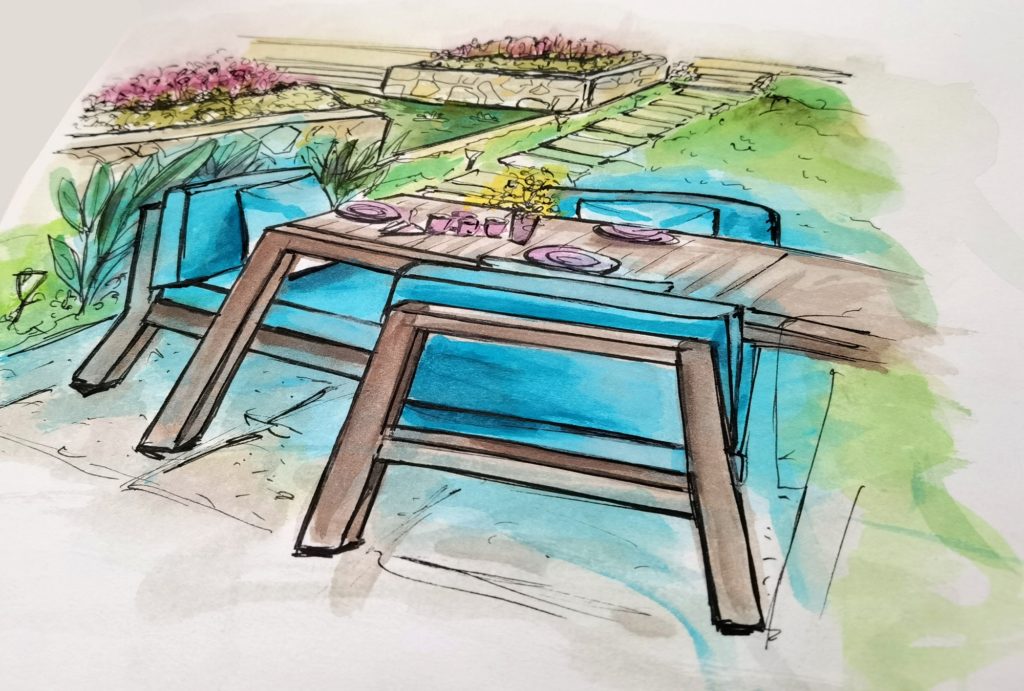 Custom Made For Your Family
& Friends
To compliment your garden style
Let FREY help you bring life into your garden area with new cushions for your furniture. We will help you come up with a design suited specifically towards your needs. Liven up cocktail parties or family barbecues with a backdrop of colourful, durable, soft cushions.
Dare To Be Original
We keep in mind your garden design and style and we work comprehensively on your concept.
If you are a fan of floral motifs and you also love stripes, don't worry, because we have outdoor fabrics with great designs and equally original ideas on how to combine these incompatible motifs into a perfect design.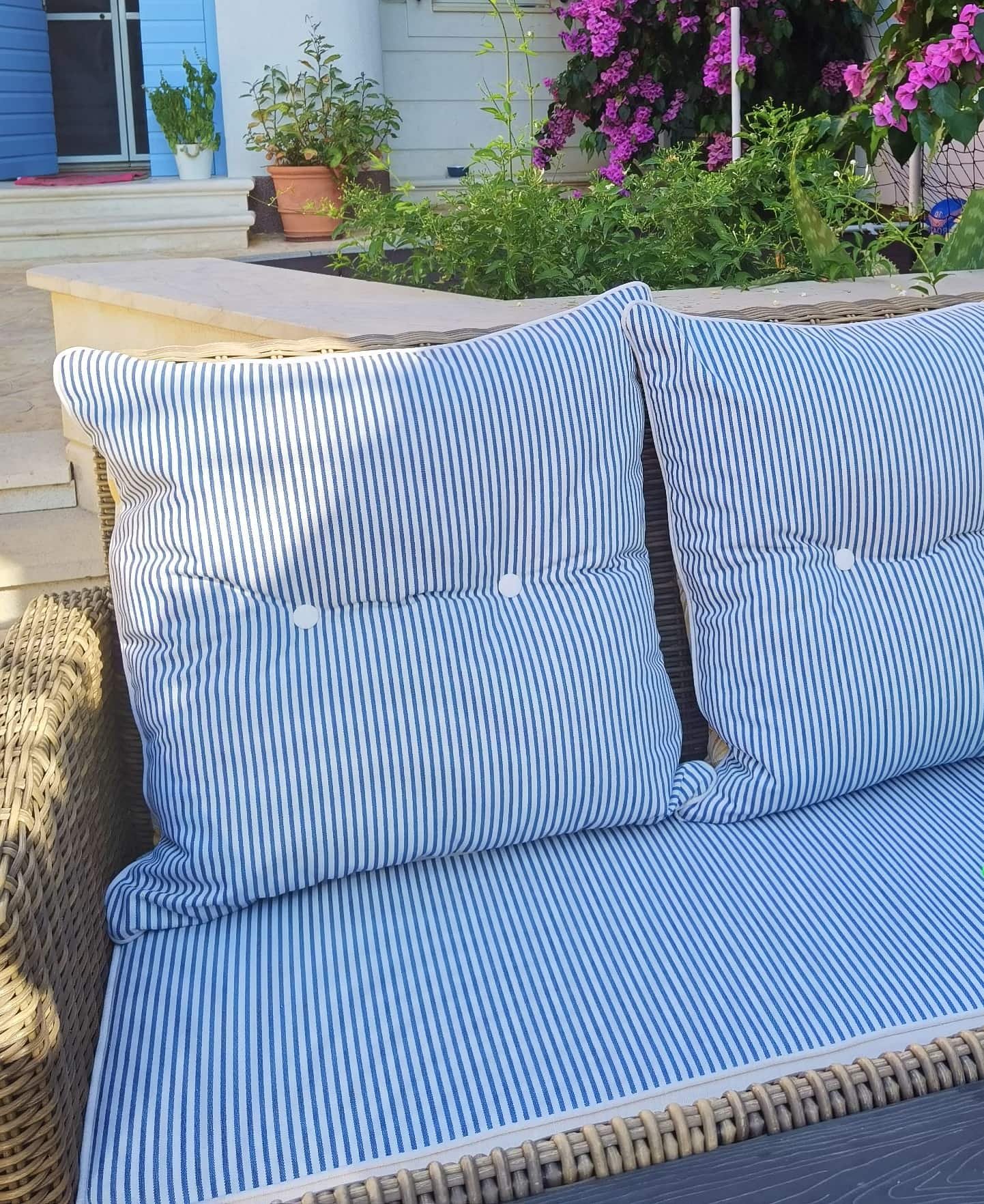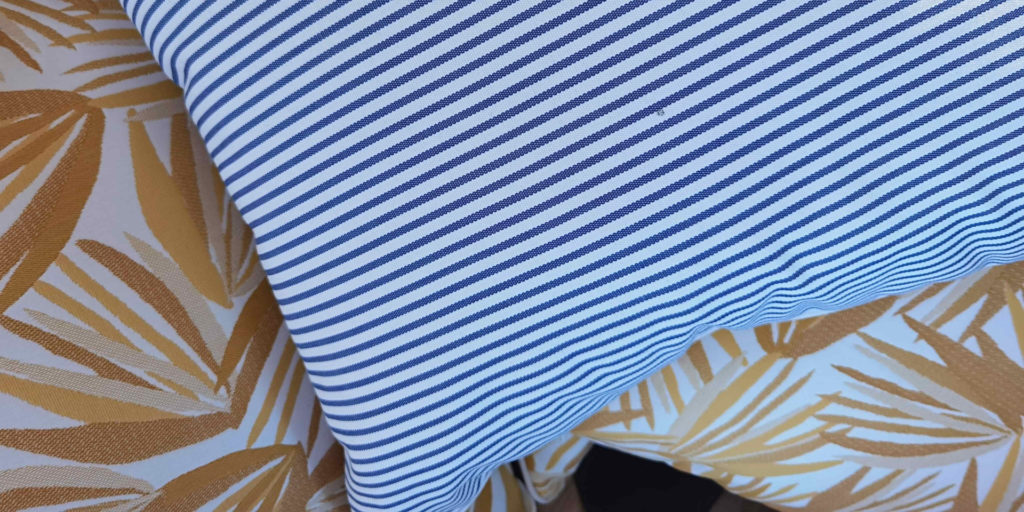 CHOOSE LUXURY & COMFORTNESS
For your garden furniture
Rain Or Shine Your Cushions Stay Dry & Divine
These premium garden furniture cushions will bring you carefreeness. They have a timeless look and you don't need to worry if you have left your cushions in the rain or in the sun. They are fast drying and fade proof. With Frey Casa your life will become so much easier.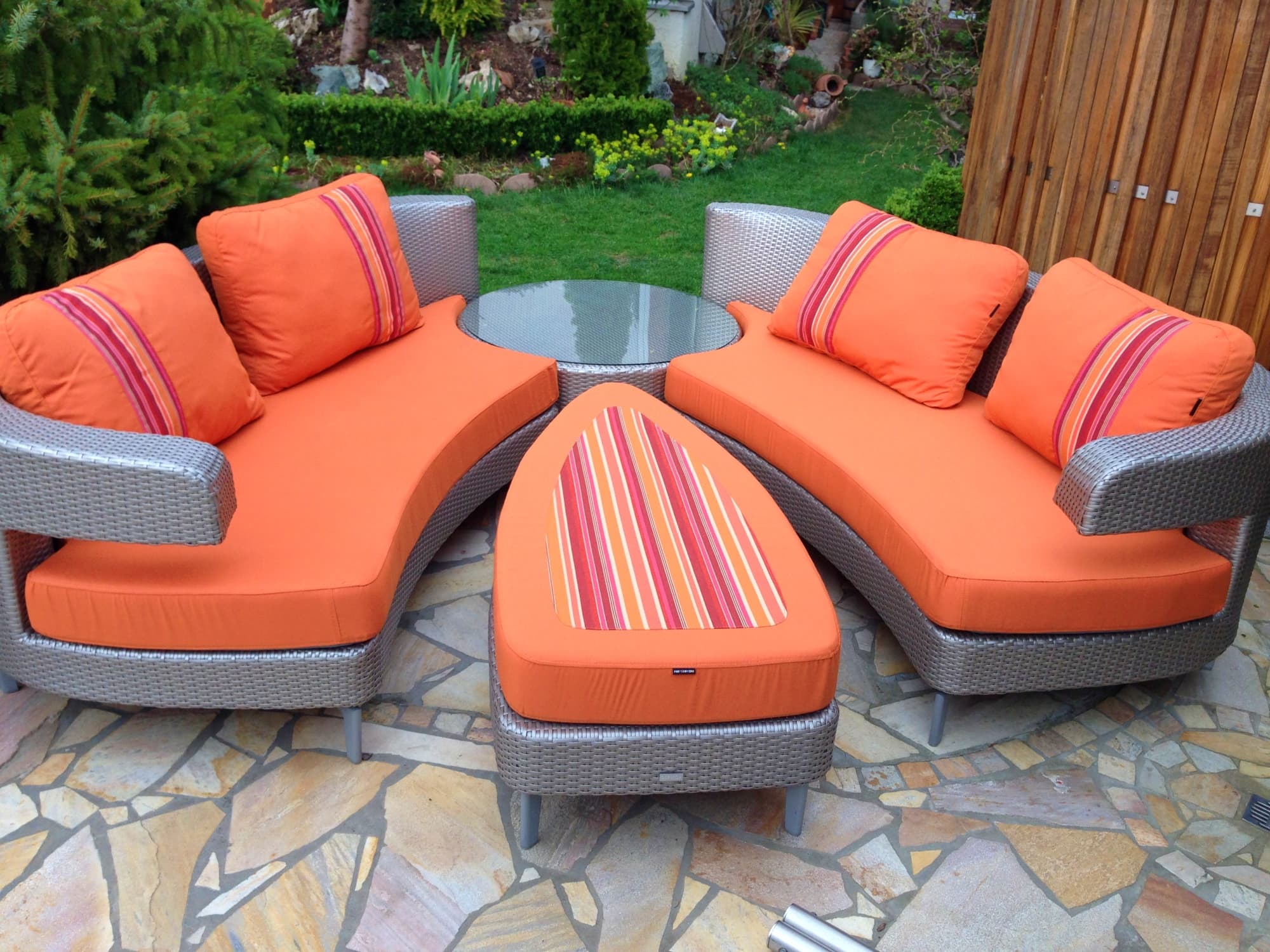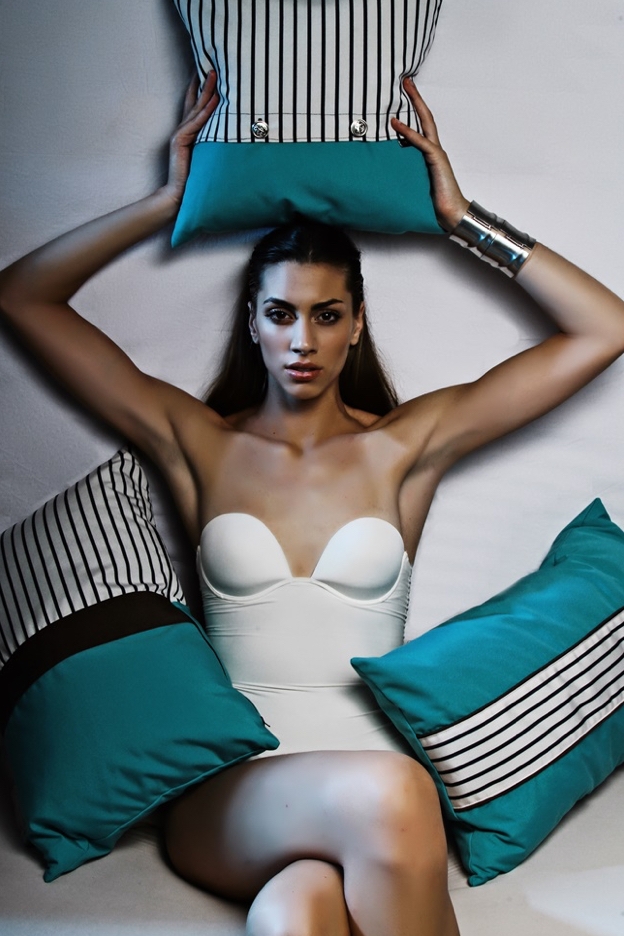 Stylise Your Garden Furniture
With one of our Frey Luxury Pillows collections
Add additional accents with special luxury pillows per your choice.
INSPIRE WITH OUR PROJECT
Stylise With Authentic Decor