1. Clean, dry and store your boat cushions
Before storing all the boat cushions, it is necessary to clean and dry them well. The large surfaces of your sundeck should be cleaned with a mild soap. You should avoid abrasive and aggressive detergents in order to avoid damaging of the impregnation coating of water-repellent fabrics such as Spradling Silvertex or Sunbrella Cushions. It is important to dry them well before the storage them to evade mildew during the winter when the boat's space is closed and exposed to high humidity.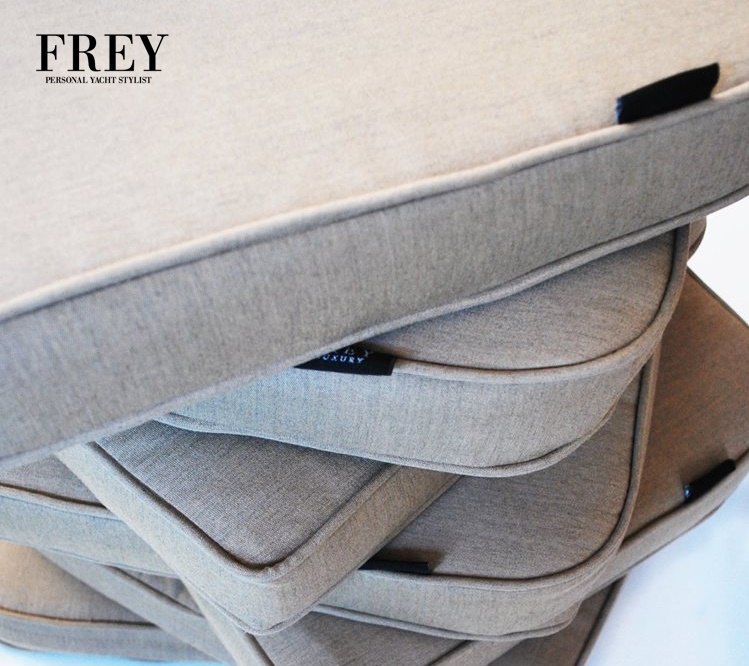 2.Properly store your bimini, sprayhood or cockpit awnings
Summer canopies have to be carefully cleaned, stored and protected from mold the same as cushions: clean the stains with a soft sponge, water and mild soap or detergent without chemicals. If your awning have vinyl boat windows clean it with water only.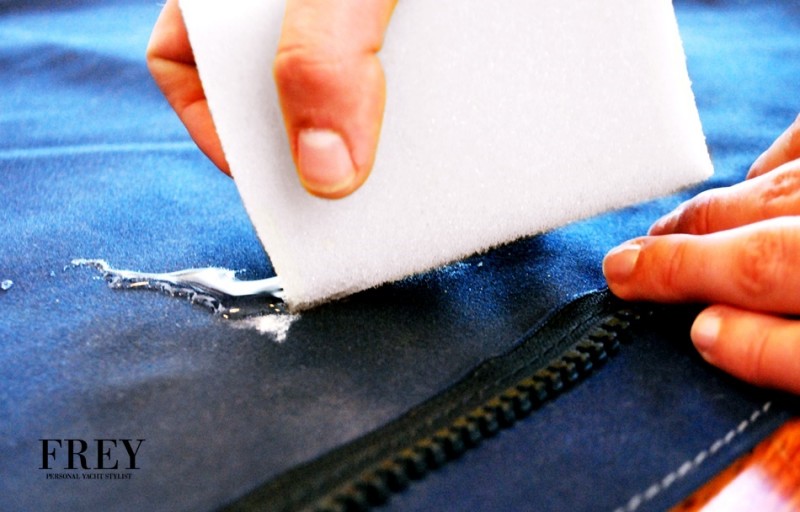 In the video see how to clean salt residue stains:
Air dry the awning cover and roll it properly in order to save vinyl boat windows.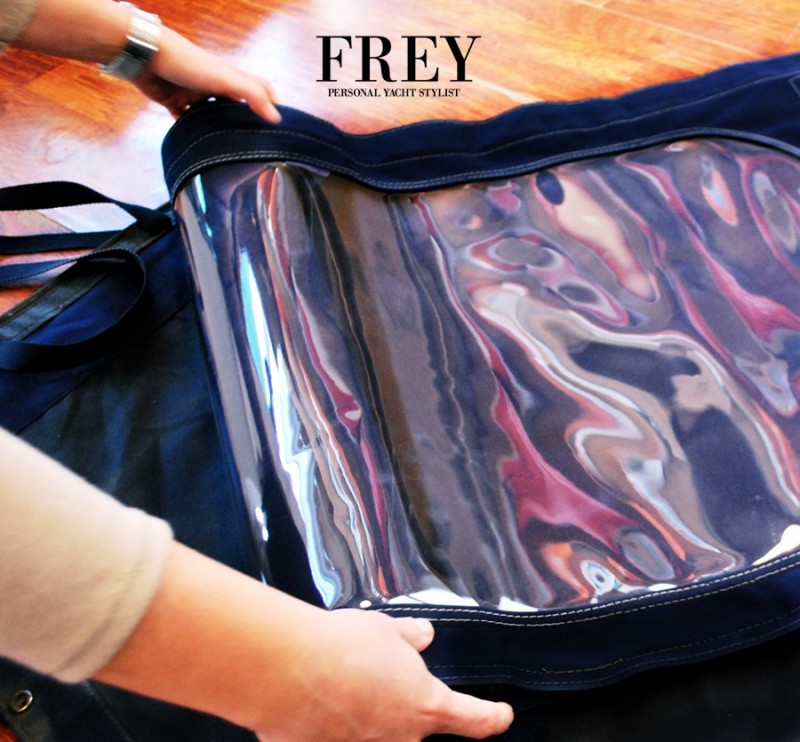 3. Fully protect the entire boat
The best option for protecting the boat is definitely winter awning. Winter cover which is custom designed with fabrics from renowned manufacturers will really protect your boat from winter conditions. All of the characteristics of the winter cover you can read here.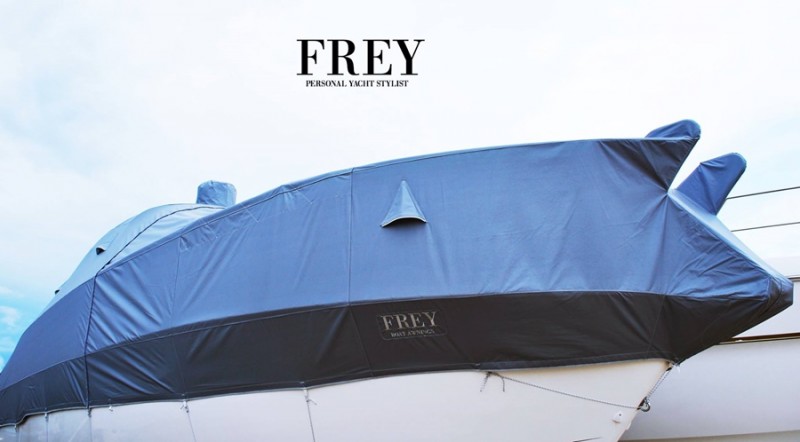 Contact us from 5th October to 8th October and take your 15 % off discount for custom winter cover. Hurry up and don't miss a chance 🙂
Go Back