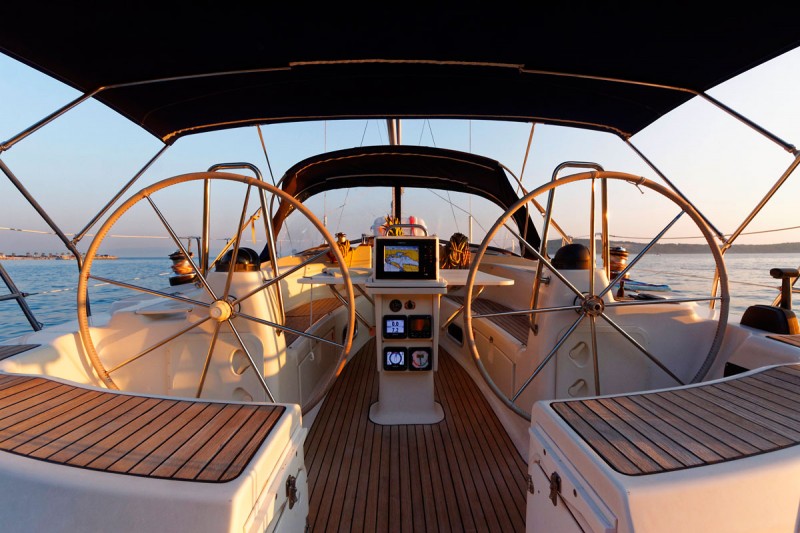 Boat cushion reupholstery for comfortable sailing
It was a big family, and when I say big, I mean REALLY BIG! You can then imagine how crowded things can get down in the sailing boat cabin, but there was a solution even for that – to make it as comfortable as possible in order to achieve a pleasant stay. Therefore, Frey started a new project of an interior boat cushion reupholstery for the seating to reach the wanted amount of comfort.
Aqua Clean – Easy-to-clean
Either than comfort, it is also important to pay attention to functional details when manufacturing boat cushions. No matter how careful a person can be, when a larger group of individuals is in a smaller space, making a mess is inevitable, especially when children are onboard. That is why we chose Aqua Clean Technology for this project because the fabric is extremely easy to clean. All you need is a cloth, a drop of water and a touch of soap. Click the picture below and see for yourself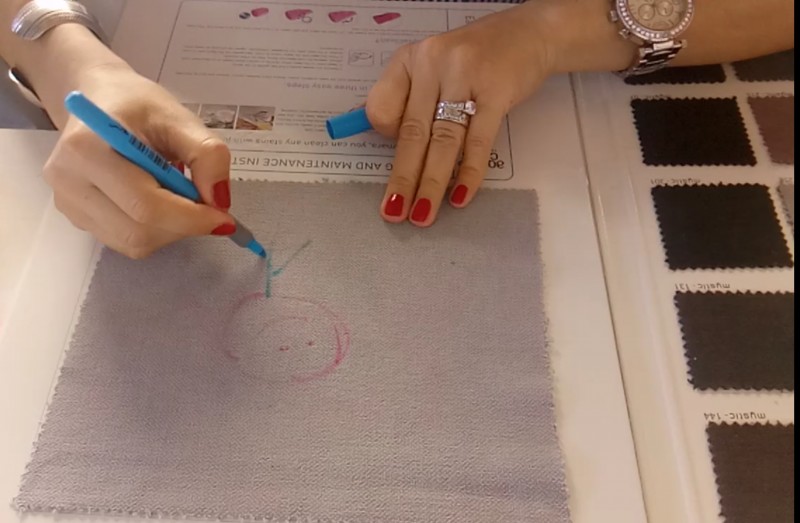 Cushion colour & yacht decor
It was easy to agree with the owners regarding the colour of the boat cushions. We created a contrast between the teak and cushions to highlight the beautiful, strong teak and to bring out the elegance of the grey-toned boat cushions.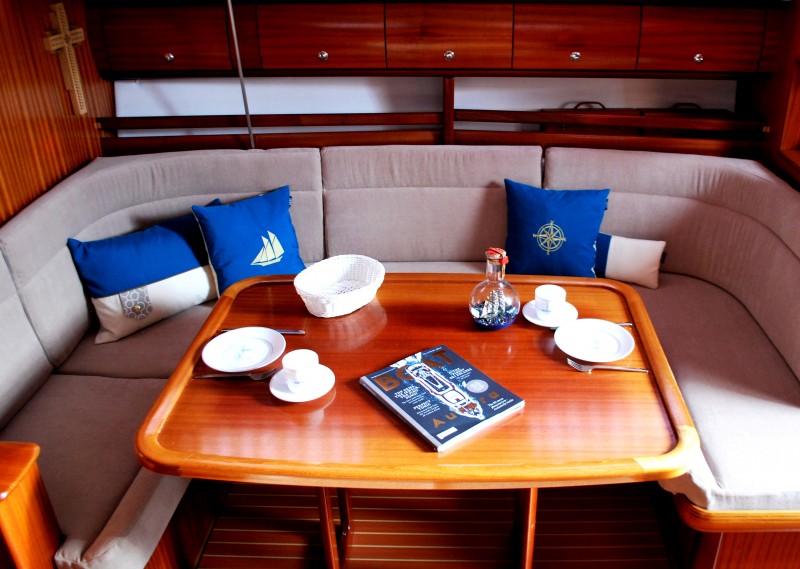 We also added decorative pillows from Frey Luxury. The shades of dark green from the Around the Cape Horn pillow collection go beautifully with the boat cushions, creating a minimalistic but highly effective yacht decor.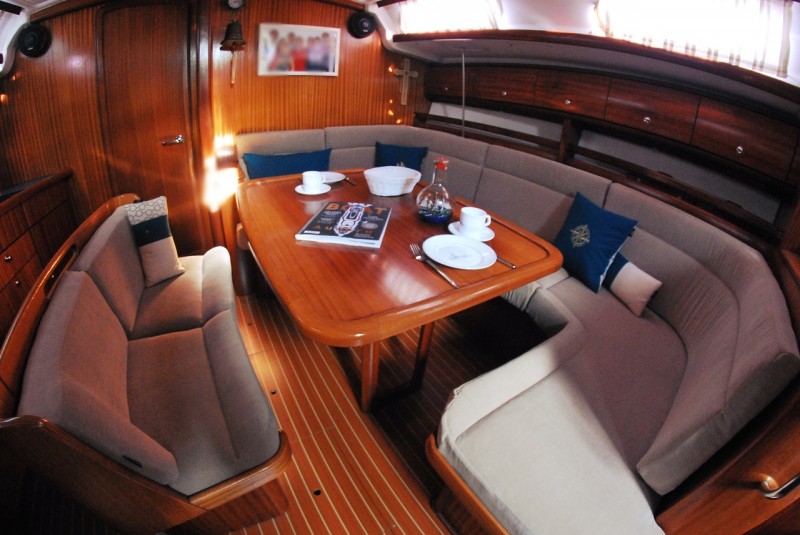 Happy sailing to the lovely family!
We achieved what we wanted at the beginning of this boat cushion refit project – a comfortable and easy-to-clean space – in order to provide this lovely family a very pleasurable sailing season. Of course, creating new memories and a lot of laughs will also help 🙂
Go Back