I recommend that you make the decision for the adequate Fastening system based on the information who will be onboard the boat. Whether they are children or elderly people, or it's a charter group or just an individual – everyone must be safe on a boat.
CASE STUDY: The Adequate Fastener for Onboard Safety
Why choose the right Fastener system, I will show you through this example of one of our major projects when we manufactured boat awnings and shades for a Jeanneau Leader 36 yacht. We are talking about the astonishing Lady A. She is a day-sailing tour yacht intended for daily trips. This means that every day a new group of people, including children enter and sail on the boat that they are not familiar with.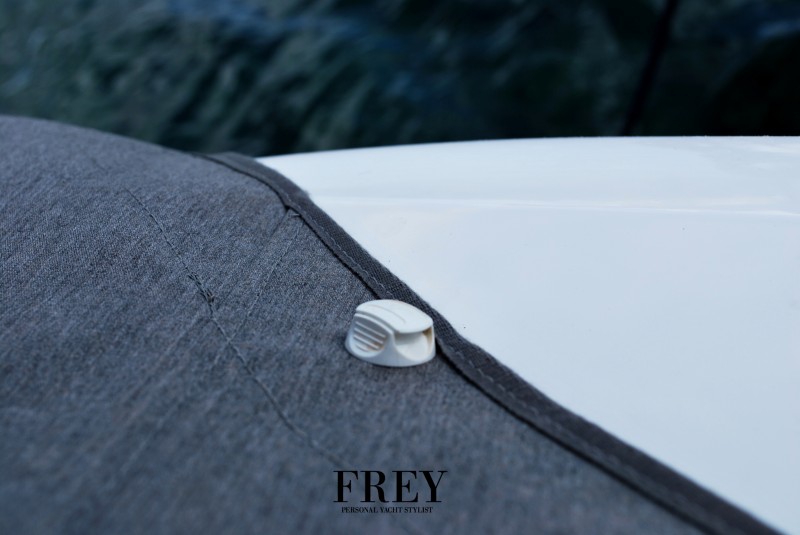 As we worked on the awnings, we felt a great obligation to recommend the Perfix fastening system for the awnings because it's safe and will prevent any possible injuries of Lady A's future passengers, especially children. Click the picture below to view the video.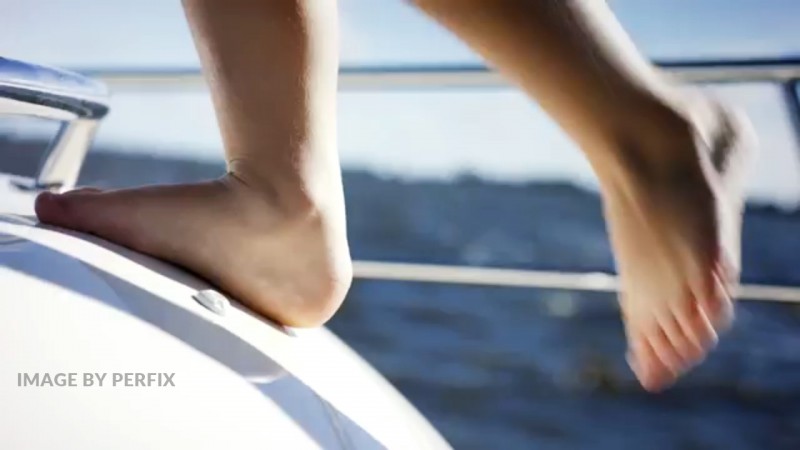 Why Perfix?
Not only does the Perfix system prevent injury, it is also very easy to use. By gently pressing the two fixing points together, a strong grip is secured that can endure force up to 500N. And with just a simple push of the cap, it is easily released. Even with wet and cold hands.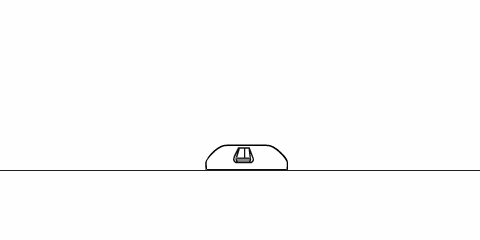 Practical & Easy Handling
If you're worried how to replace your old fasteners and montage Perfix – don't be. Our worker removed the old fasteners with the appropriate tool quickly and easily assembled the Perfix system on the existing holes, both on deck and awning. Simple!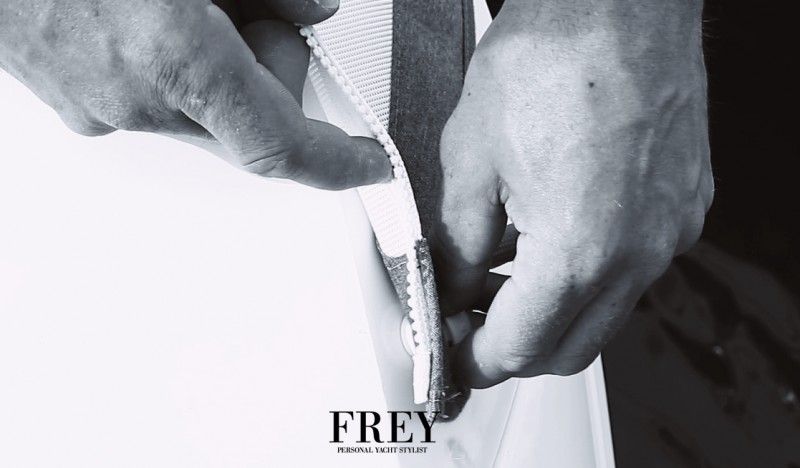 Either than the superb technical performances, we found that the Perfix system also provides great aesthetic solutions as they come in several colour combinations. They matched perfectly with Lady A's boat awnings and deck.
To conclude, the Perfix system is ideal for where safety, comfort and elegance are required to fasten your yacht awnings
Go Back