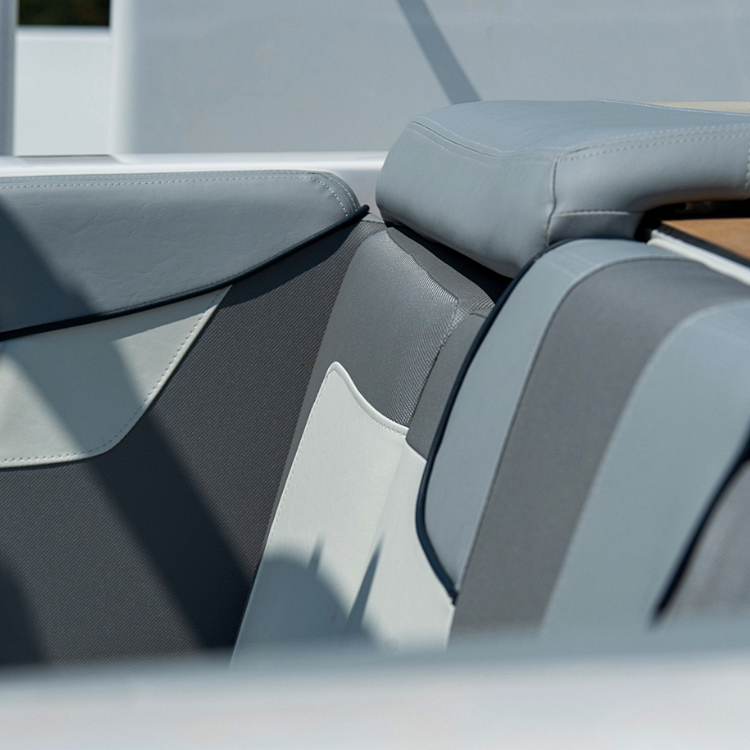 Superyacht tender name: SPORT NAUTIQUE 200
Main goal: To reupholster complete tender cushions to
achieve sporting elegance & comfort.
Location: Croatia
Sport Nautique 200
Let the sporting elegance enliven!
Sport Nautique 200 in possession of megayacht 133 m needed a big change. The complete tender was reupholstered in 3 colours of Spradling collections. The reupholstered Nautique superyacht tender looks simply
stunning and completely new.

Complete floor and wall panels were changed so this new 3 colour and texture style combination, beautifully offsets the sporty, elegant lines of the Nautique tender.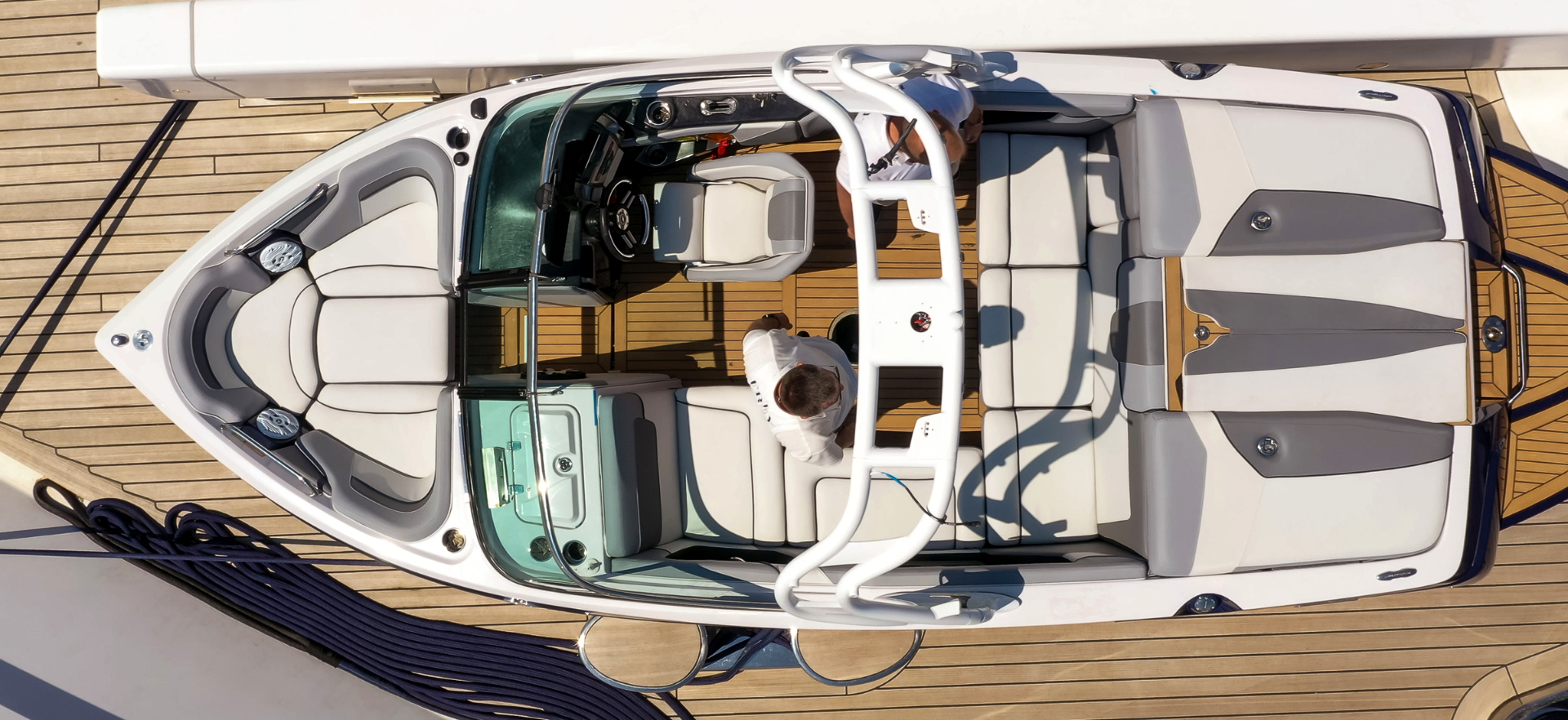 PROJECTS GALLERY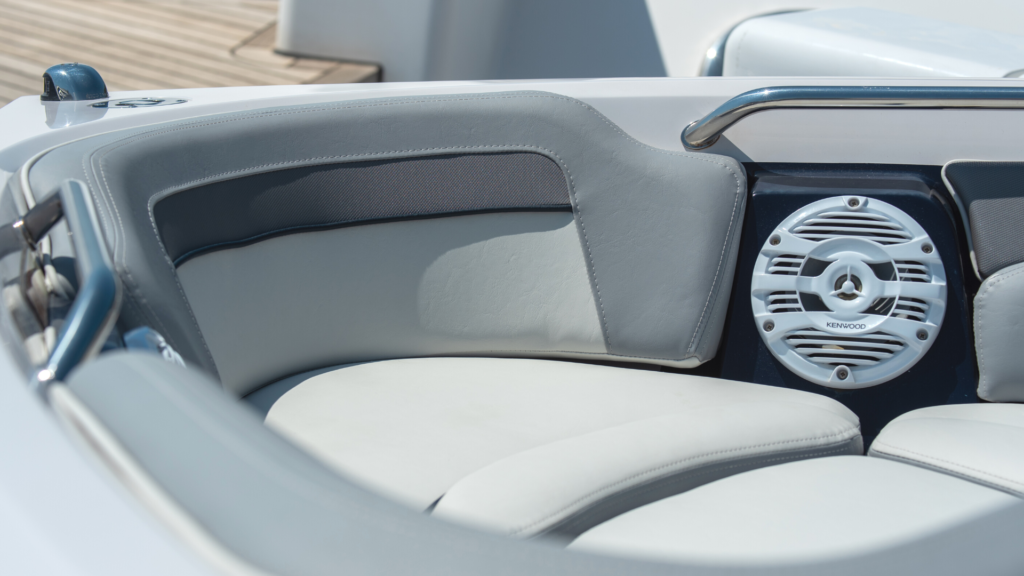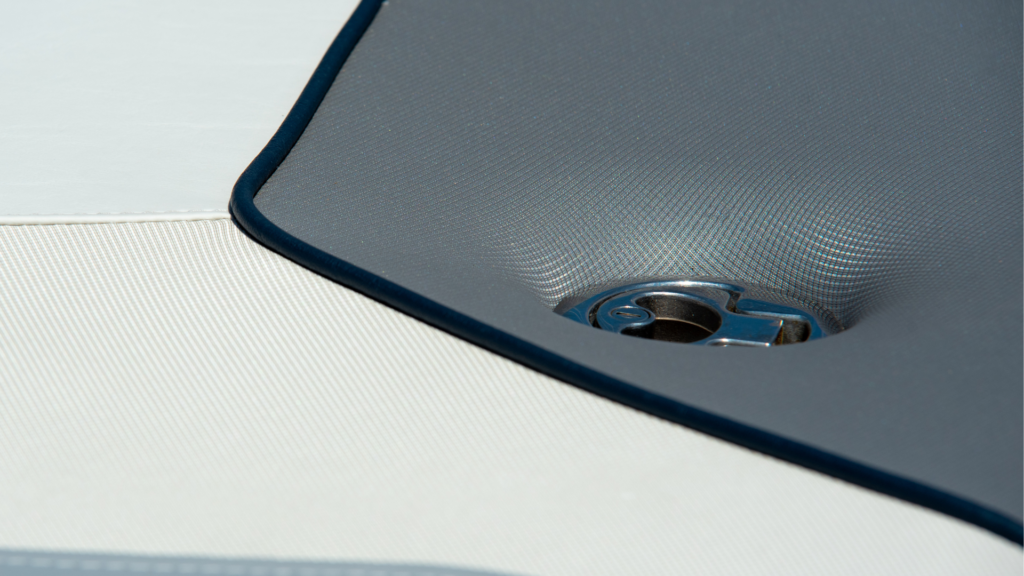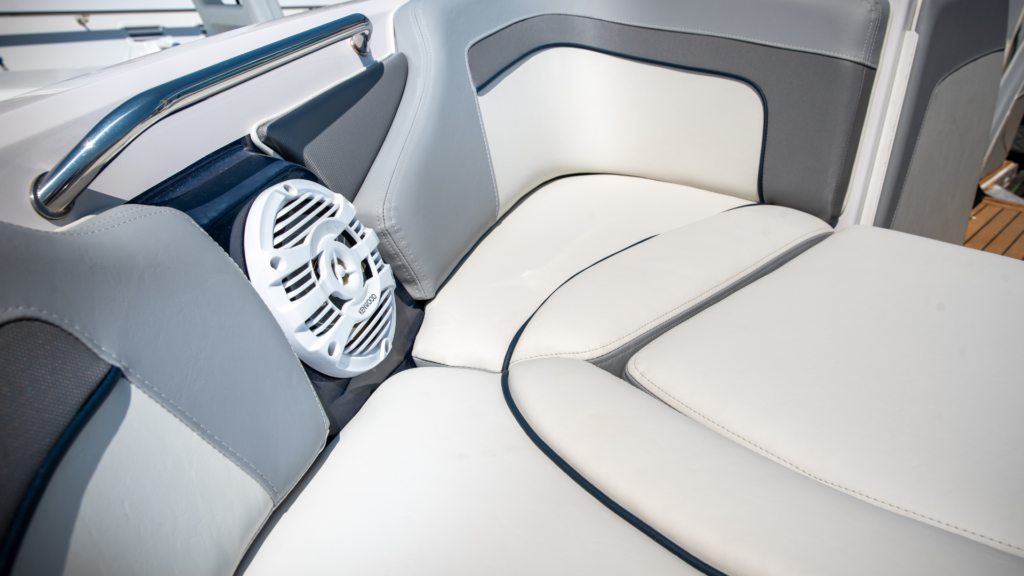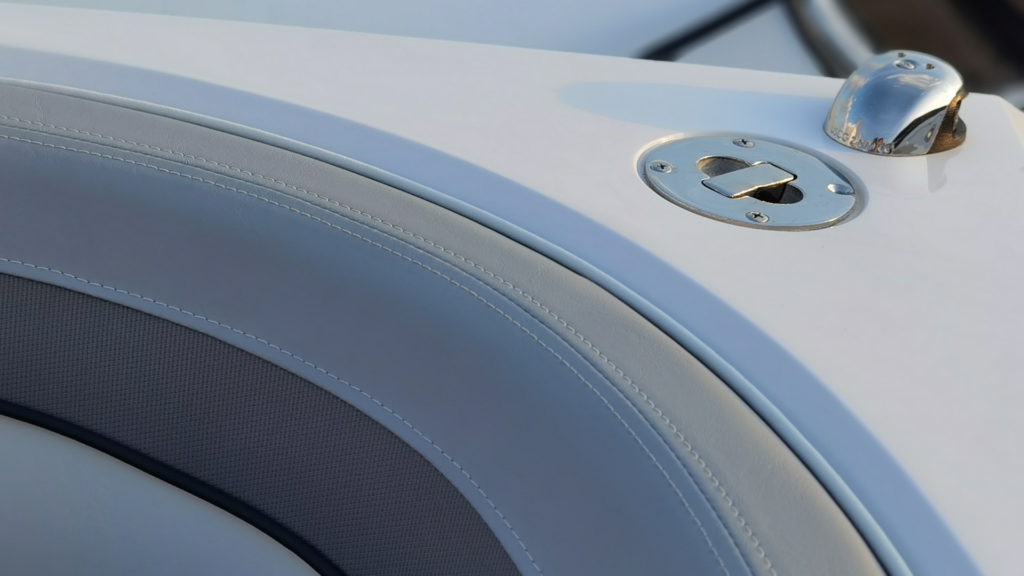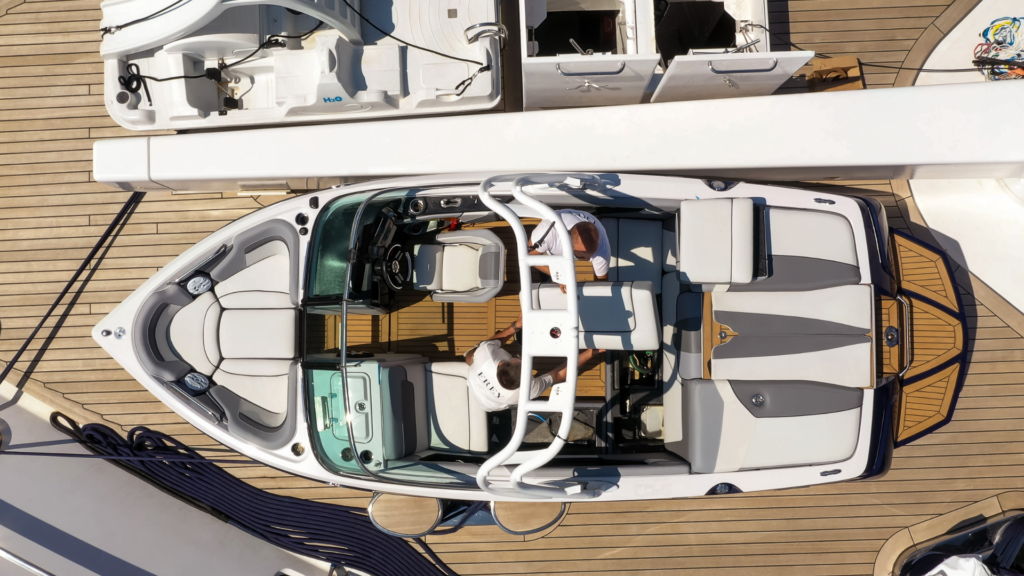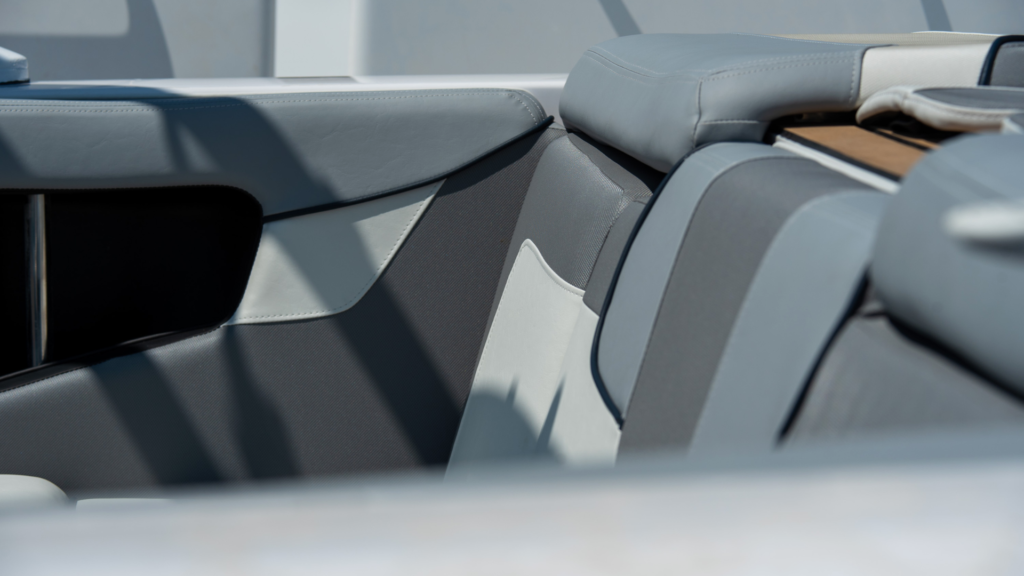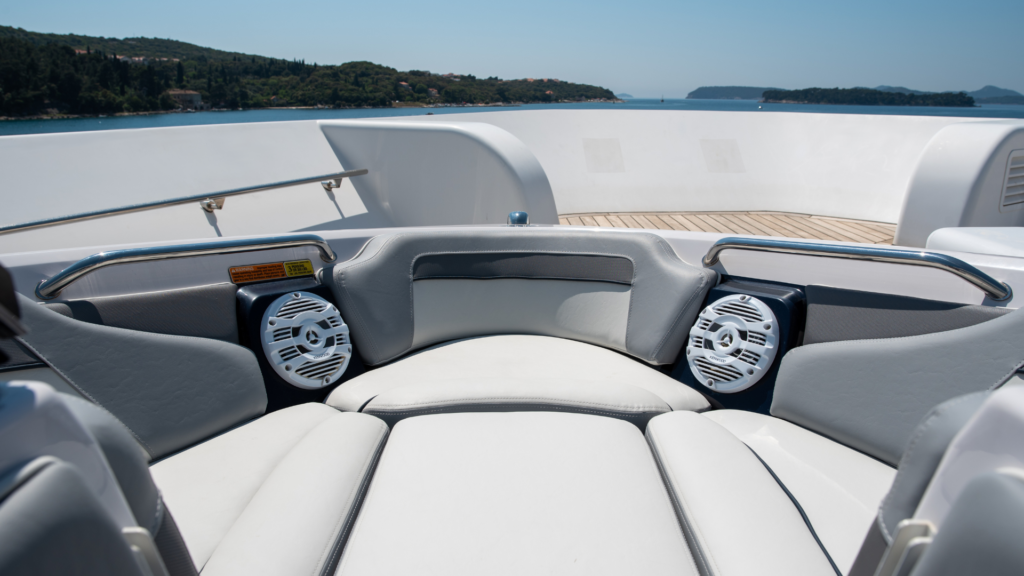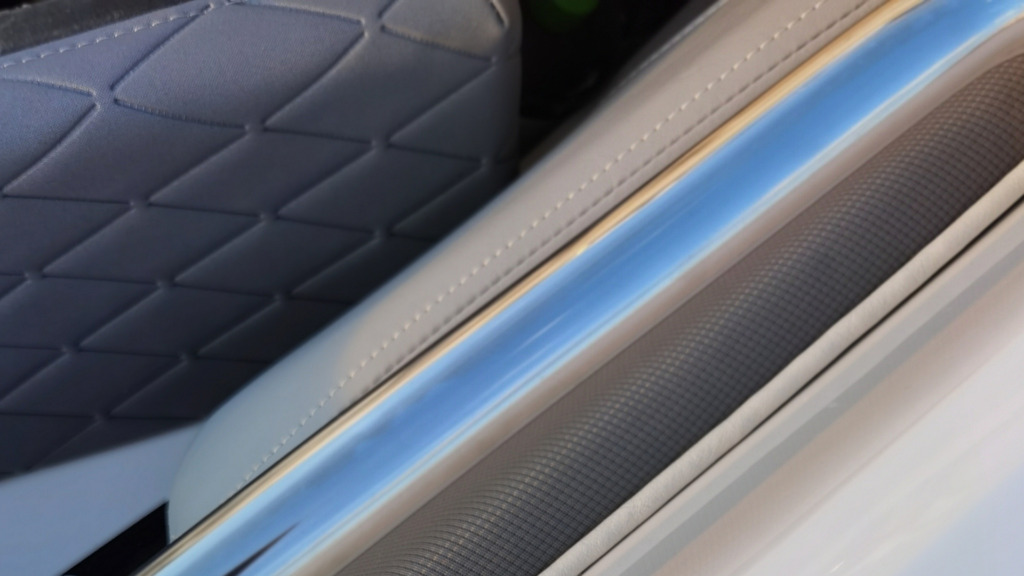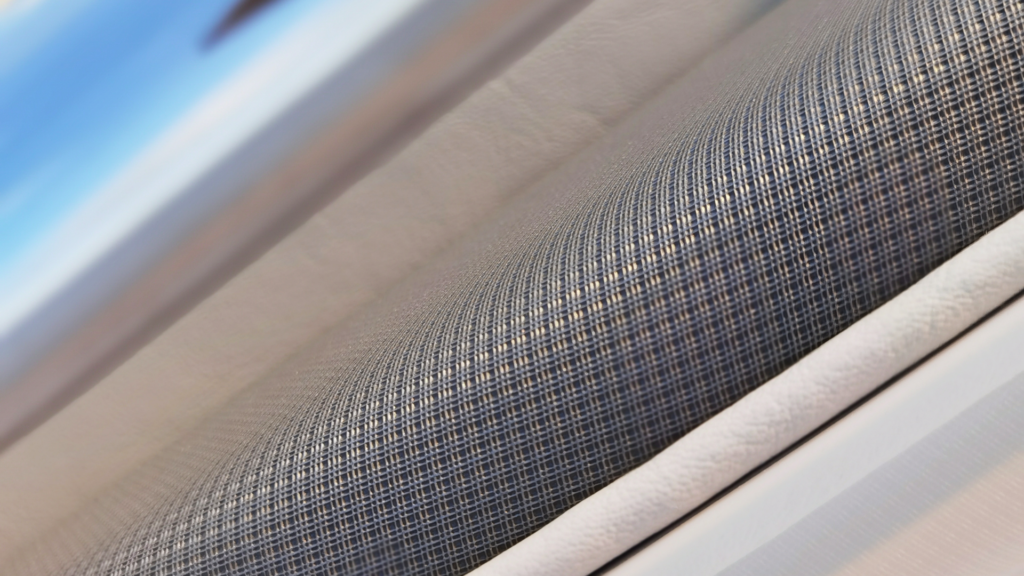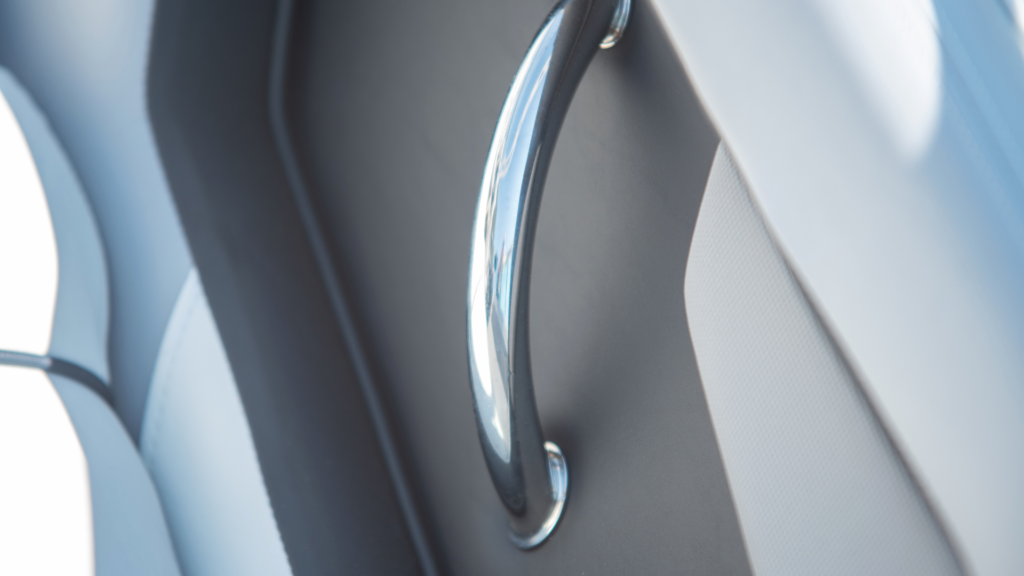 #Similar Projects