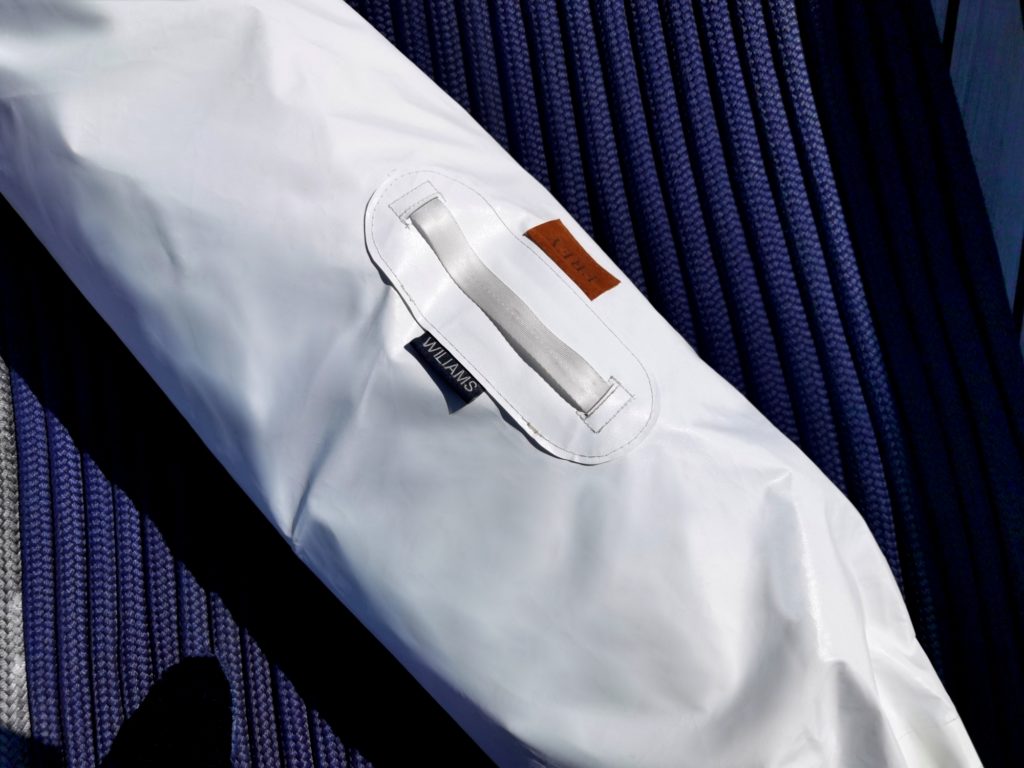 All Year Protection
For Superyacht Tenders
Simple to cover. Simple to store.

Meet High-End Performance Awnings
When it comes to supeyacht tenders on mega yachts, tender protection awnings by Frey are designed to protect them all season. Carrying all the latest technologies to deliver superior performance.

That's how we at Frey make awnings that fit perfectly and are very easy to handle and set up.
When not in use, they are easily stored in our
Frey smart storage bag which makes it easy to take your tender awning wherever you go. It's designed to support our awnings while they're not in use, providing protection when not in use or during transportation.
Discover easy-to-handle-design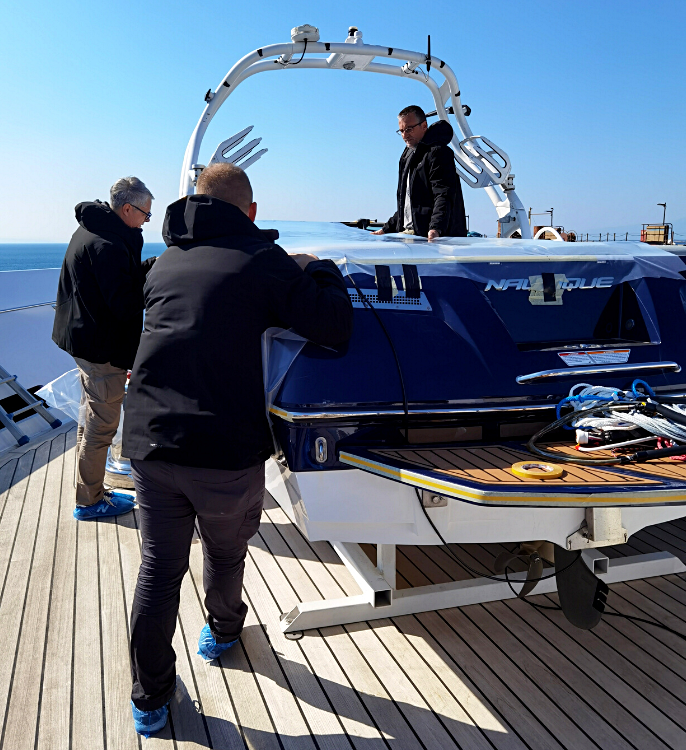 GALLERY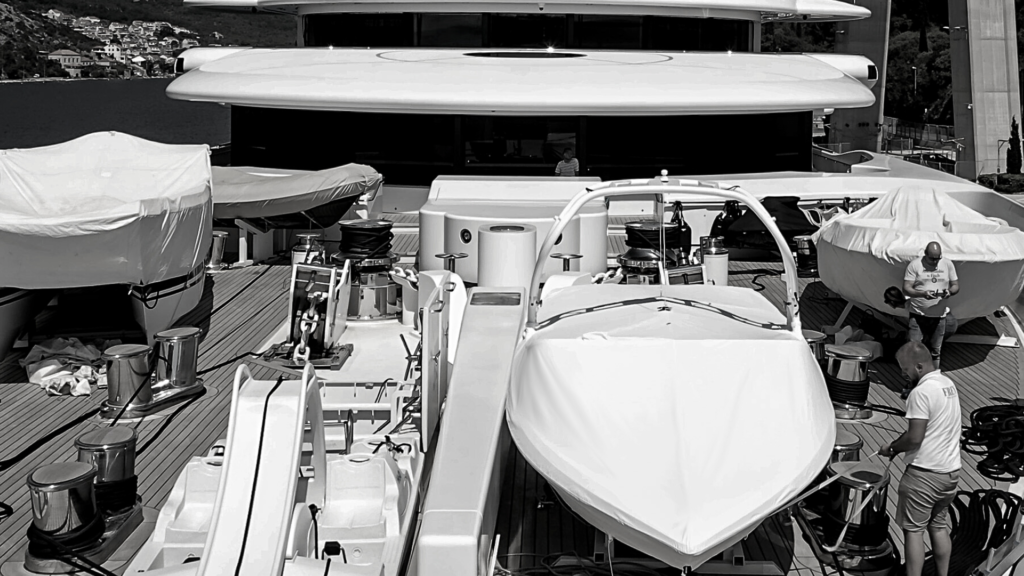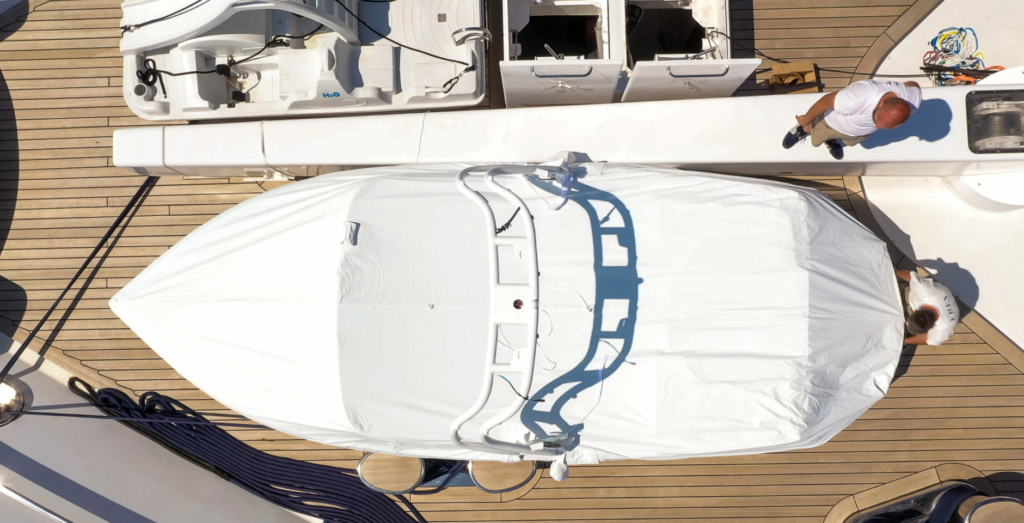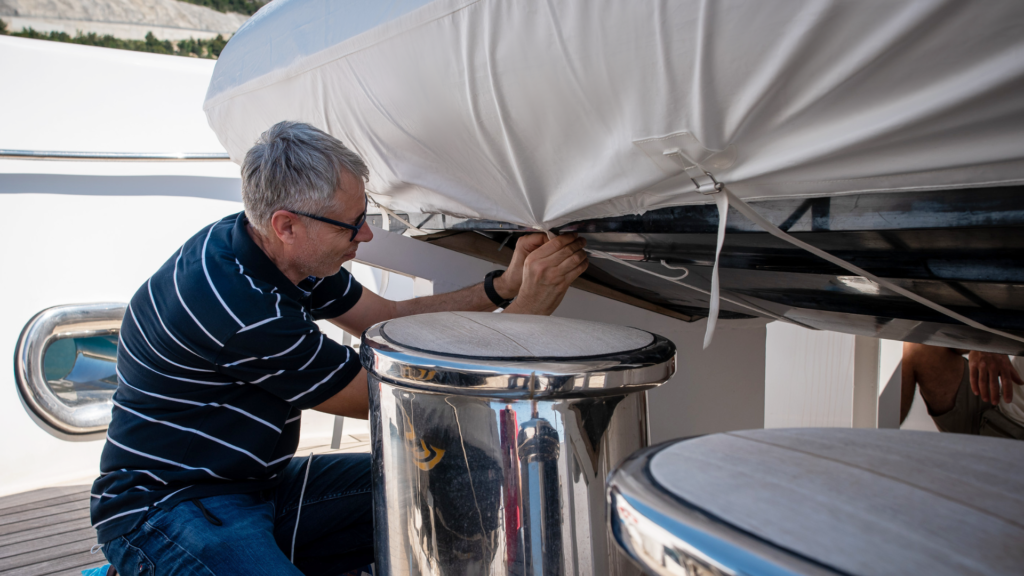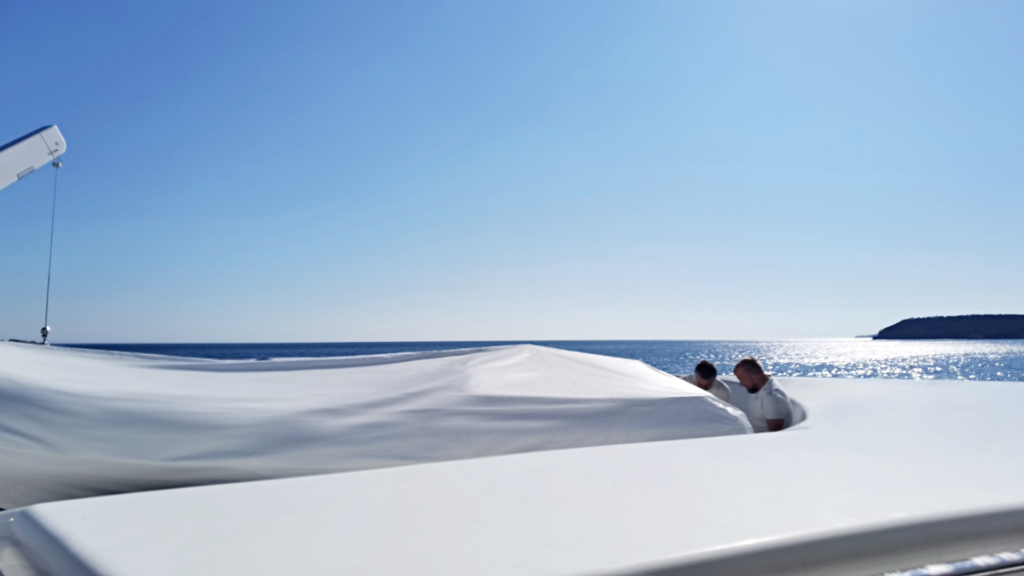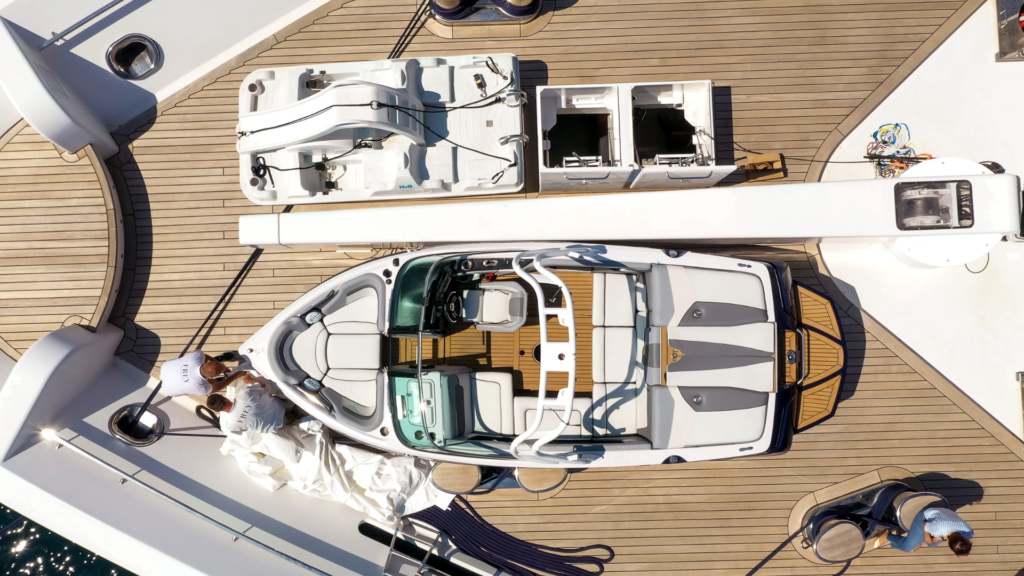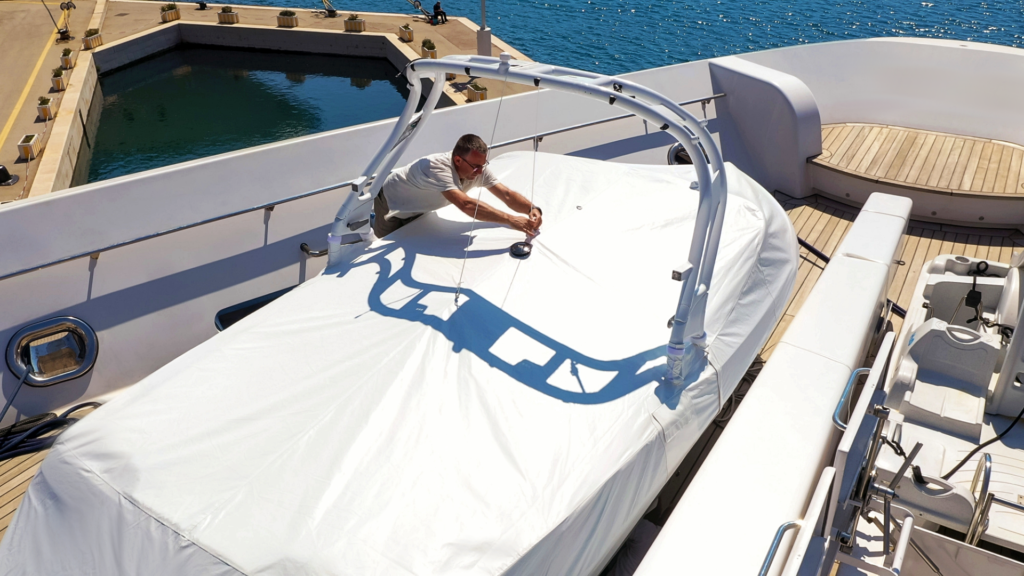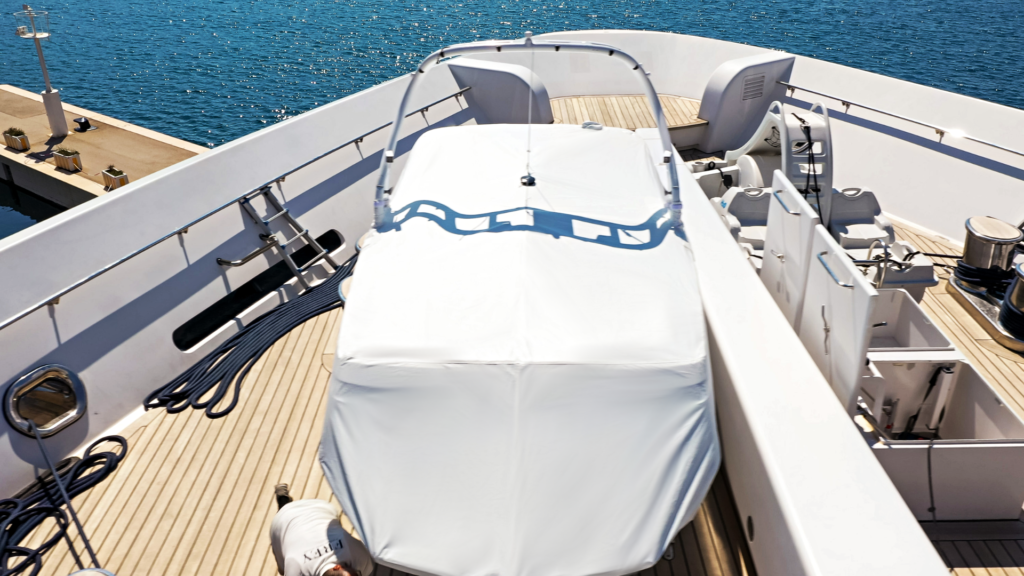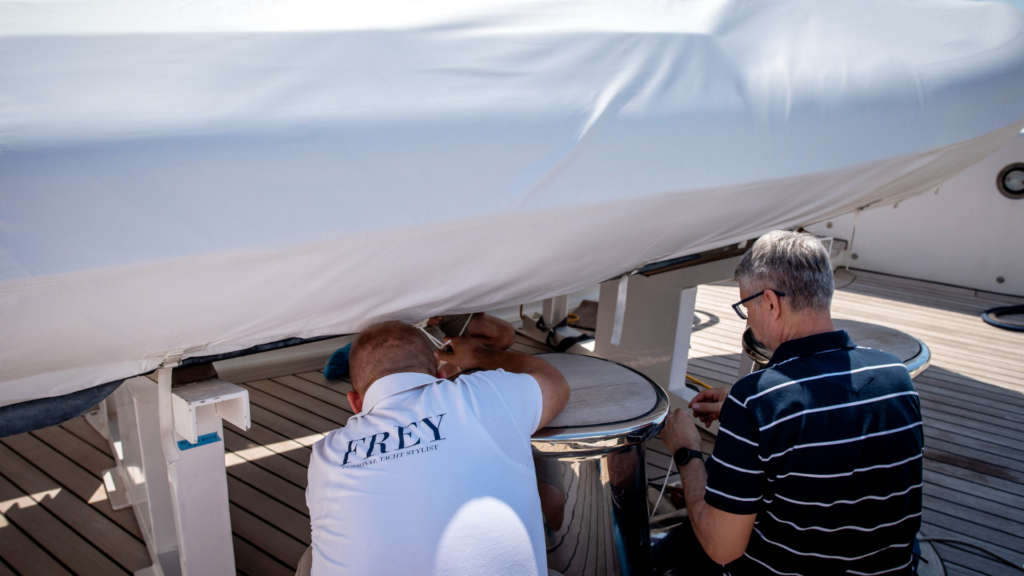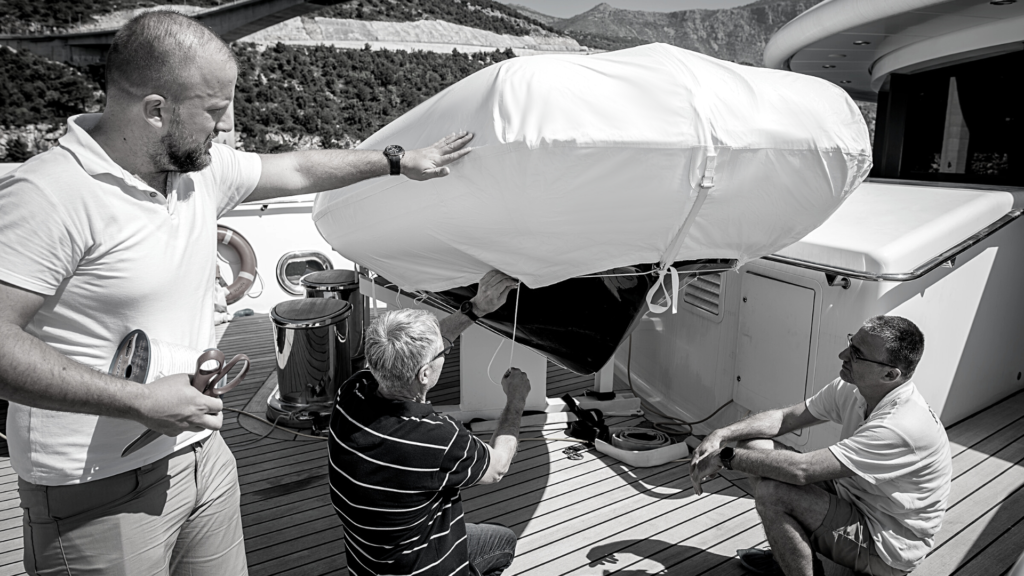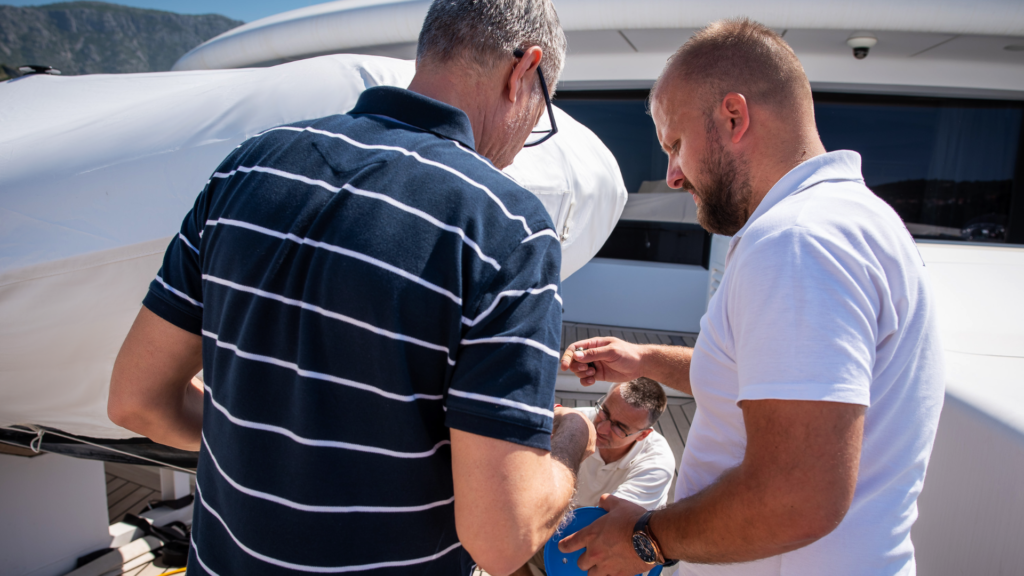 #Similar Projects