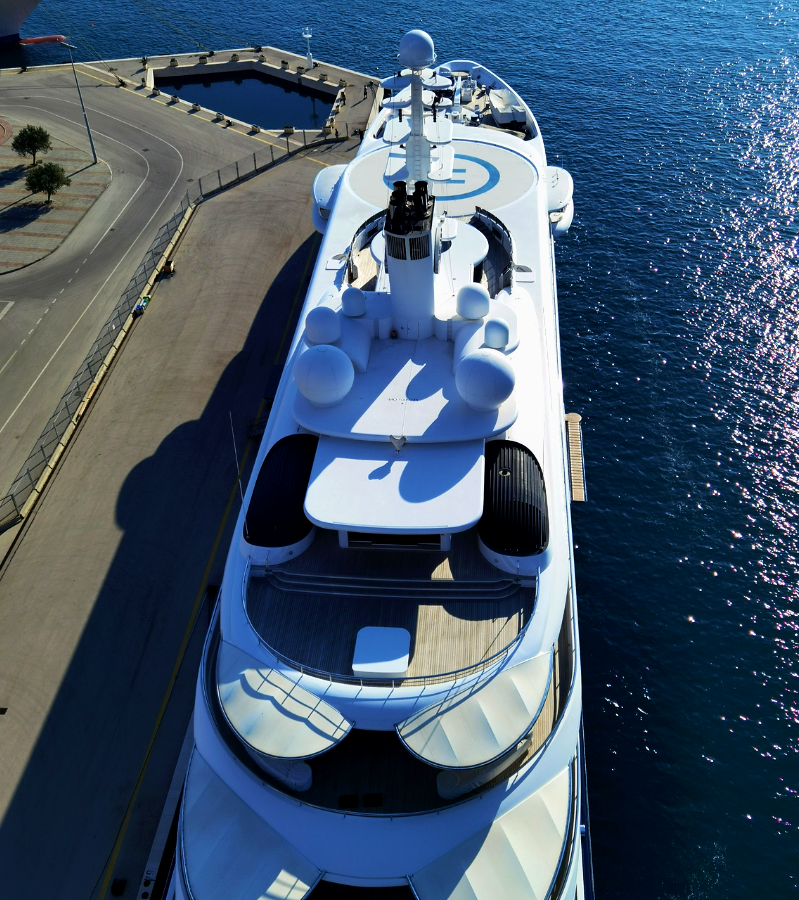 Premium protection covers with aesthetic performance for mega yacht deck furniture
SPECIFIC COVERS For Mega Yacht Deck Furniture
We know that mega yachts need premium solutions to protect yacht furniture on decks given the marine conditions prevailing in navigation and given the possible consequences that can result from inadequate protection.
We came up with a solution that had to satisfy the aesthetic form, easy handling design and have an excellent safety solution for the covers,
especially from wind gusts.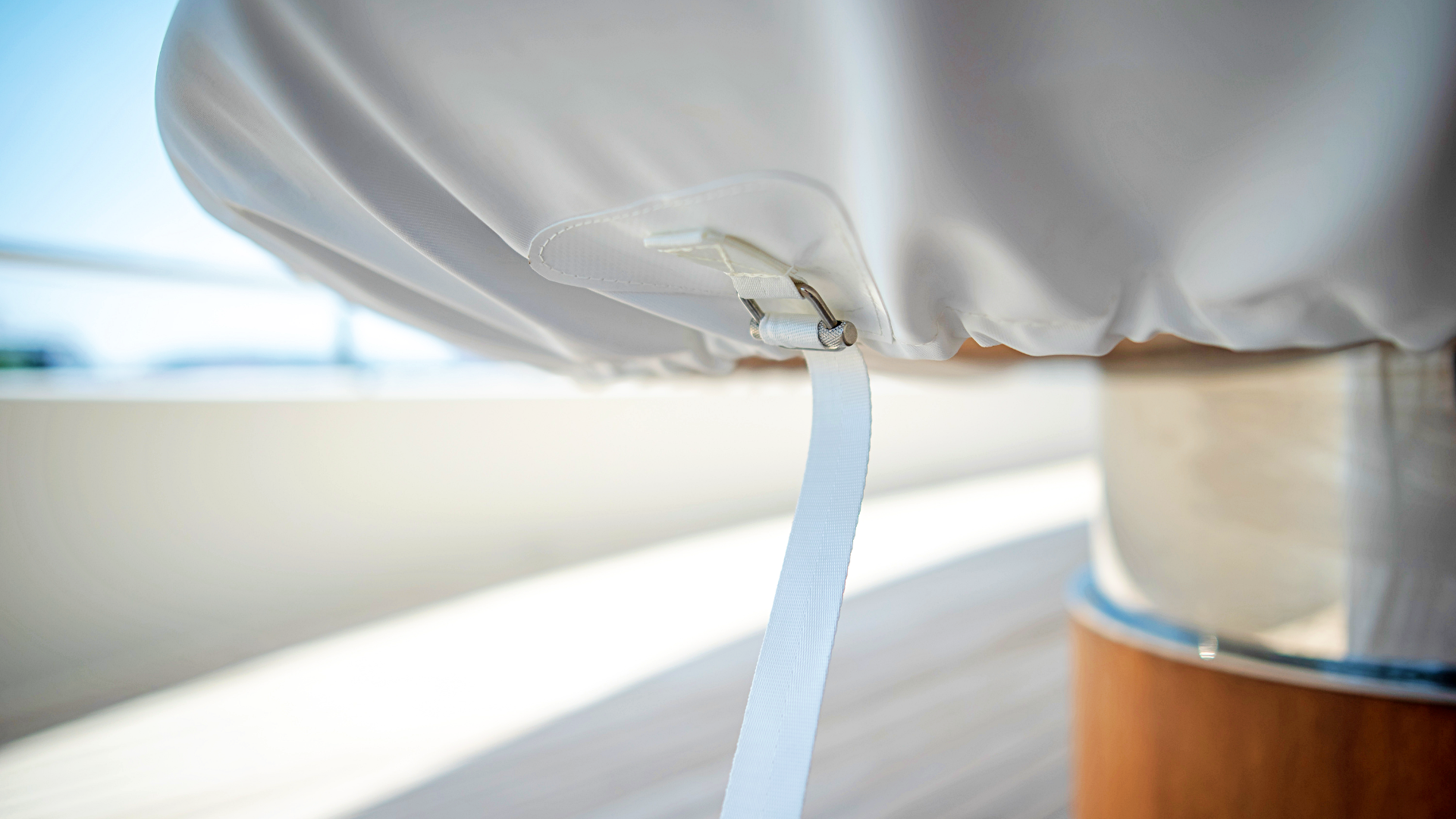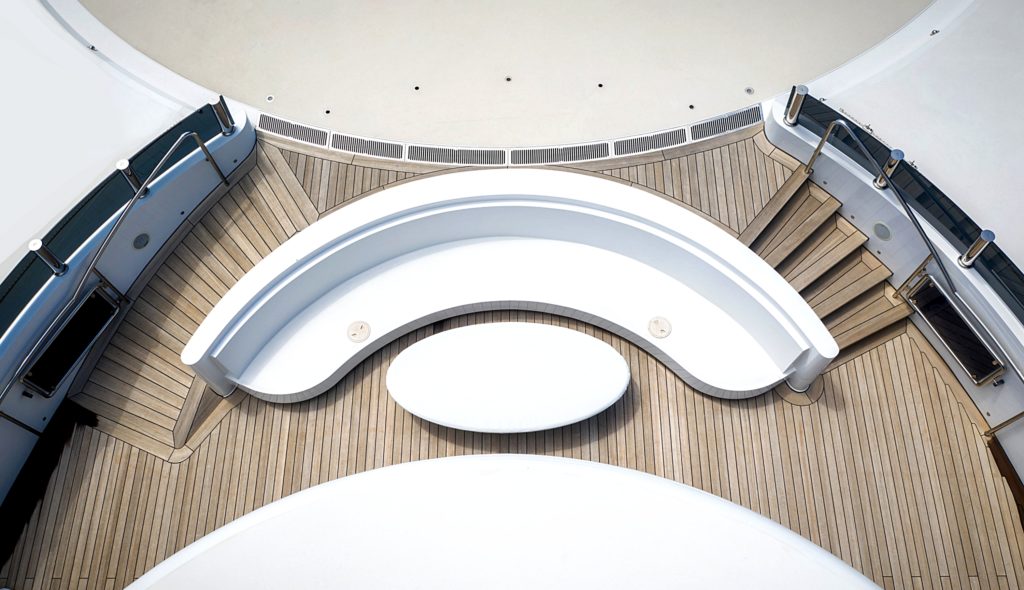 PREMIUM PROTECTION
FOR ALL DECKS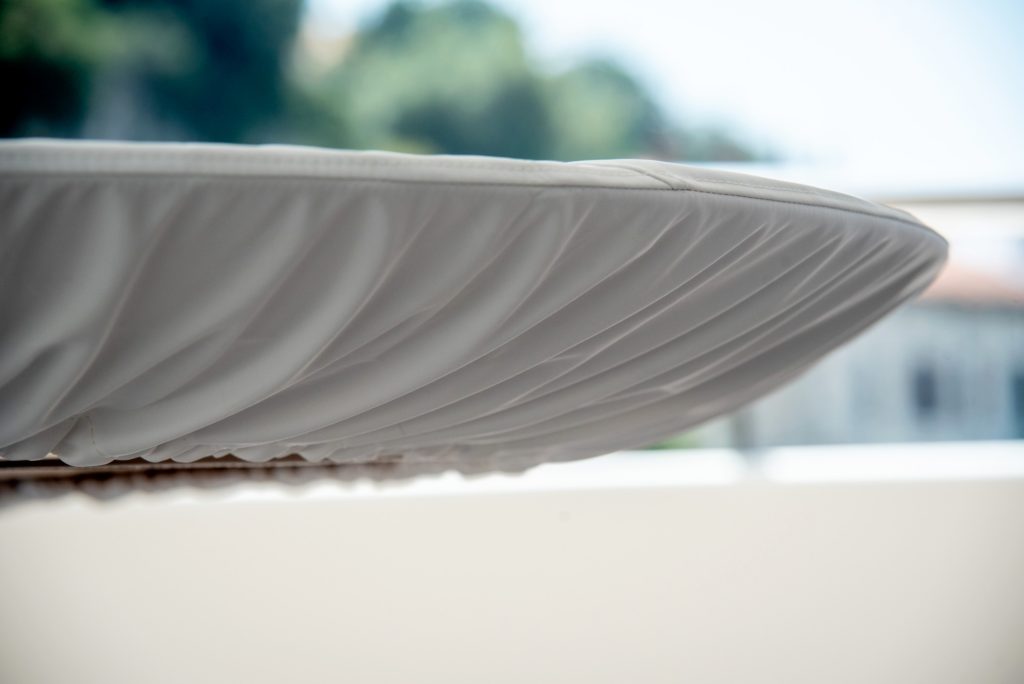 So Soft Inside,
So Strong Outside
We know how mega yachts need ultimate protection so that is why we use specialised outdoor fabric for the most aggressive marine conditions.
Scratch-proof fabric.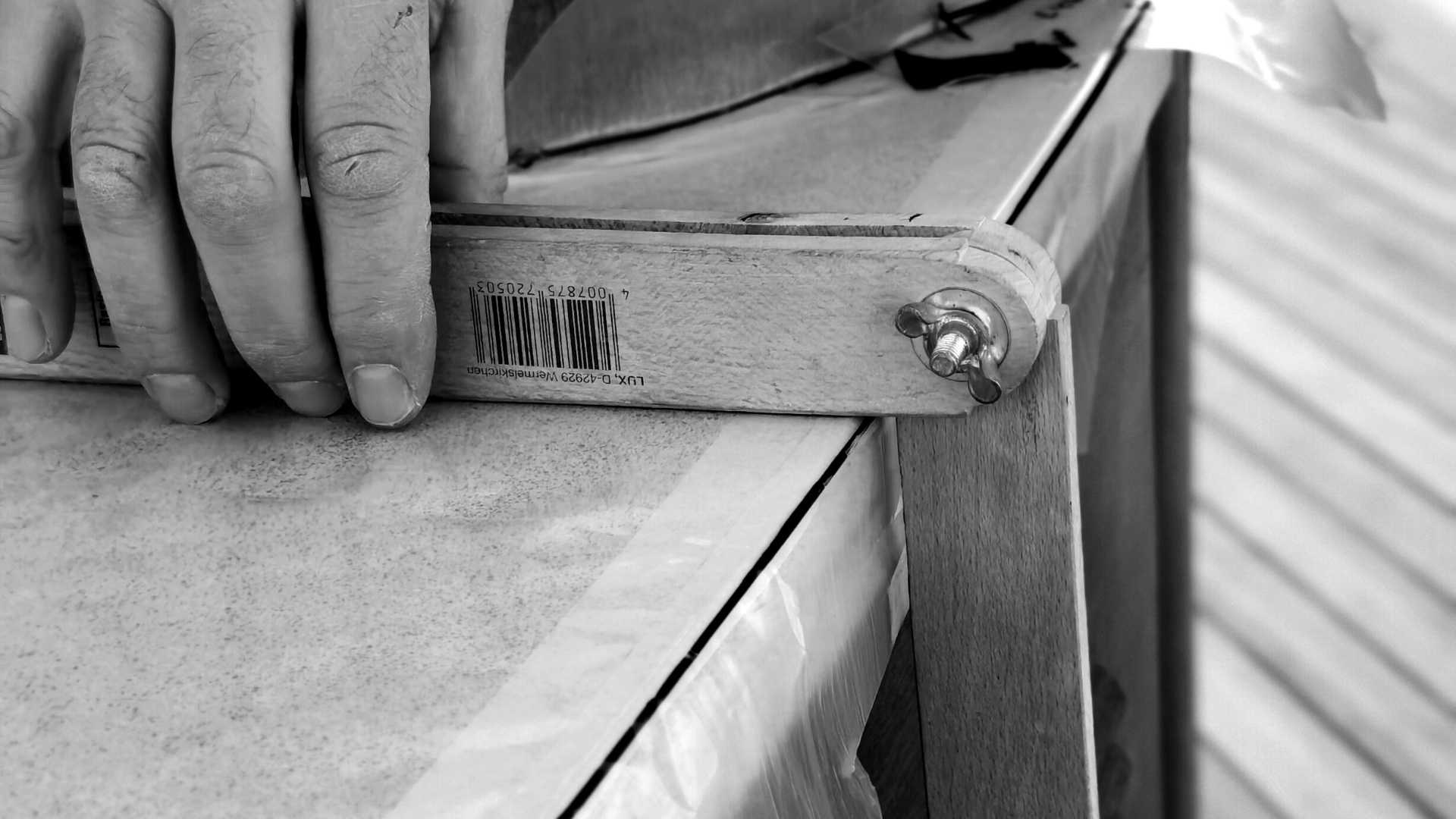 EXPERTLY HANDCRAFTED.
Covers made with the highest precision.
Our Strong Fastening System
Is resistant to the strongest of winds
At Frey, we found innovative, individual solutions for specific covers for tables and bars on all decks.
This strong performance fastening will safeguard all deck furniture against wind, rain and sun.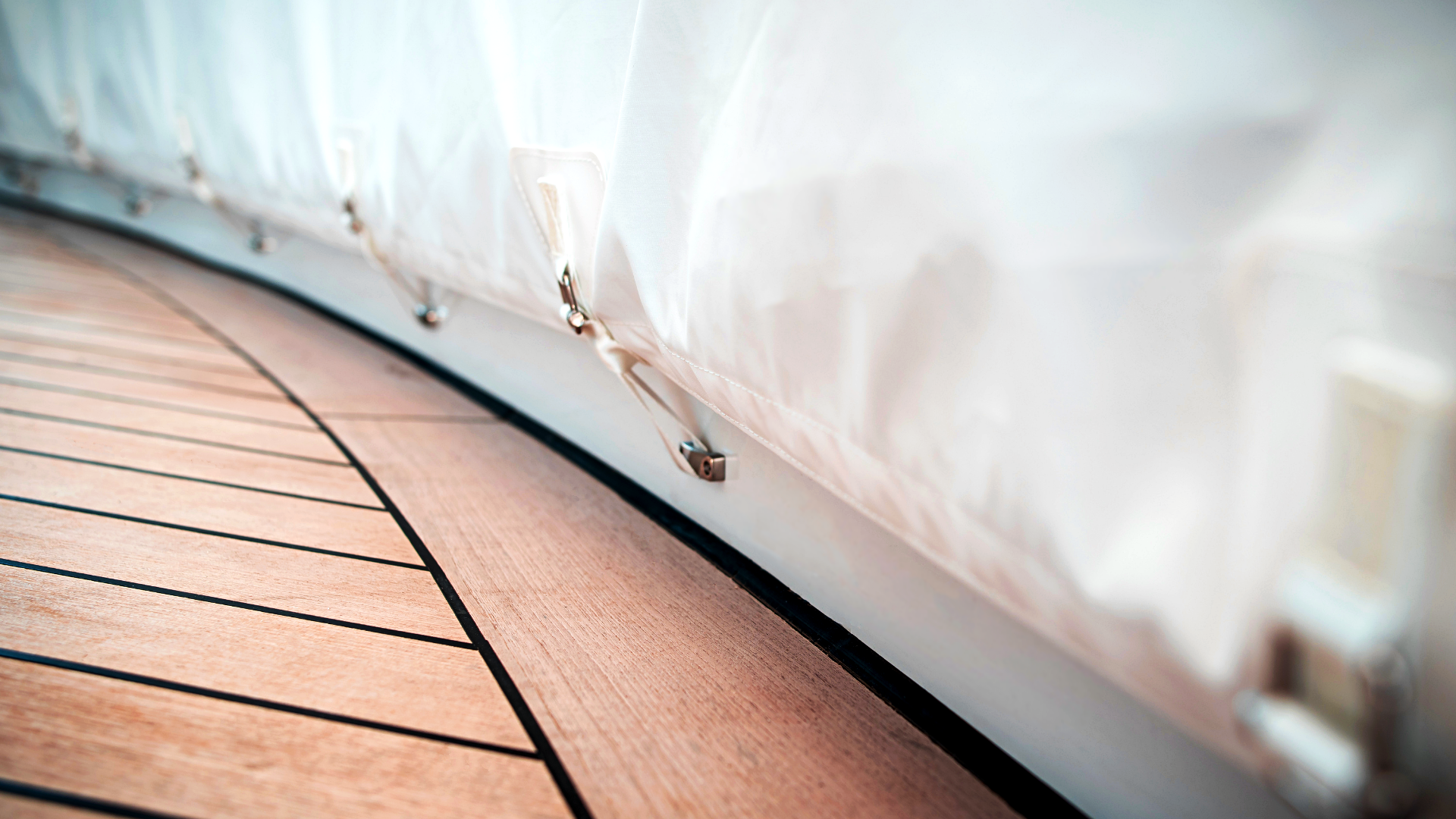 PROJECTS GALLERY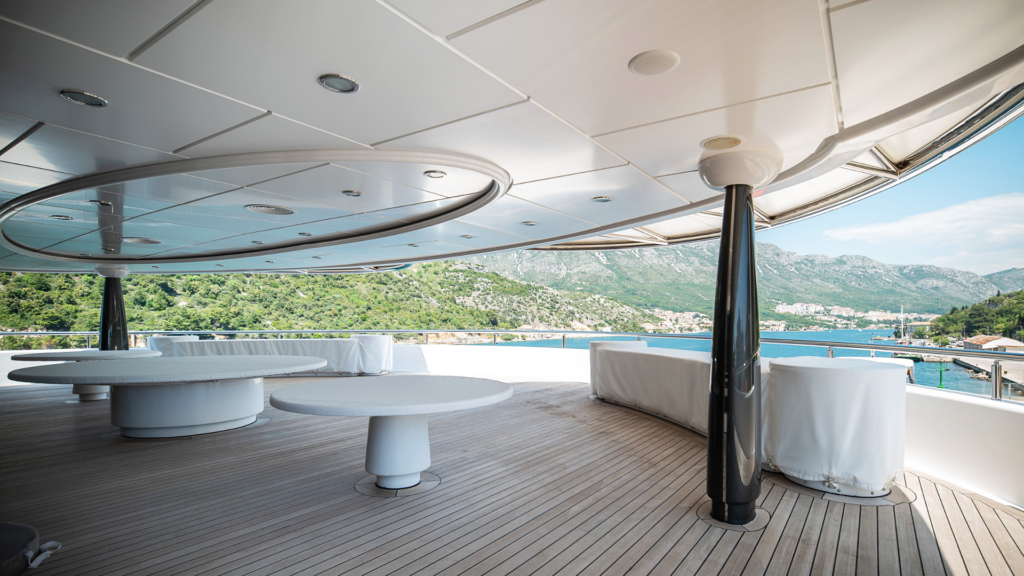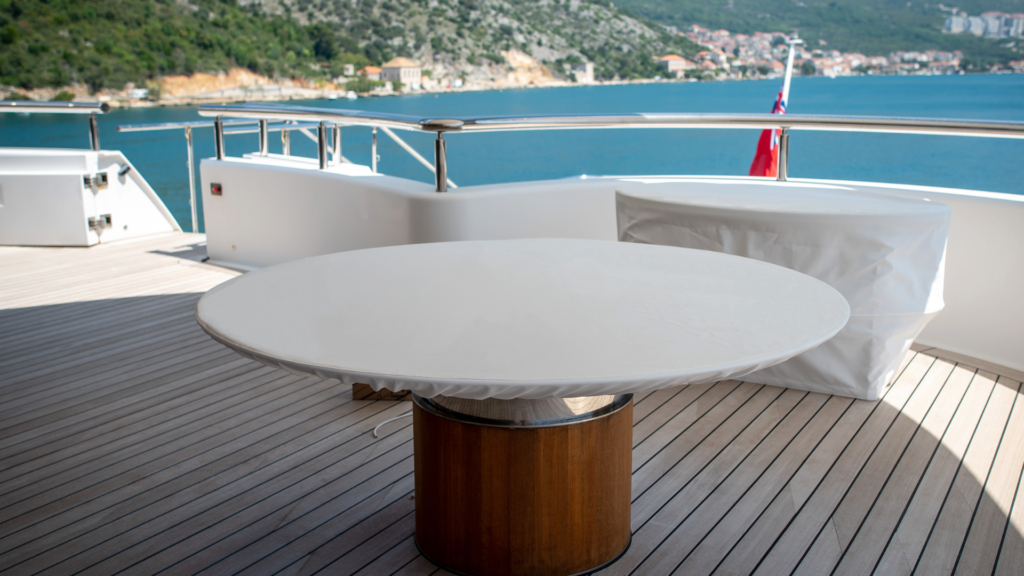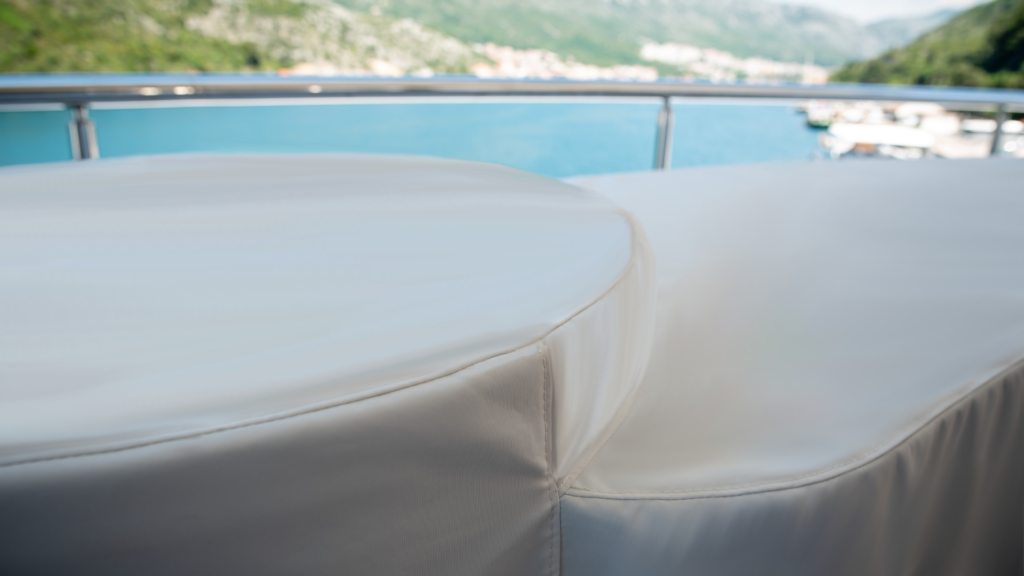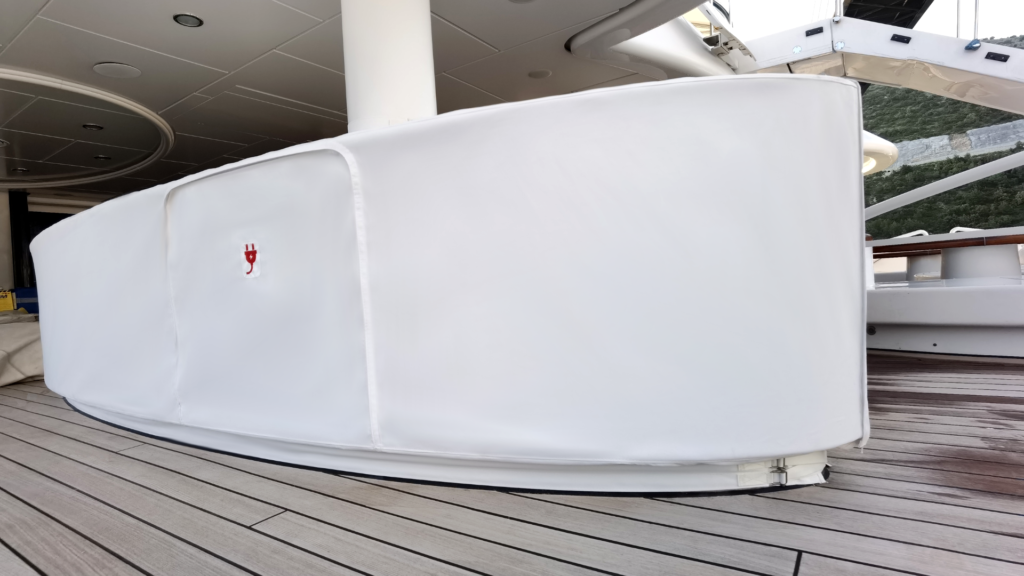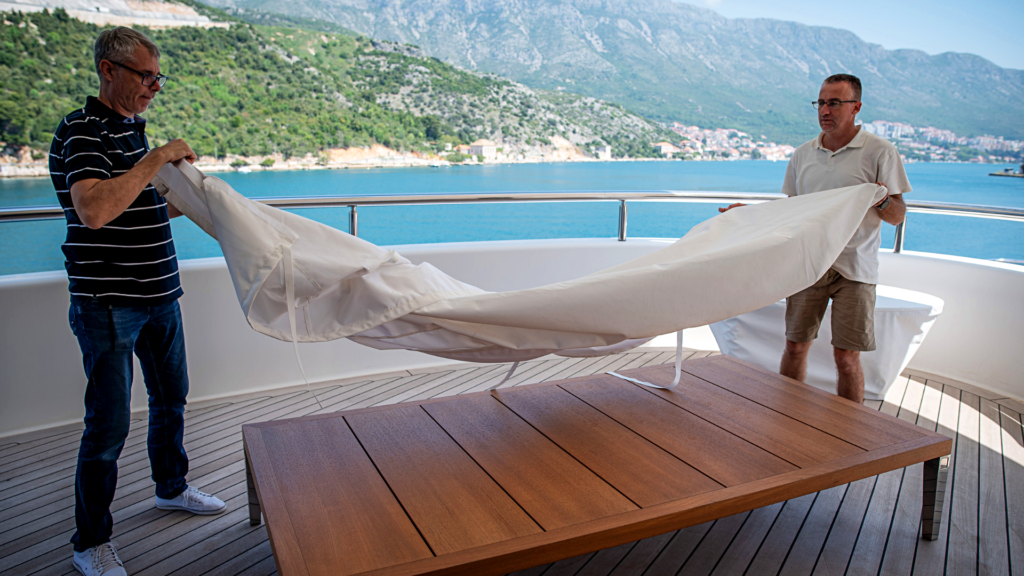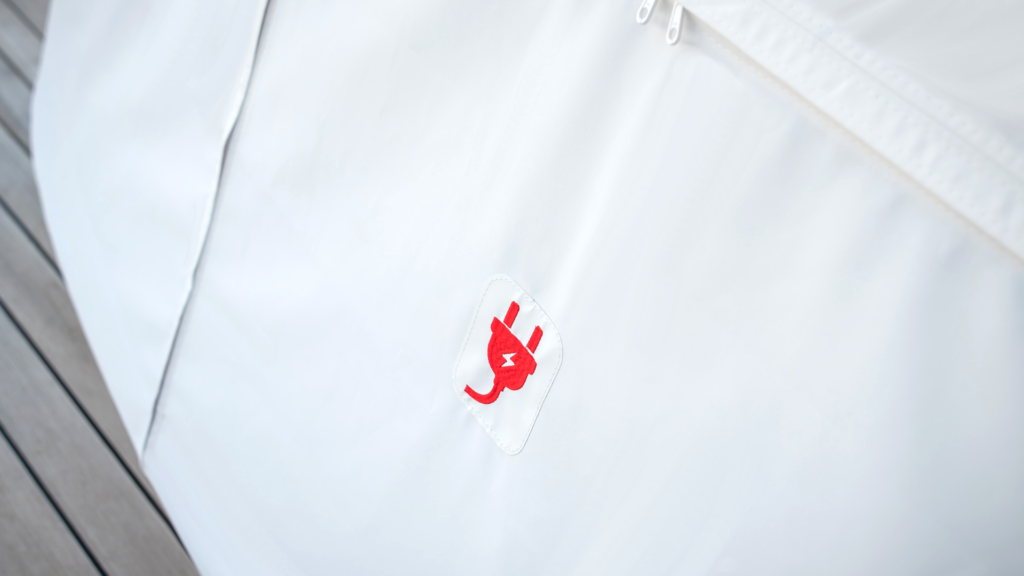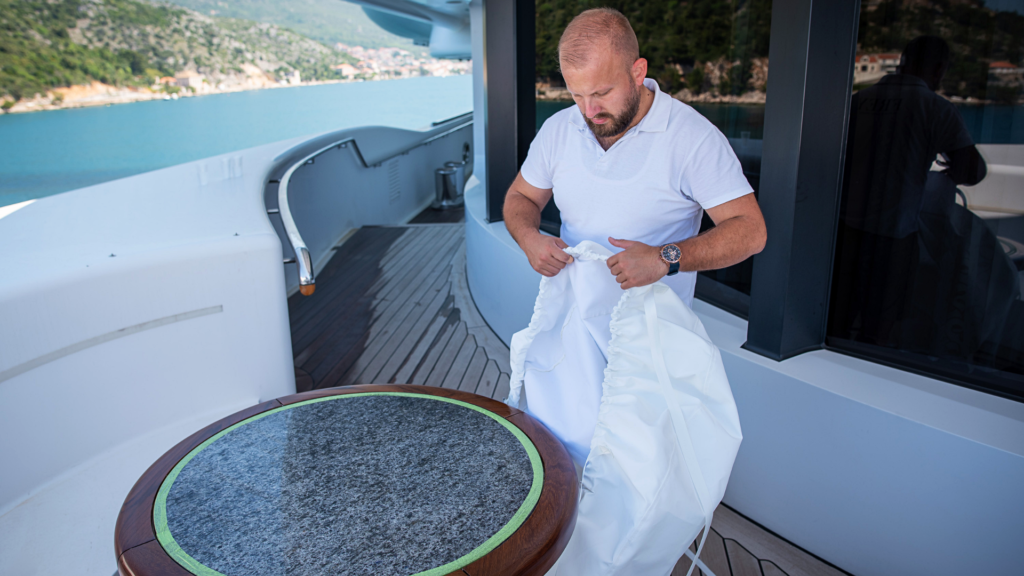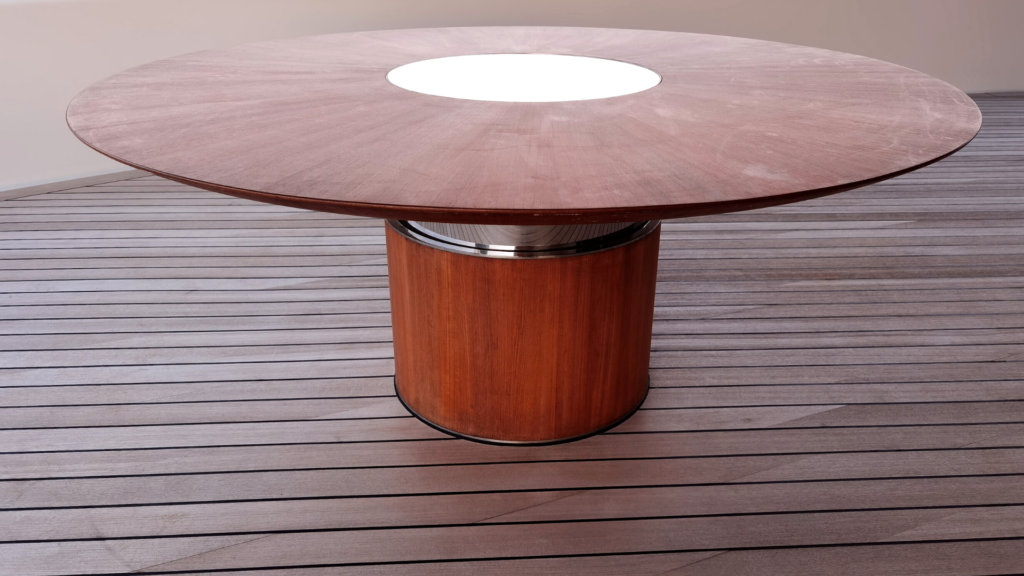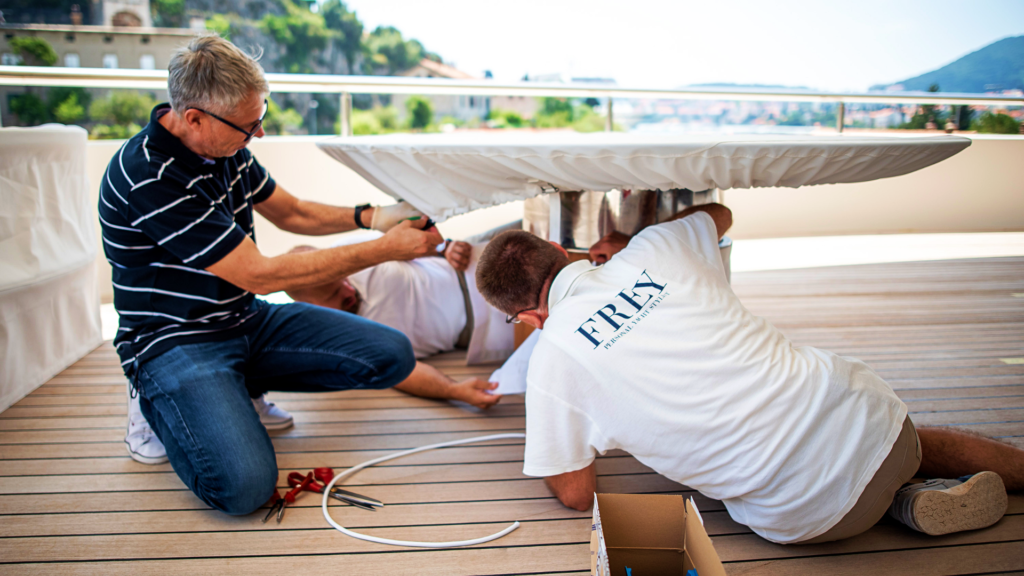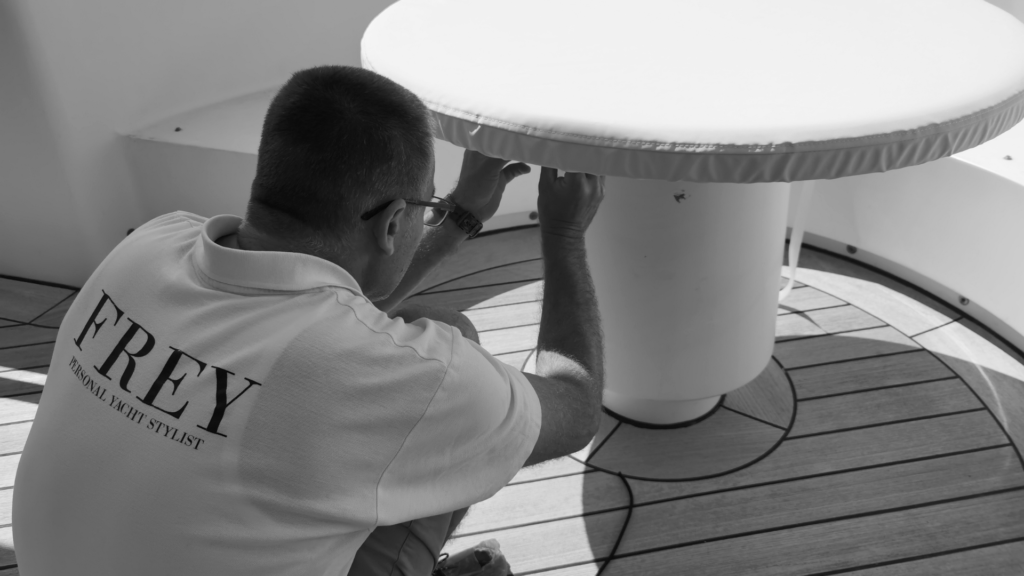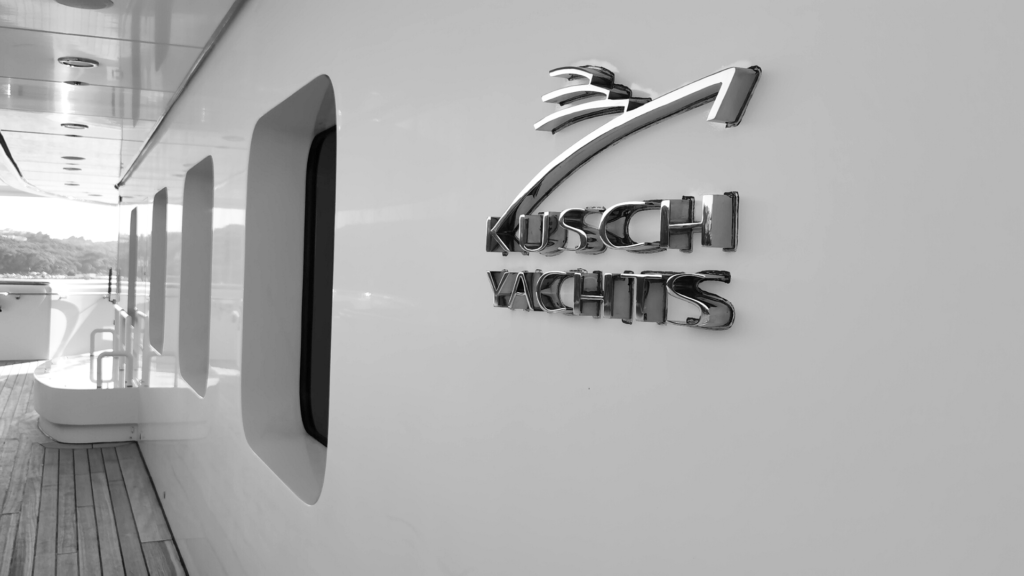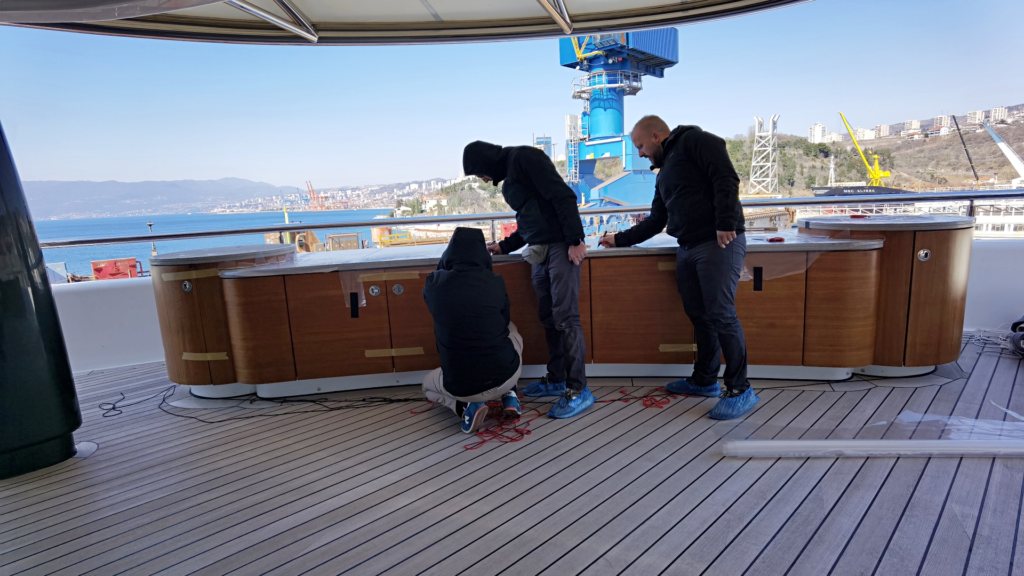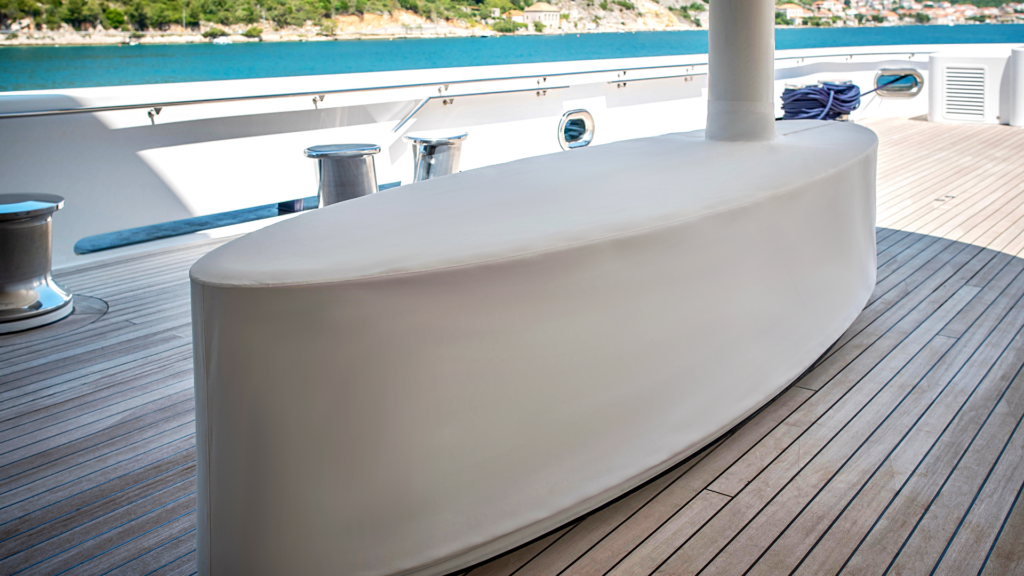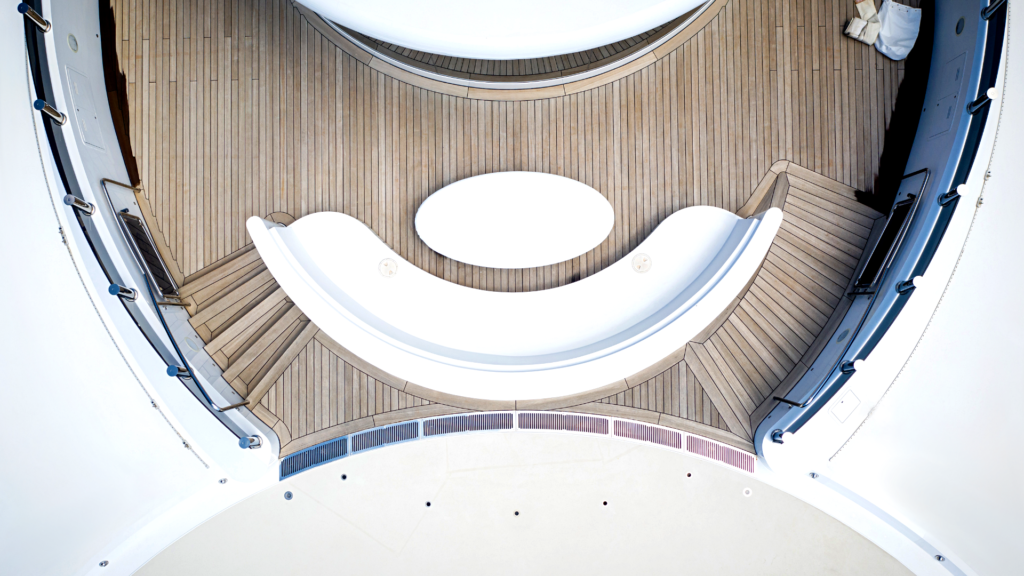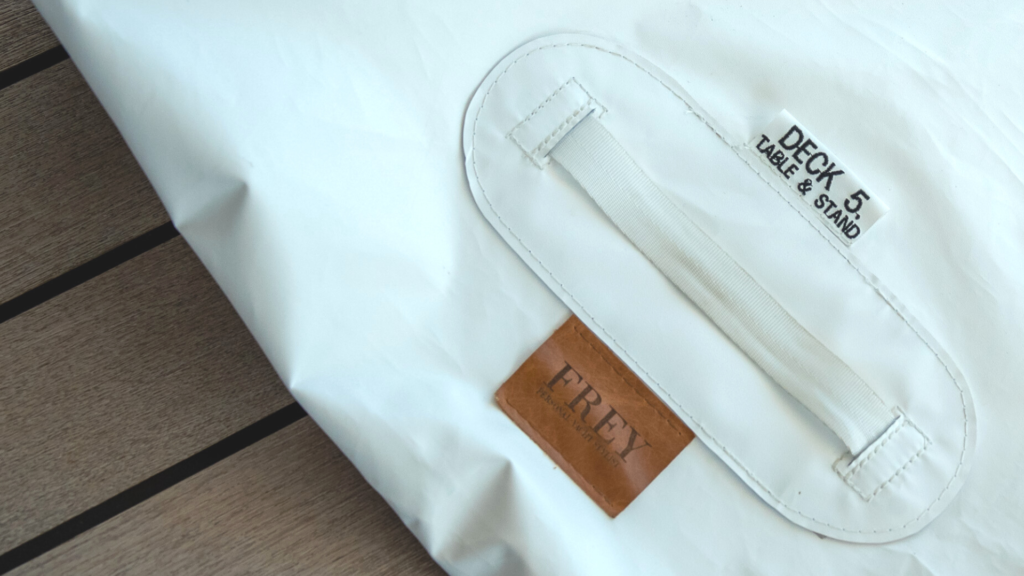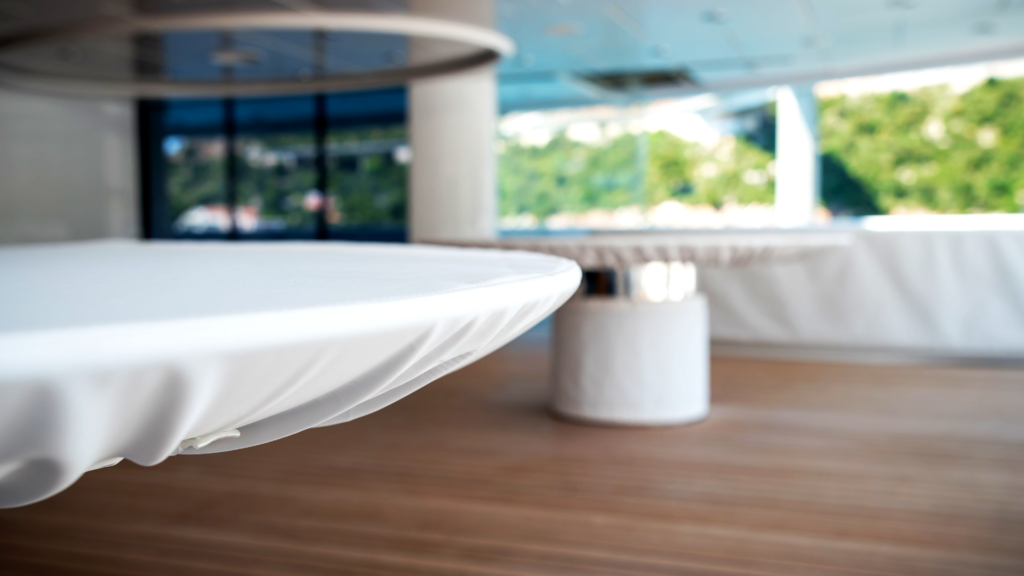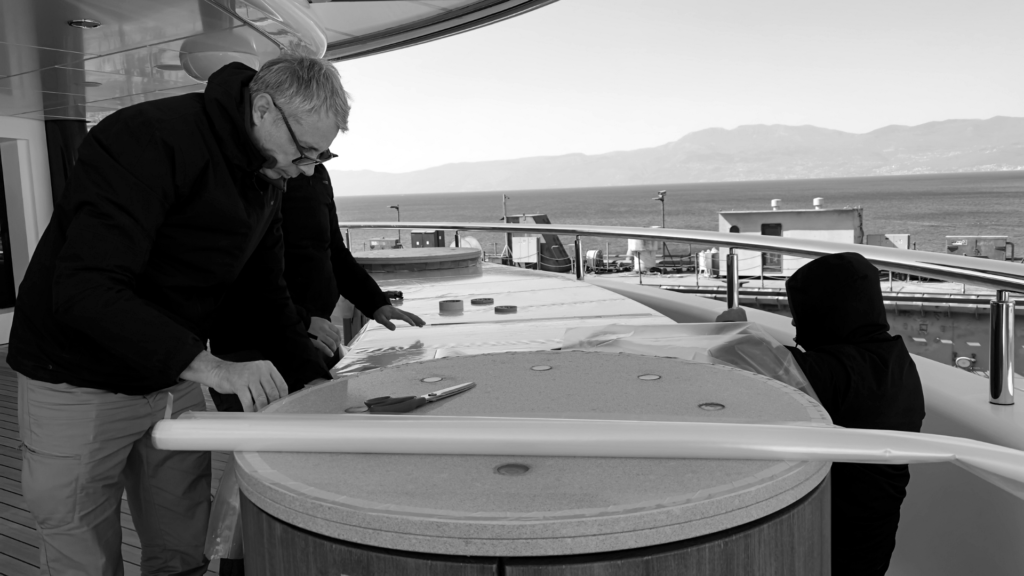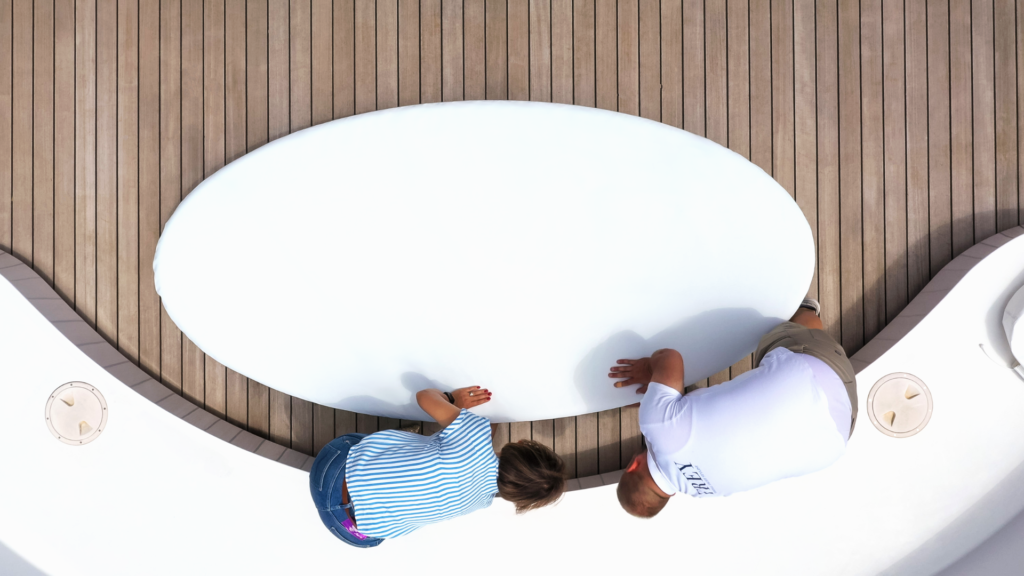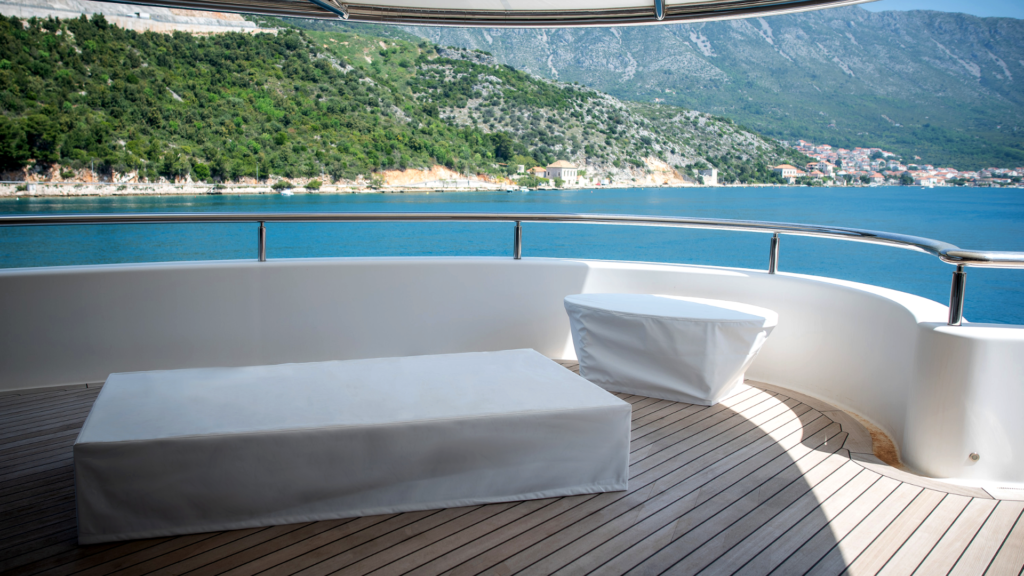 #Similar Projects