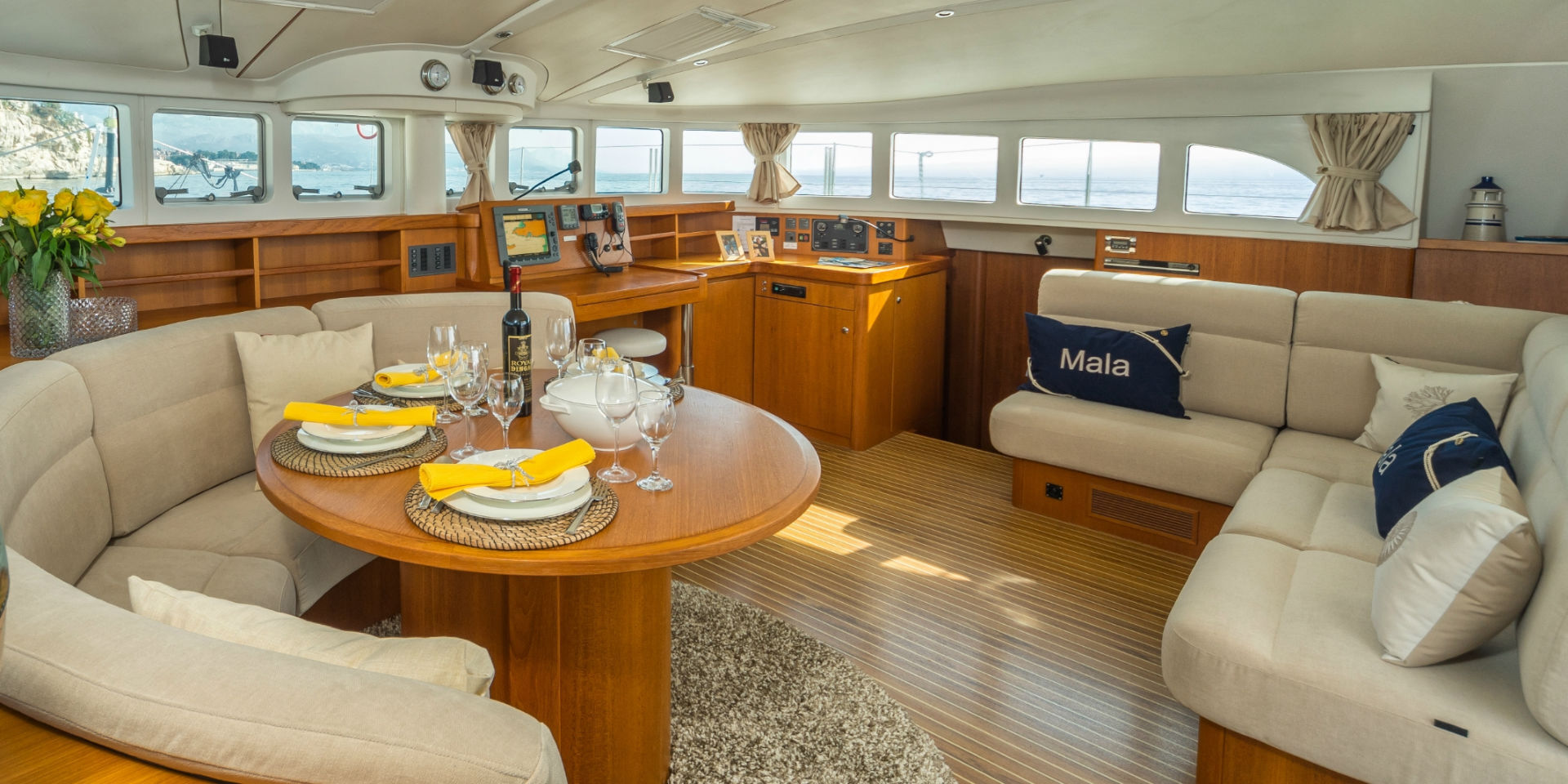 Soft, stylish and modern complete interior yacht upholstery.
Dare to live your own yacht lifestyle.
Our products
YACHT INTERIOR
YACHT UPHOLSTERY INTERIOR
YACHT INTERIOR CURTAINS
YACHT INTERIOR WALL COVERING
BESPOKE YACHT
BEDLINEN & MATTRESSES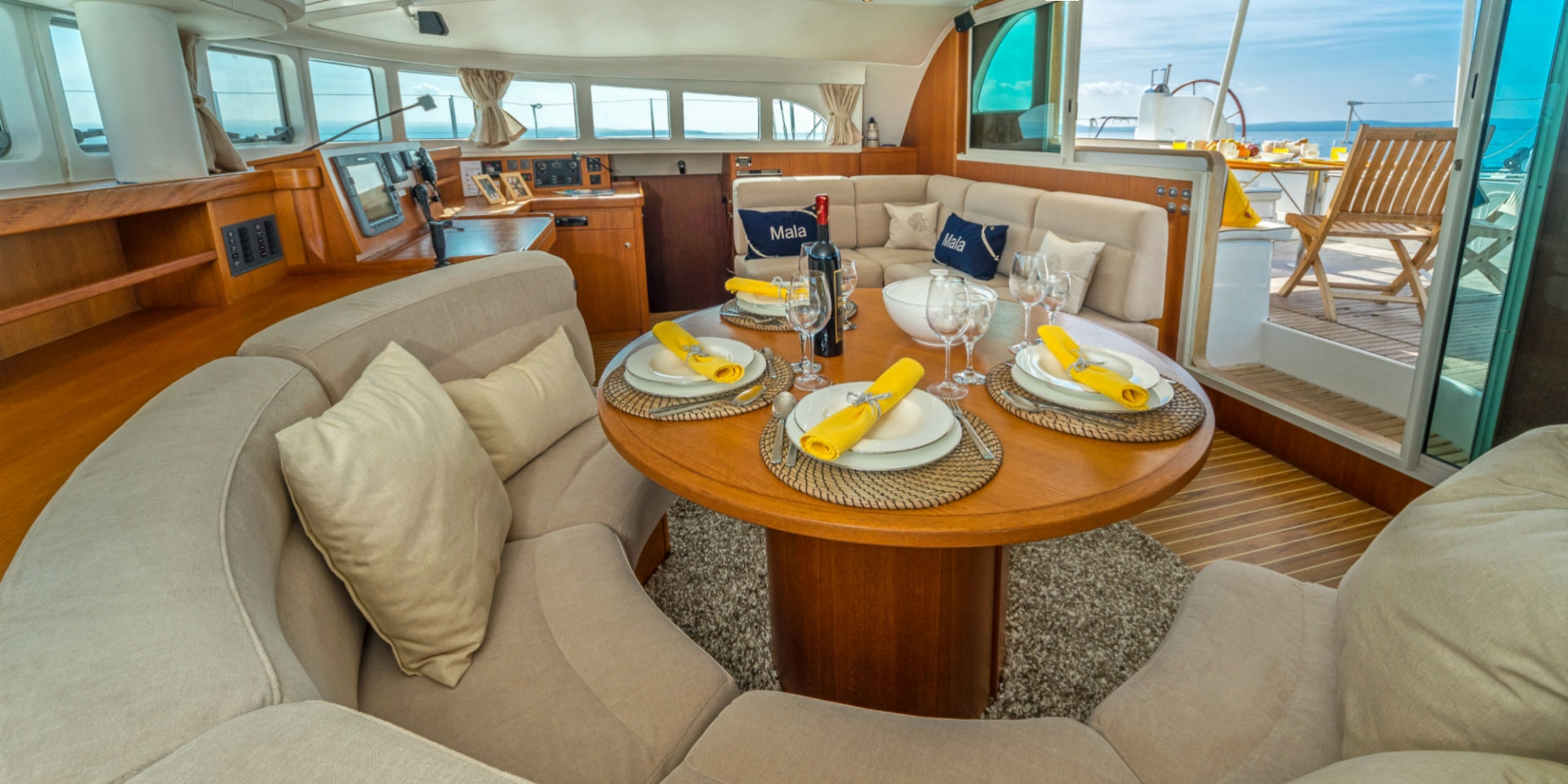 YACHT UPHOLSTERY Interior
Feel the freedom when it's about your yacht interior upholstery and cushions. It is simple, just as it is when you pick new clothes for yourself, but it is also as unique.
Choose timeless yacht style.
Experience our concept of yacht interior upholstery
#Inspiring Projects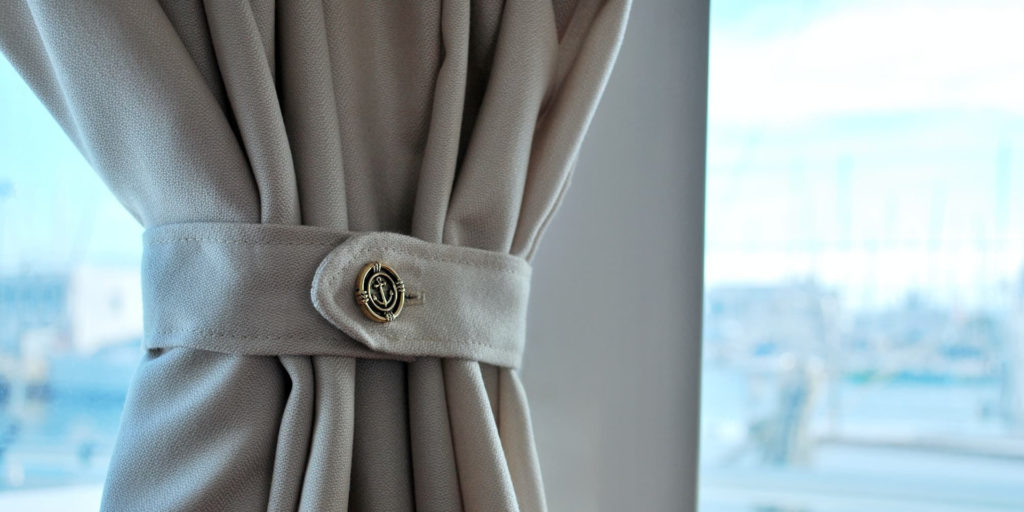 CURTAINS
UV and water resistant fadeproof fire retardant, sound absorbent, washable
and above all beautiful.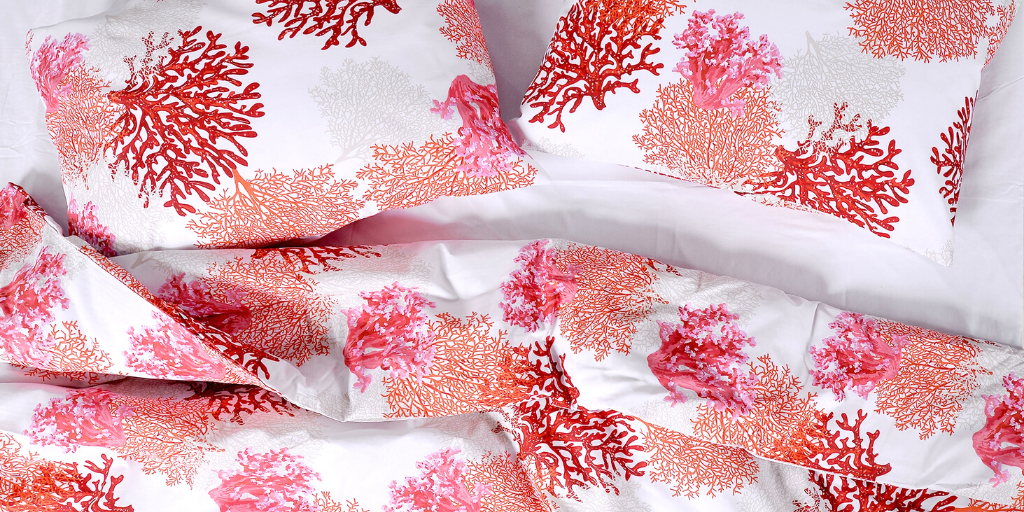 YACHT BED LINEN
& MATTRESSES
Have fun choosing fabrics for your bedlinen. Choose a colour, style and pattern to compliment your cabin interior to give that cosy and stylish feel. For a comfortable nights sleep why not opt for our bespoke anti-allergic mattresses. Custom made to suit any size or shape.
Make an impression