The last two years have been challenging yet exciting times @Frey. The pandemic has forced us to be ever so creative. We completed a great project on Lürssen's 133m mega yacht and developed our new brand Frey Casa.
Enjoy reading about us in Yachts Croatia Magazine.
Click the image below.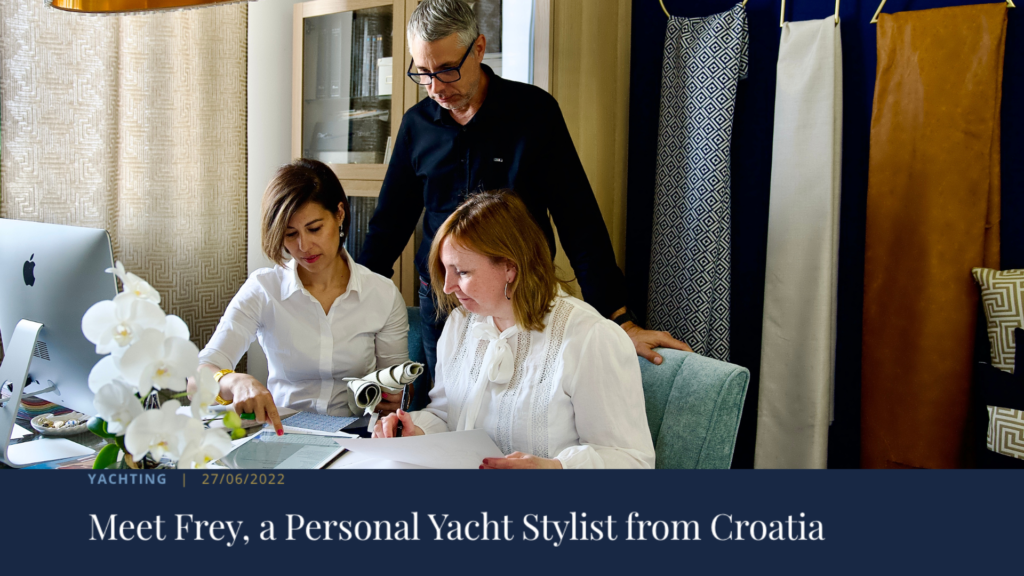 Go Back