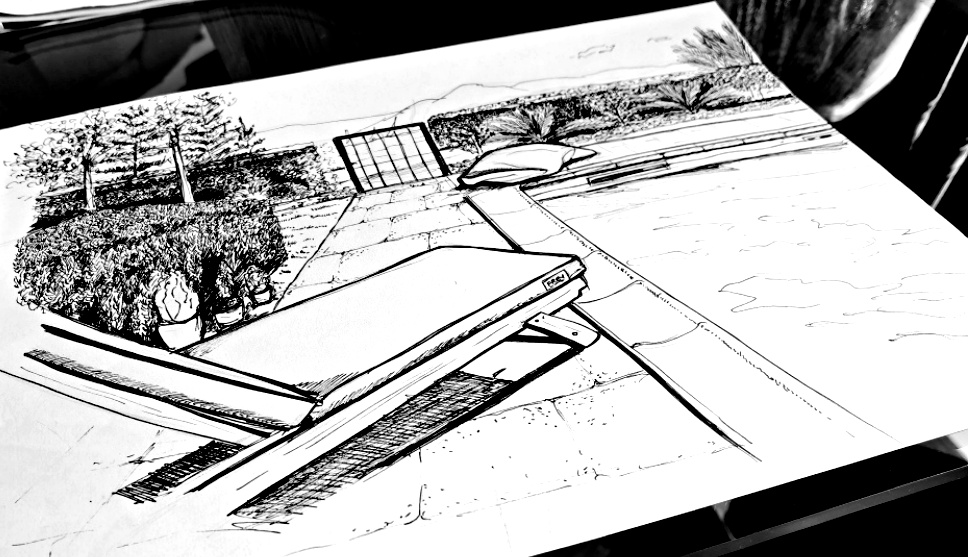 Discover Frey Casa
Through years of experience from the yachting world and inspiration from the beauty of our sea and Dalmatian nature we have innovated the
FREY CASA brand.
Discover the world of luxury outdoor cushions
for your Villa or home.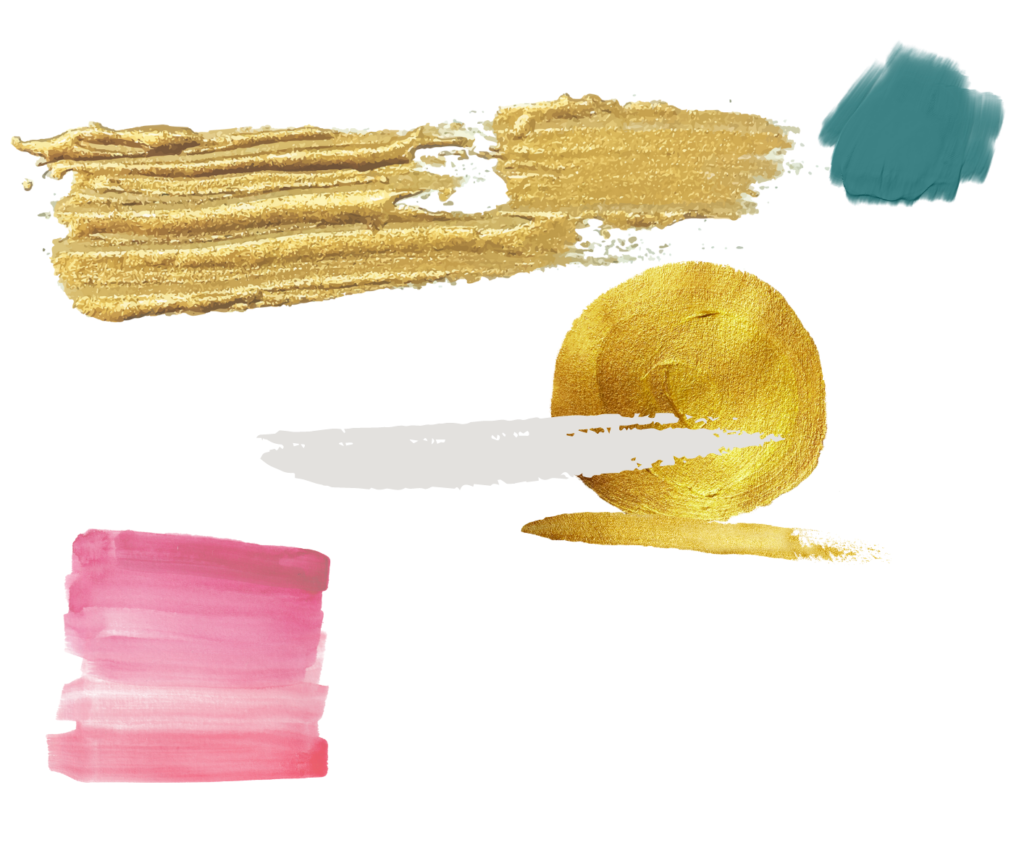 Design Your Outdoor Cushions With Us Because We #LOVE Art & #FEEL Colours
Inspired By The Dalmatian Coast & Nature. Crafted With Love
We begin every project with art sketching and finalise with a piece of authentic decor.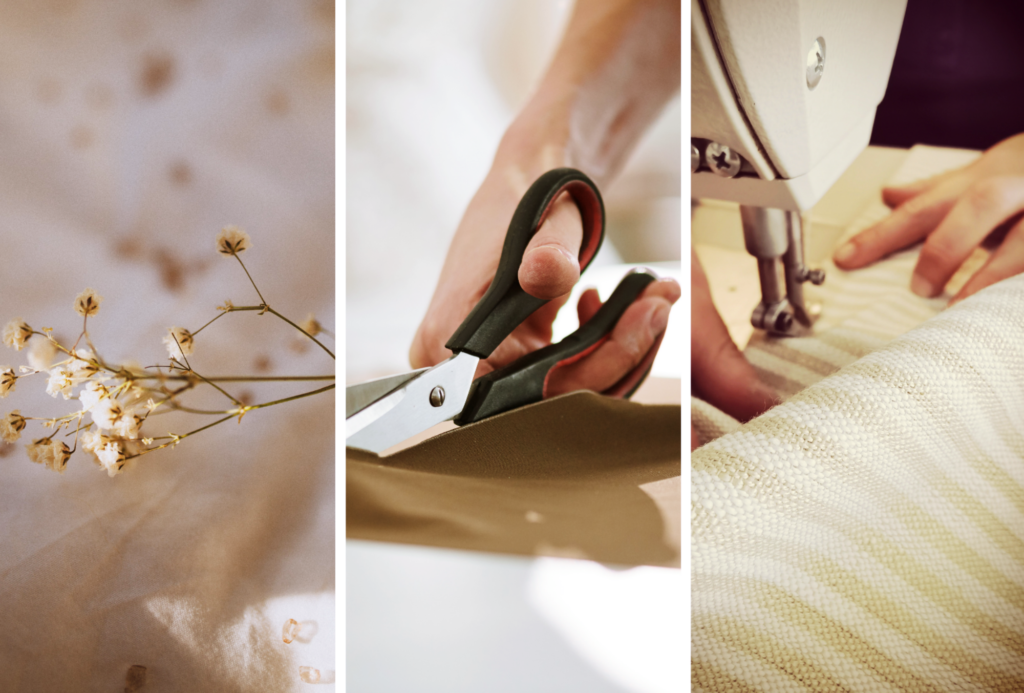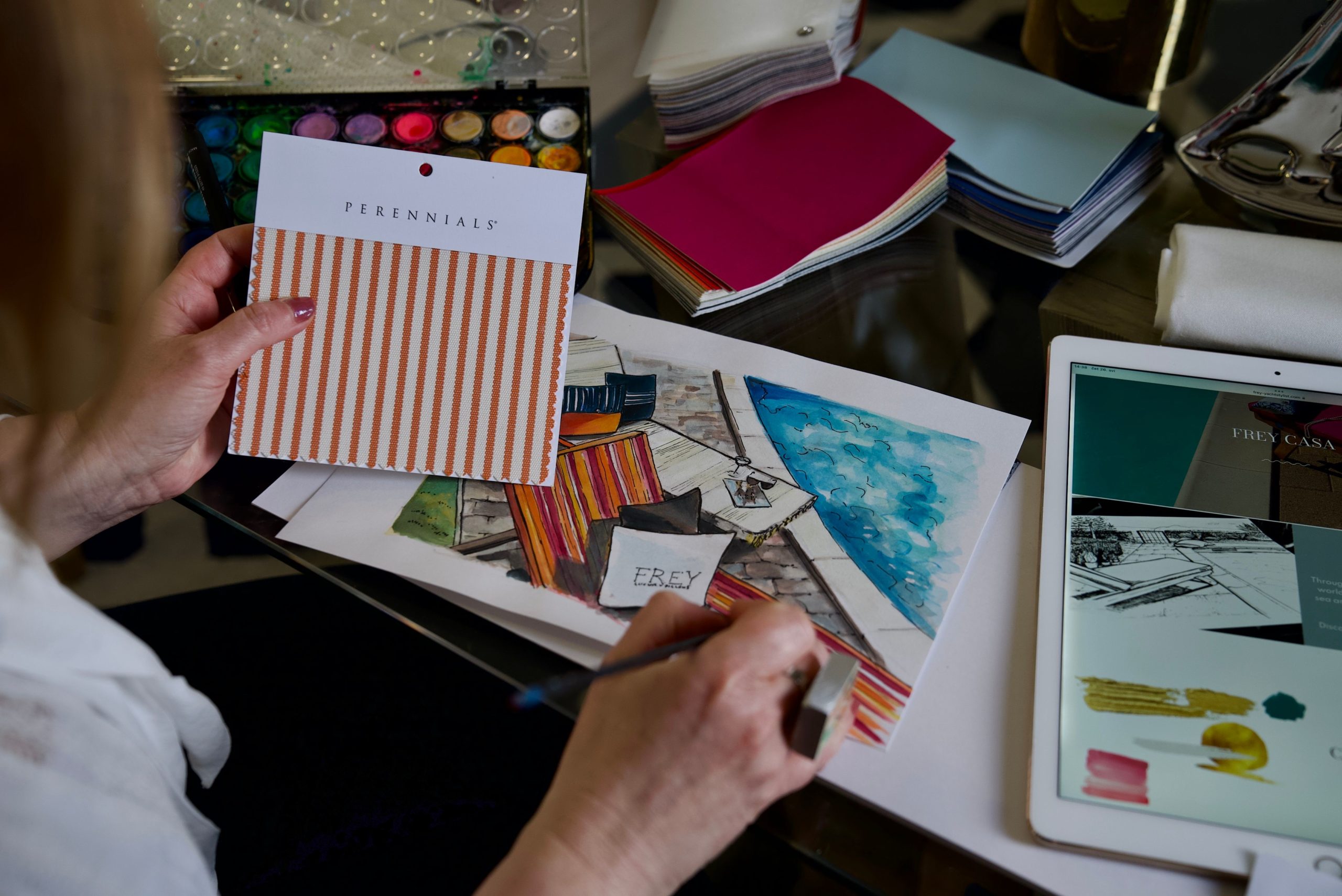 MEET THE MOST BEAUTIFUL OUTDOOR BRANDS THROUGH OUR ARTISTIC SKETCHES





3 REASONS WHY You Need
The Best Outdoor Cushions
1. You Won't Worry About Cleaning
✓ EASY TO CLEAN FABRIC
✓ WINE & CHOCOLATE STAINS
EASILY REMOVED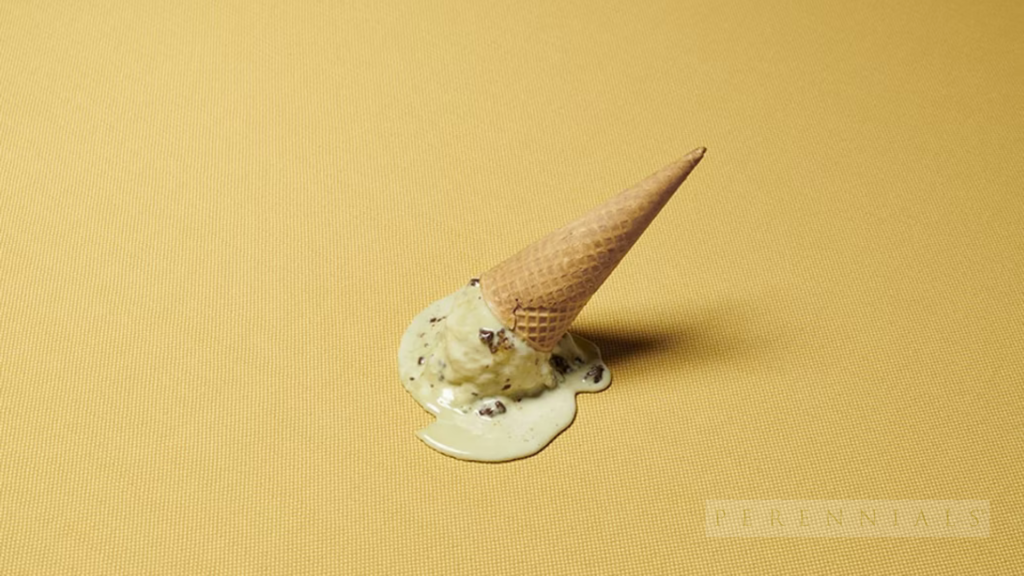 2. Durable & long lasting cushions in the shape you need
✓ WITH SOFT & COMFORTABLE FILLING
✓ FADEPROOF
✓ WATER REPELLENT

✓ MADE OF DRYFAST QUICK-DRYING & LONG LASTING FOAM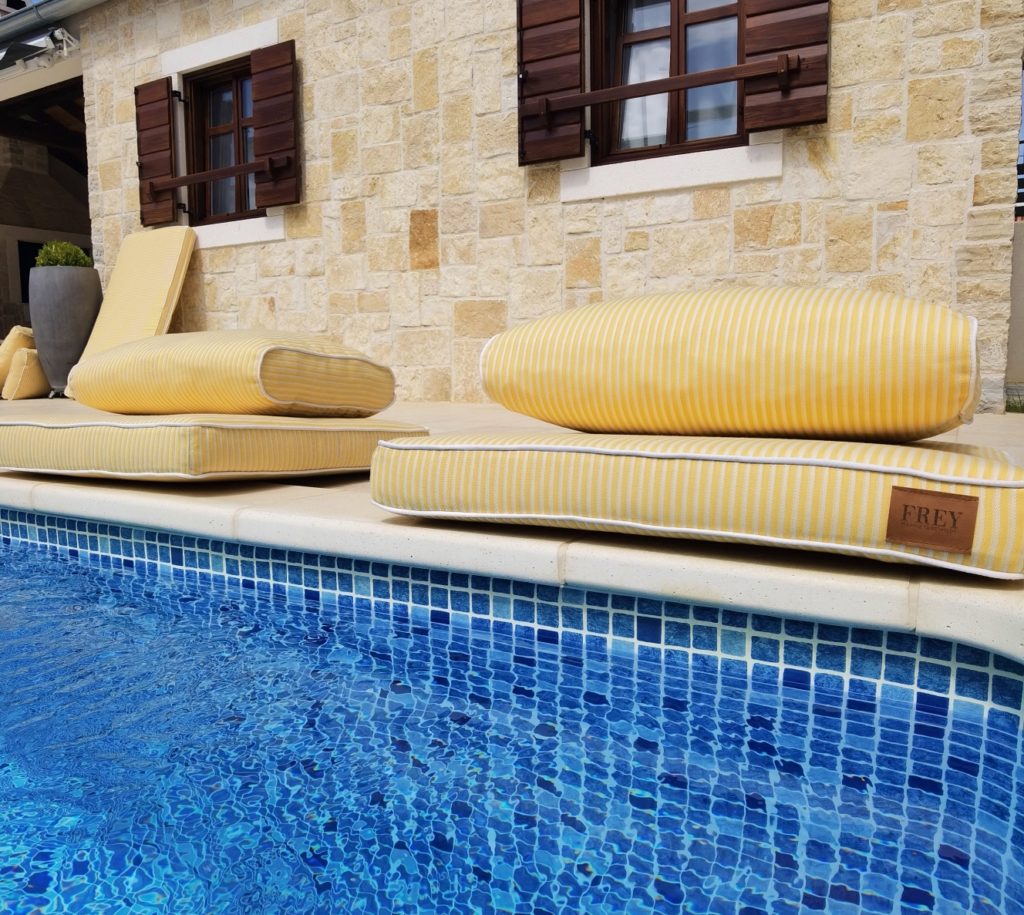 3. Cushions in the colour & texture you've always dreamed of
✓ MORE THAN 1000 SAMPLES
✓ THE WORLD'S BEST BRANDS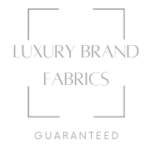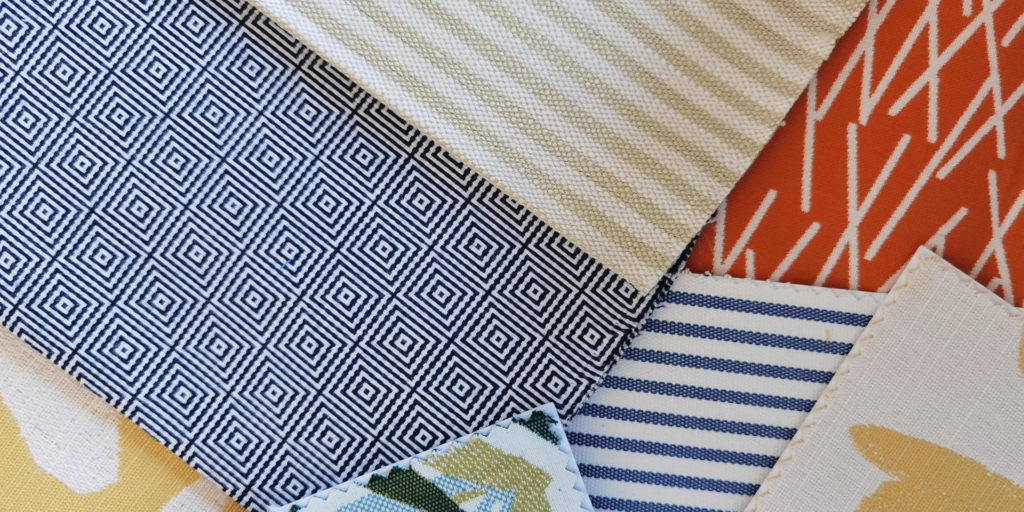 TESTIMONIALS
After a long search for furnishings for our garden furniture, we managed to get a top product from @freycasa. Quality and design – top … service that is fast and reliable.
It was a real pleasure to do business with professionals who are at your disposal both in the realisation of your requirements and in the proposal of designs and visualisation of the exterior. @freycasa we recommend to everyone!

—

Estera Rakić, Owner Villa Lu-Ma, Croatia
Frey's individual approach to my specific desire to redesign my antique sofas met all my expectations. They helped me with the initial direction design and fabric choice. Frey's individual approach to my specific desire to redesign my antique sofas met all my expectations. The work was done professionally and I am definitely looking forward to working with you again.

—

Josipa Labar, Biograd Na Moru, Croatia
EXPLORE OUR CUSHIONS
Blog
In the last couple of years we have realized how important it is to have an outdoor living zone. With today's ever changing times we all seek a little oasis of peace at home and look forward to some time to unwind from the stress of everyday life in a green oasis.