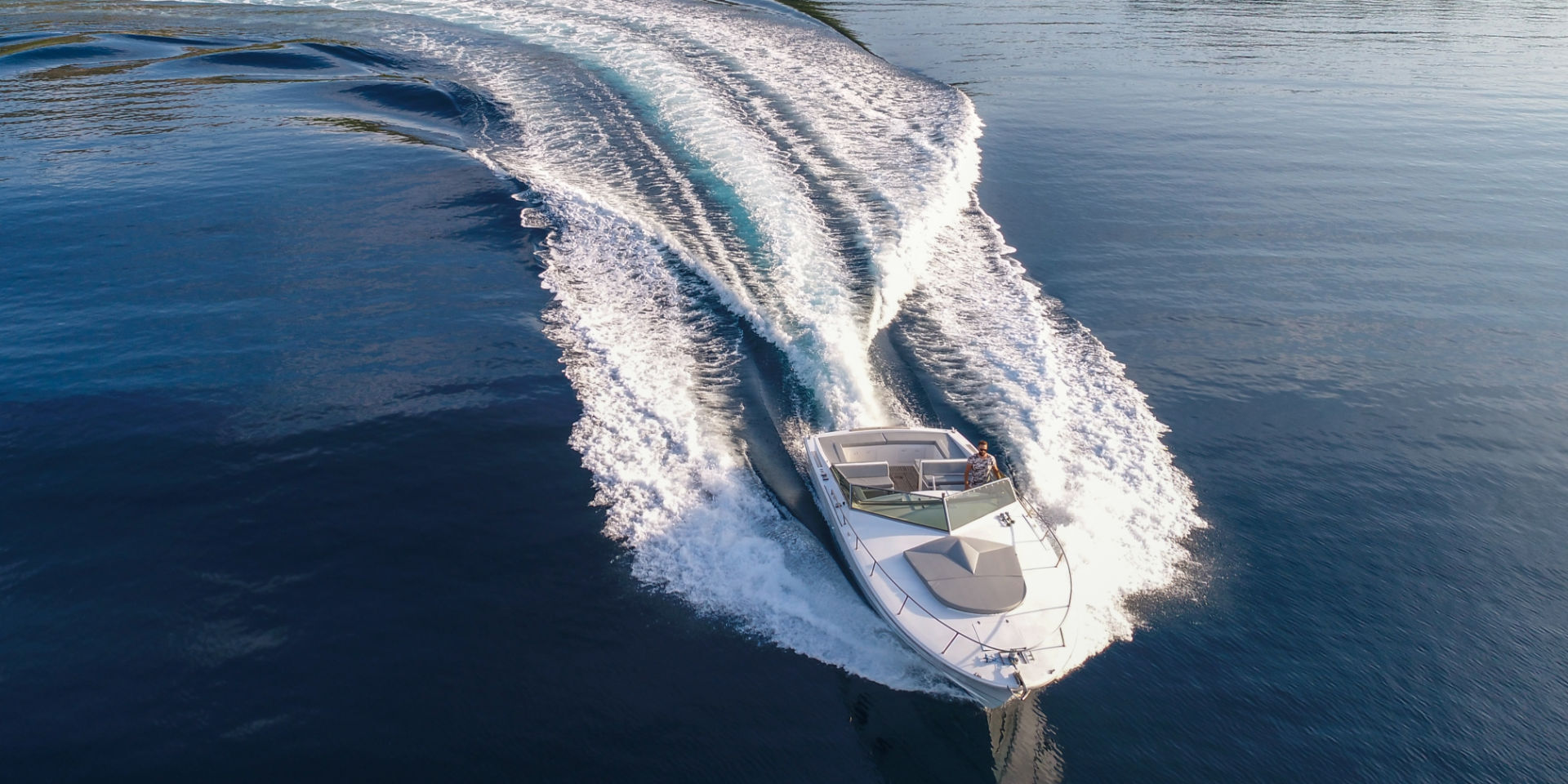 Premium awnings, sunshades and exterior cushions with best performance. Working with high quality fabric brands we give you a variety of colours and designs to suit your tastes and to highlight the lines of your yacht.
Our Products
YACHT EXTERIOR
YACHT UPHOLSTERY EXTERIOR
SUNDECK & YACHT CUSHIONS
BIMINI & SPRAYHOOD WITH STEEL FRAME
SUNSHADES, AWNINGS & COVERS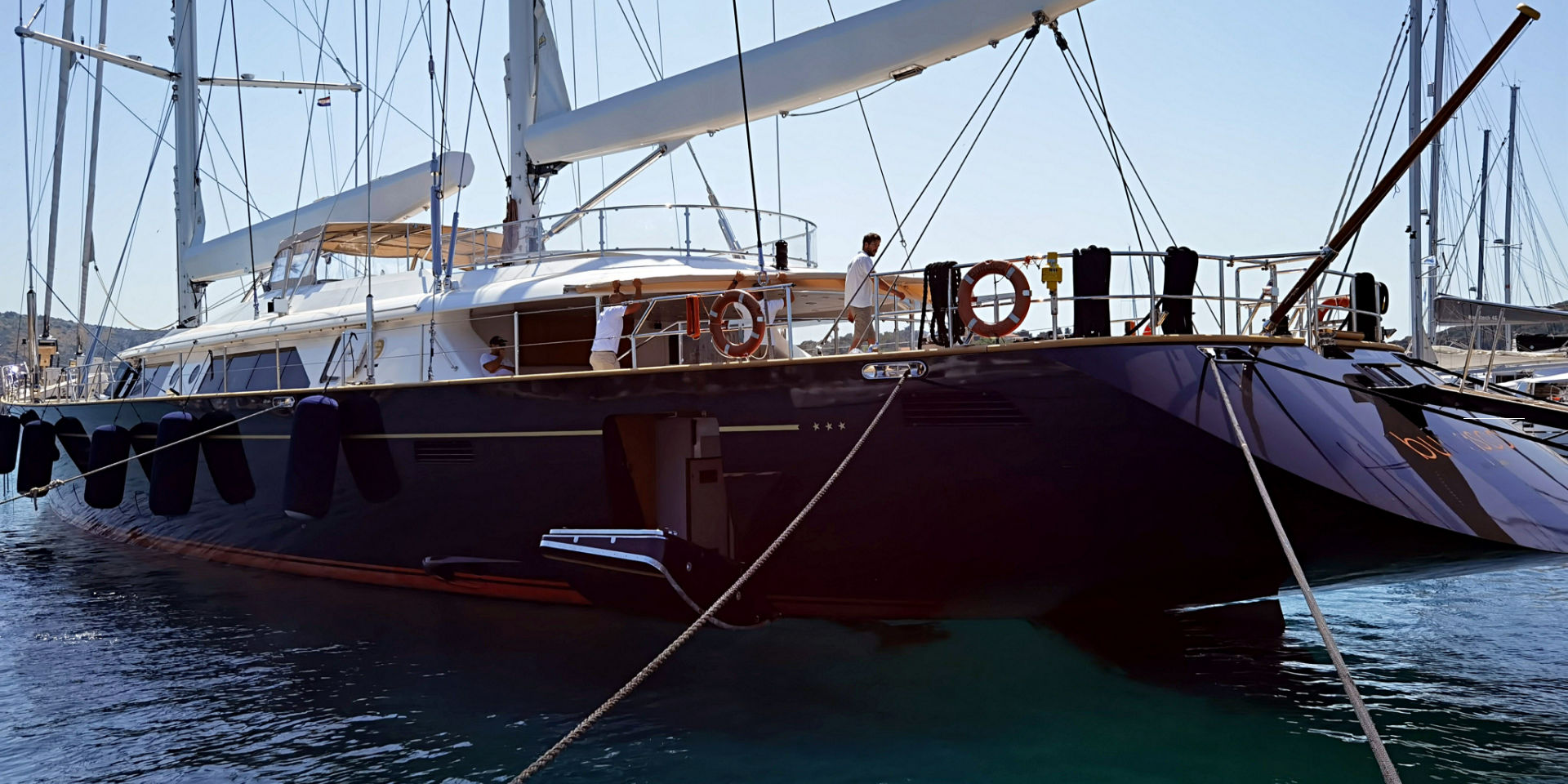 SUNSHADES & AWNINGS
Our premium awnings give the best protection to your yacht. With stylish Frey performance design you have shade, privacy from curious eyes and easy handling with smart storage.
Discover our awning performance
#Inspiring Projects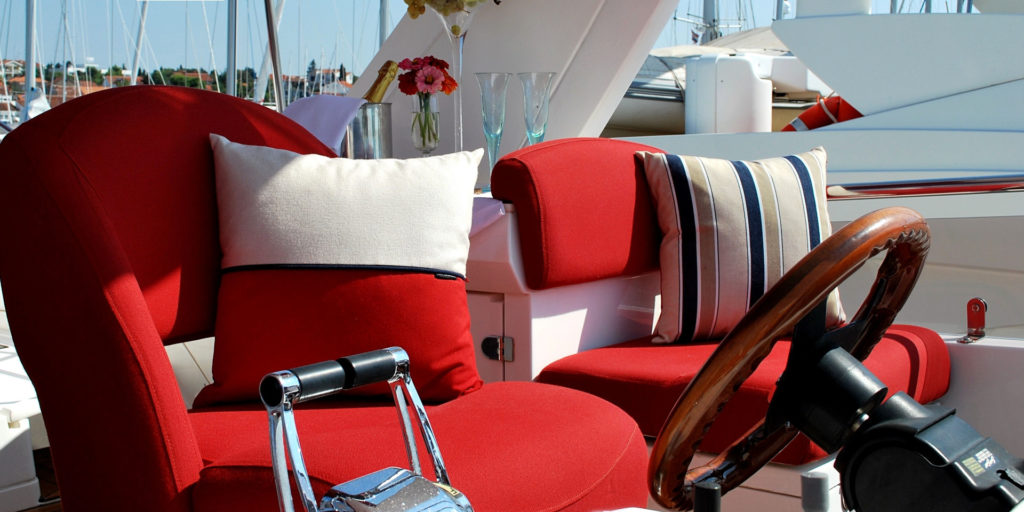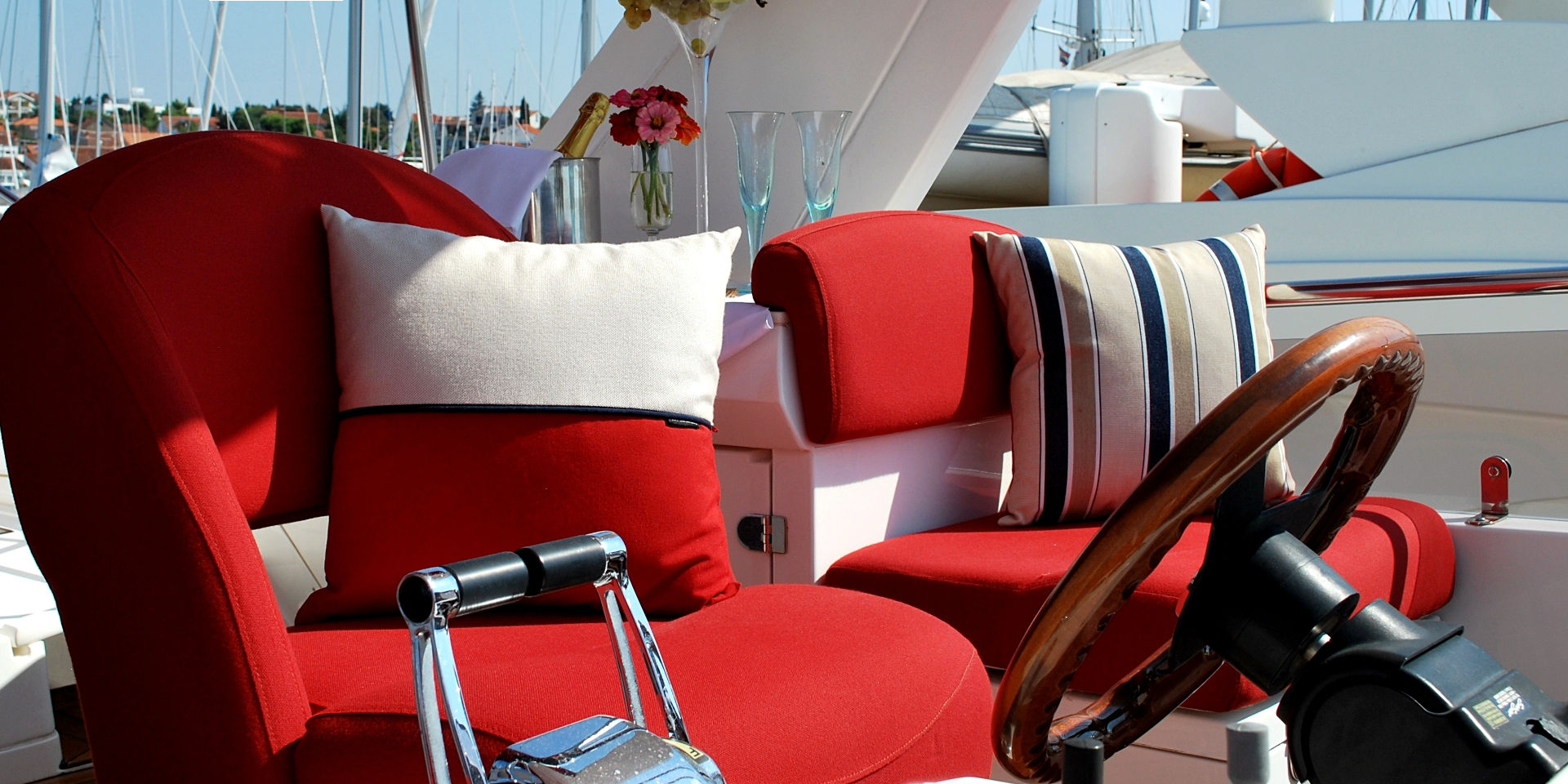 UPHOLSTERY
A beautifully upholstered yacht makes all the difference. Offshore sailing will be even more of a delight. Surrender to our creations and experience the FREY difference. Whether you are a modern family or sporting type we customise your upholstery to fit your lifestyle.
Explore our custom sundeck and yacht cushions.
#Inspiring Projects
Make An Impression